Bristol Rescue Squad is expanding
BRISTOL — The Bristol Rescue Squad, which serves the towns of Bristol, Starksboro, Monkton, Lincoln and New Haven, is expanding its ranks and its members are getting better trained.
The group would like to congratulate and welcome the following members that have recently passed their National EMT certifications: Michaela Wisell, Melodie Huizenga, William Elwell, Eli Rickner and Emma Radler. In addition the following new members have joined us and currently run with other squads in the 5 Towns area: Doug Schmidt, Logan Jipner, Camille Pontarelli, Susan Nelson and Vincent Moeykens. Bristol has also added two new drivers, Roy Catella and Katie Wagers.
In a special election on May 29, Bristol Rescue elected the following board members: Mark Rickner, president; James Logan, vice president; Edward Hilbert, trustee at large; and Allison Hayes, secretary. Long-standing member and Past President Ronnie Sunderland continues at his position of treasurer.
As always, Bristol Rescue is looking for new members interested in assisting their friends and neighbors within the 5 Town community. Classes are currently forming for the fall. To learn more contact [email protected].
More News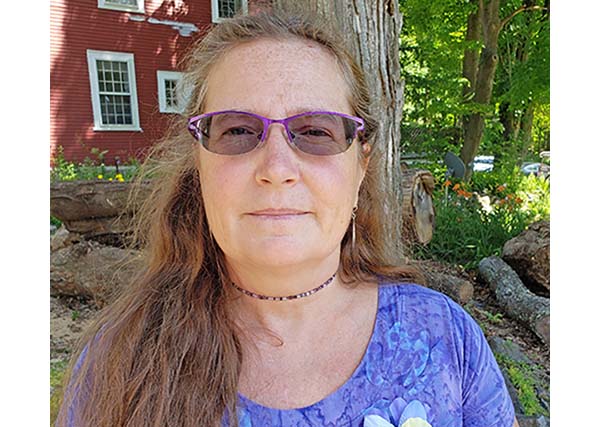 Learn about the disease in a documentary film by a local woman who knows first hand. Plus … (read more)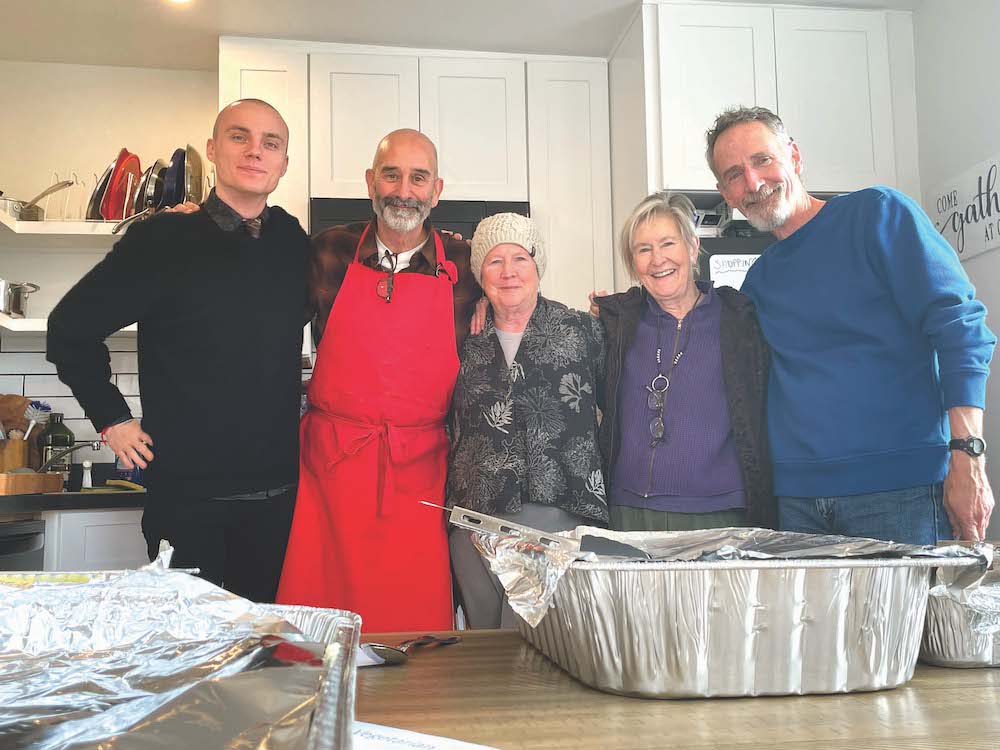 This past Thanksgiving, Nov. 23, saw almost 60 people converge upon the 1,400-square-foot … (read more)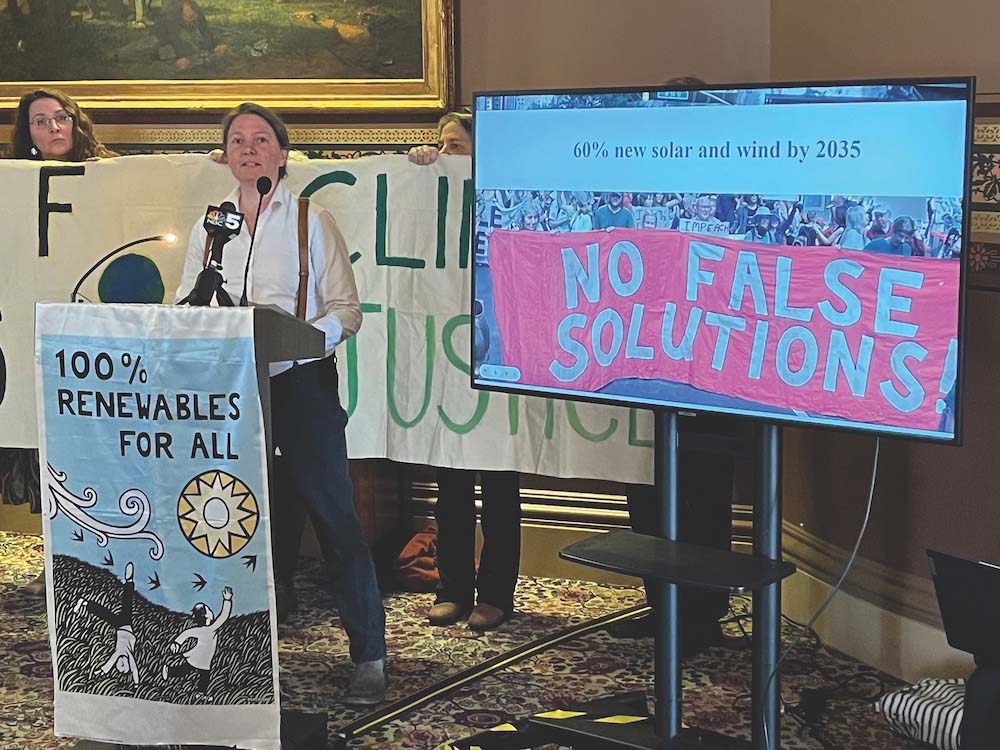 Two state lawmakers are urging Addison County folks not to ease up on efforts to battle cl … (read more)