Book review: Late Migrations: A Natural History of Love and Loss — by Margaret Renkl
(Milkweed Editions)
"Late Migrations" is, on the surface, a collection of essays. Astute observations and vignettes of natural surroundings, place and wildlife, that set the scene for anecdotes of family, ancestry and heredity. There's remembrance and recognition in the passages; they are precious and inclusive simultaneously. Tales relayed by the author's grandmother are studded with relics of dialect that lodge the stories firmly in time. These stories paint a portrait of a family, a child's view of a family at first, and then a shift in point of view, as the observer becomes an adult. Structure guides the reader, encouraging you to pause between short entries and reflect. Beautiful full color illustrations created by her brother, the artist Billy Renkl, punctuate and enhance the text; his botanical illustration collage forms the silhouette of a young girl's face on the cover. The book itself is small, precious. That this unusually captivating memoir is a debut book from the New York Times opinion writer Margaret Renkl is astonishing. Firmly rooted in place, in particular the world surrounding the author's suburban Nashville home, nonetheless, these essays transcend the mundane while elevating the mundane. Sounds magical? It is.
— Reviewed by Jenny Lyons of The Vermont Book Shop in Middlebury.
 
8 More Than A Memoir
How to Be a Good Creature, by Sy Montgomery
Horizon, by Barry Lopez
Lab Girl, by Hope Jahren
The Sound of a Wild Snail Eating, by Elisabeth Tova Bailey
Animal, Vegetable, Miracle, by Barbara Kingsolver
The Way Through the Woods, by Litt Woon Long
The Farmer's Son, by John Connell
Deep Creek, by Pam Houston
More News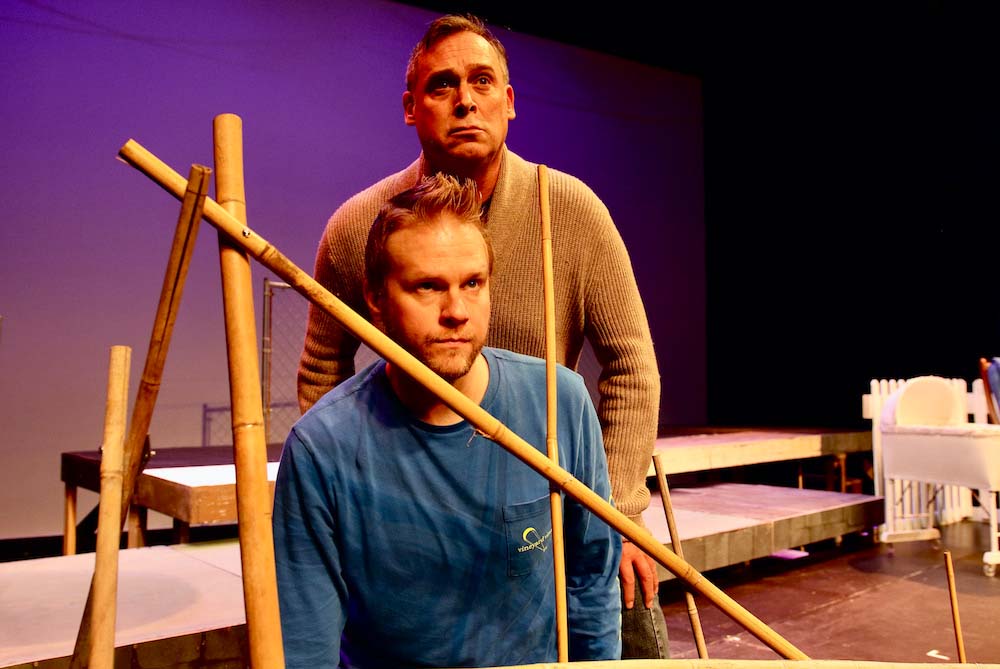 Great opera doesn't need to be about anything — sometimes all we crave is unforgettable mu … (read more)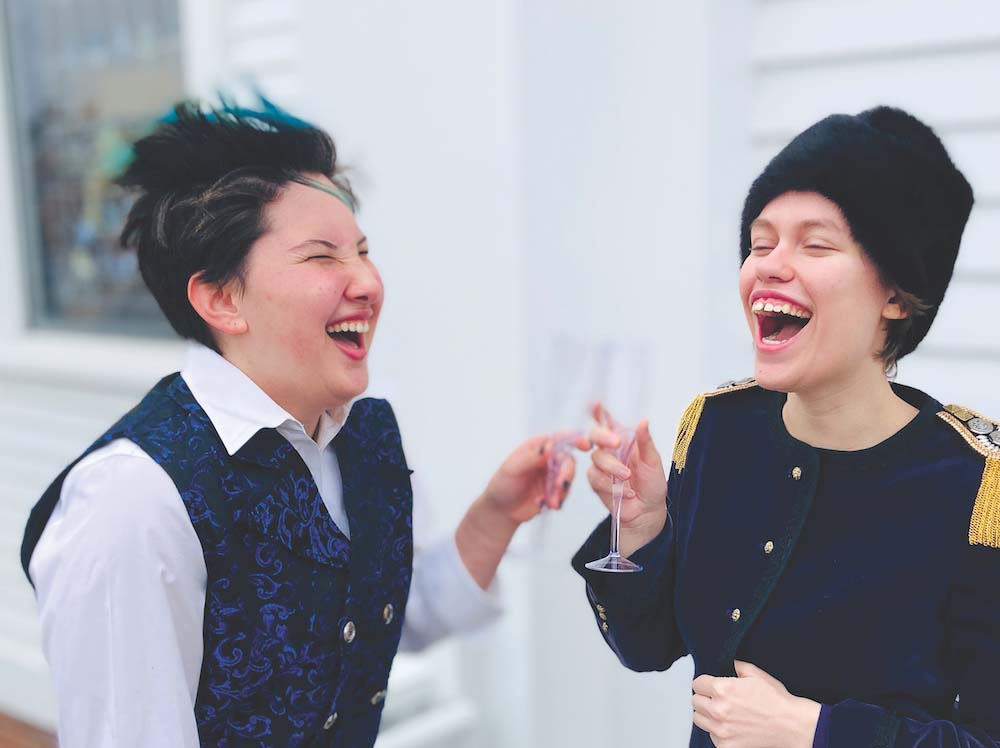 Going forward, the program will now be known as the Youth Opera Company of OCM.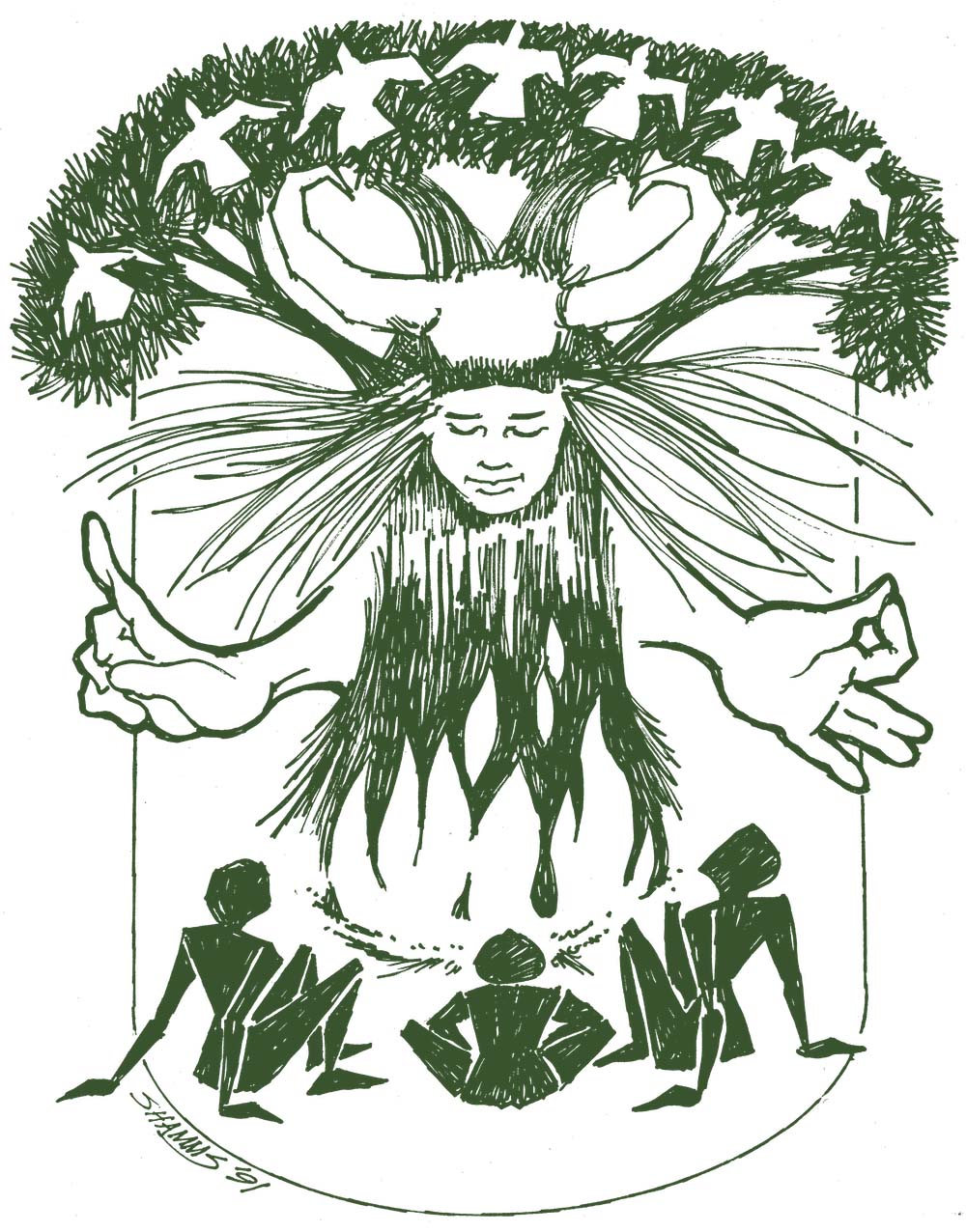 This will be Marianne Lust's final year as creator of Marrowbone, having mounted it over 2 … (read more)