Local golfers vie at state tourney
MIDDLEBURY — Two Ralph Myhre Golf Course members posted strong finishes on June 25 at the Women's State Day tournament hosted by Sugarbush. In the second flight Eileen Sims posted the second-best gross, and Kathy Mackey earned the first-place net score.
In regular weekly action, the foursome of Robert Kirkpatrick, James Hadeka, Bill Brown and Pete Damone prevailed in Thursday Bill Davidson Men's Golf on June 27. Mike Davis shot the best net score on the day.
In the Friday Night Mixer the next day, the winning quartet was Charlene Bryant, Dale White, Jill Jesso-White and Joan Guertin.
More News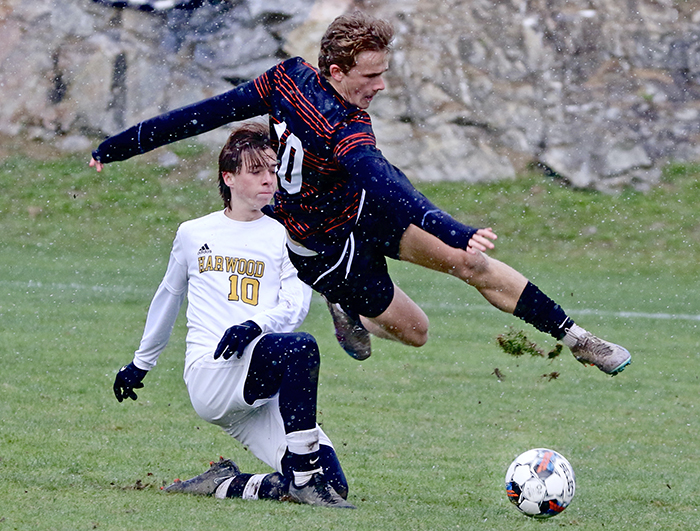 Seven local high school boys' soccer players were named to the Division II or III All-Stat … (read more)
Five area high school girls' soccer players were named either Division I or D-II All-State … (read more)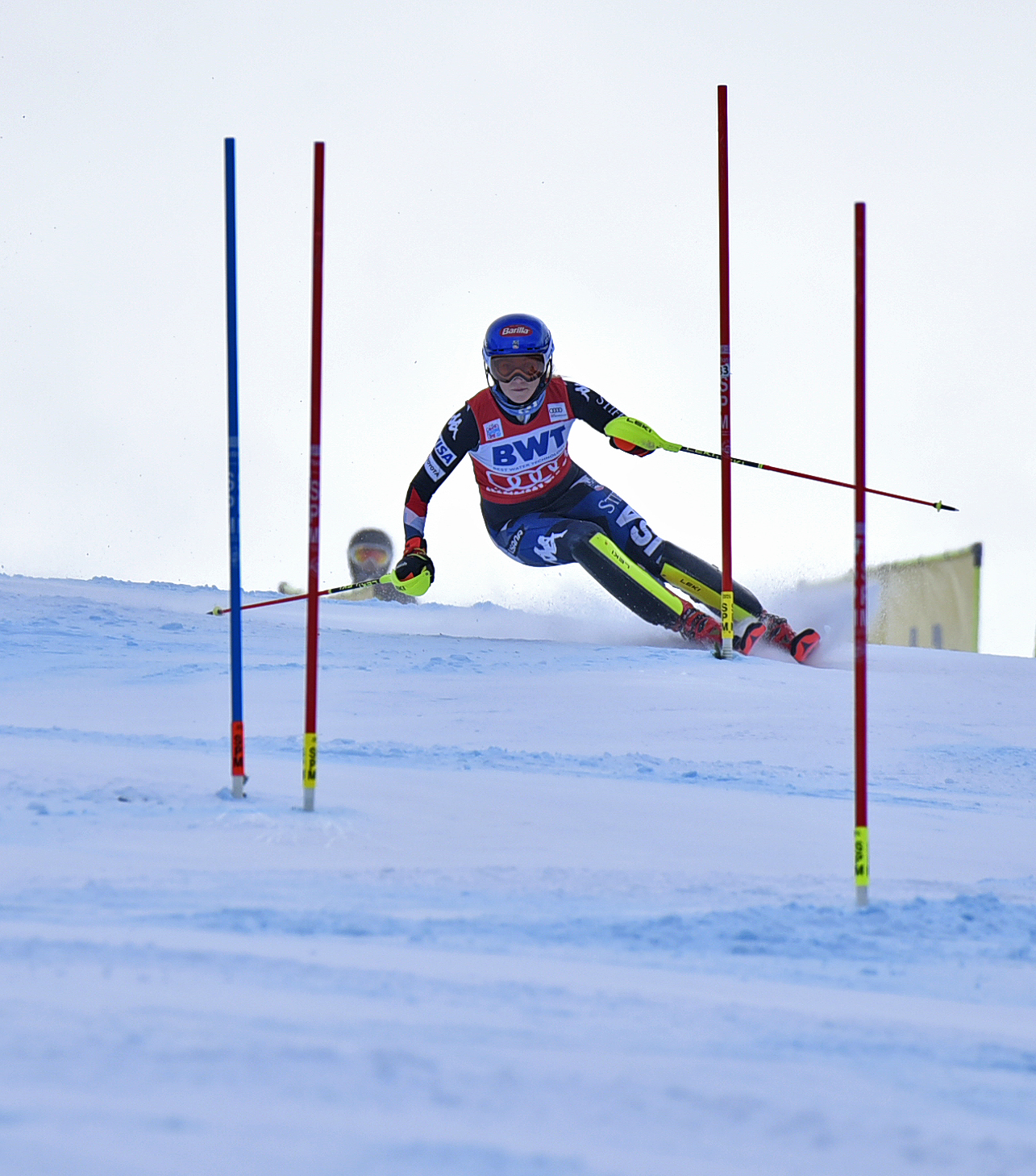 "To be perfectly frank, I'm not sure I'm in a position to win either of these races," Mika … (read more)