Mount Abe boys' hoop topples Missisquoi
BRISTOL — The Mount Abraham Union High School boys' basketball team used a big second quarter to knock off visiting Missisquoi, 67-60 on Thursday. The result evened the Eagles' record at 1-1.
Eagle Liam Kelliher scored nine of his team-high 18 points in the second period, during which Mount Abe outscored the T-Birds, 25-9, to take a 39-28 lead at the break. MVU fought back with an 18-8 third quarter, but Mount Abe held on despite some foul trouble.
Parker Hines (14 points) and Shain Sargent (10) also reached double figures in what Coach Martin Clark called a balanced scoring effort.
MVU's Ethan Creuller led all scorers with 26 points.
The Eagles will visit Winooski on Monday and host Mill River on Wednesday, both at 7 p.m.
More News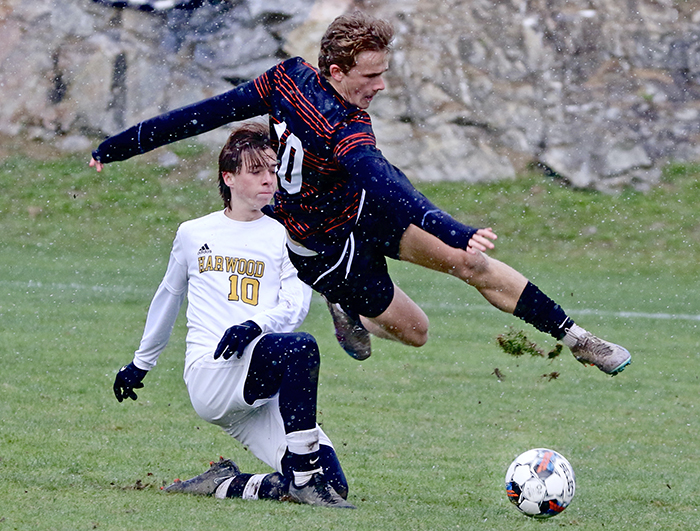 Seven local high school boys' soccer players were named to the Division II or III All-Stat … (read more)
Five area high school girls' soccer players were named either Division I or D-II All-State … (read more)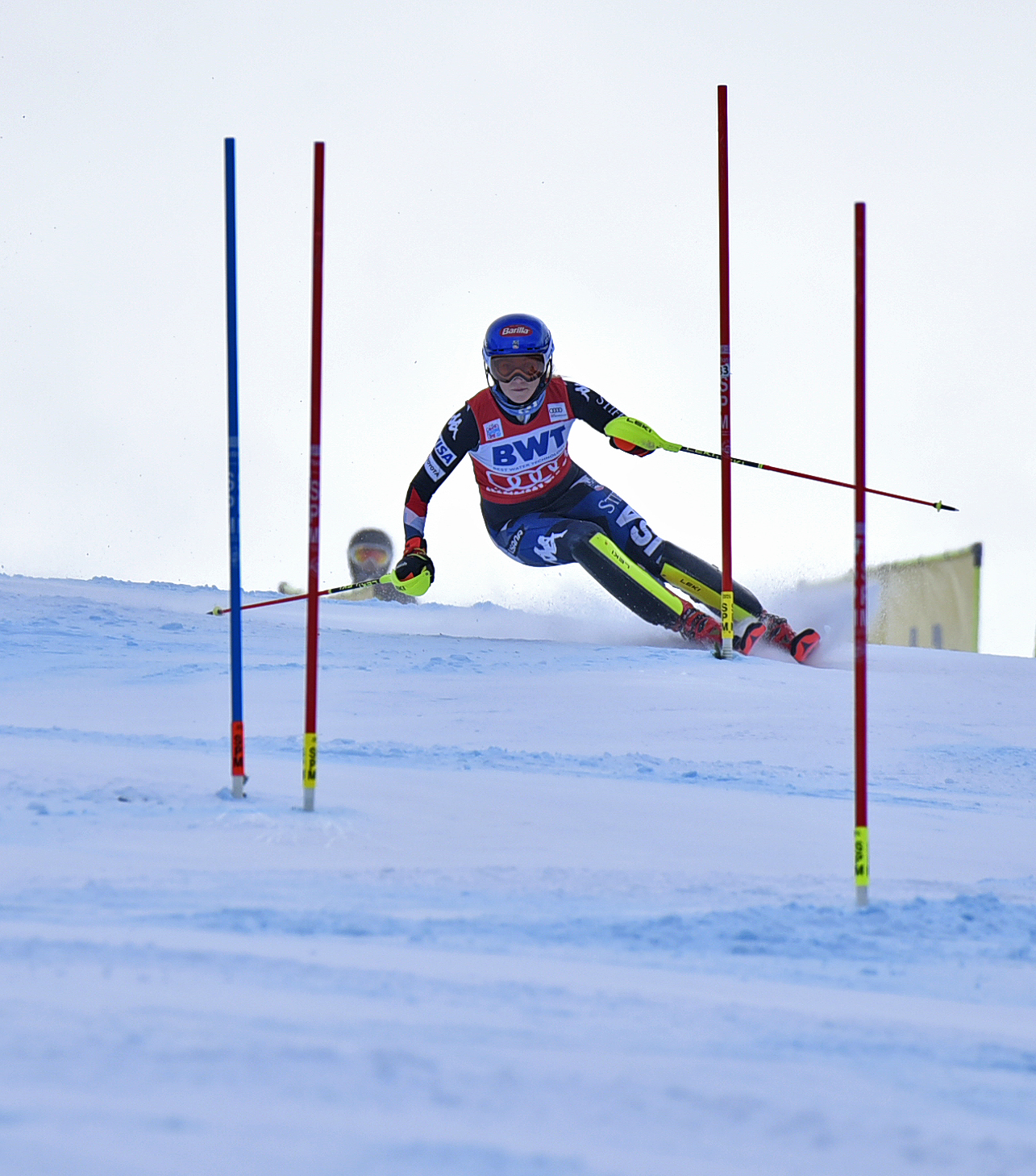 "To be perfectly frank, I'm not sure I'm in a position to win either of these races," Mika … (read more)