Fair Haven girls' basketball cruises past MUHS
FAIR HAVEN — Host Fair Haven, a Division II finalist a year ago, eased past the visiting Middlebury Union High School girls' basketball team on Tuesday, 43-18.
The Slaters used pressure defense to score 18 points in the second period on the way to a 30-7 lead at the half. Slater Ryleigh Coloutti had 12 of her game-high 19 points in the second quarter. 
Courtney Brewster chipped in nine points for the 2-1 Slaters.
Ashley Sunderland paced the Tigers with five points. MUHS (0-2) will visit Otter Valley on Thursday.
More News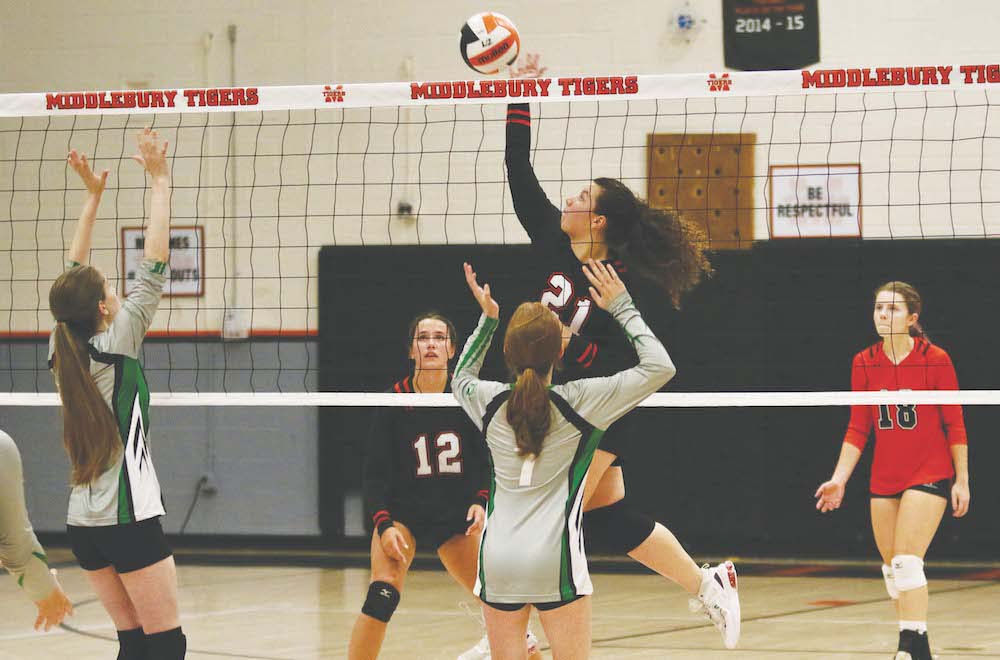 The first-year Middlebury Union High School girls' varsity volleyball team continued its r … (read more)
Soggy conditions didn't slow down Middlebury runners noticeably at a cross-country meet ho … (read more)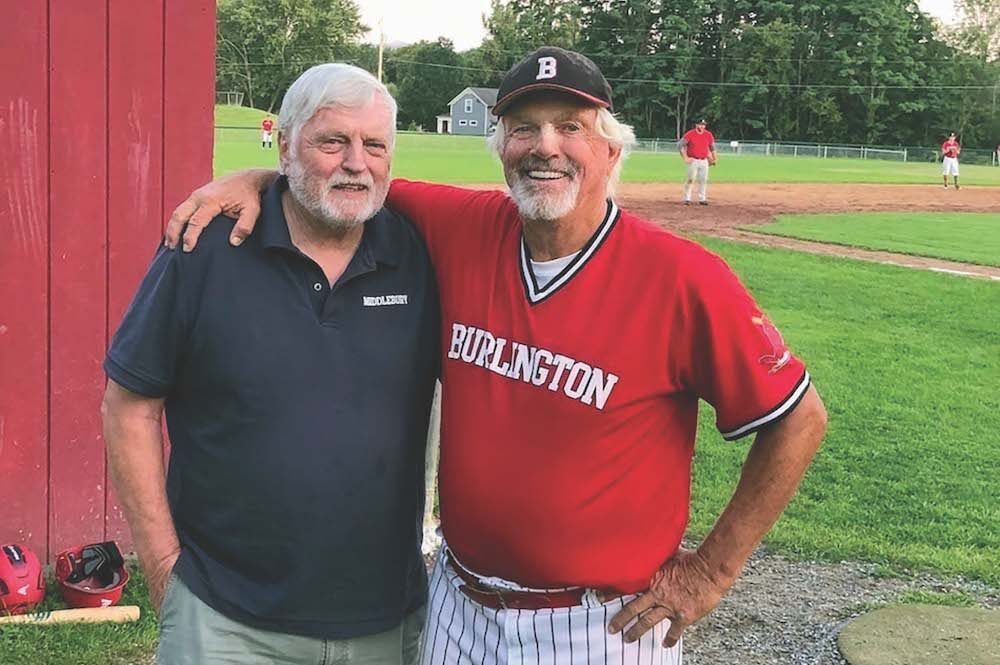 I gave Bill Lee a call last week, hoping he was at his home in Craftsbury and we might arr … (read more)