Letter: Let's help this team win!
Calling the loud crowd!
Did you know the MUHS Boys Soccer Team is making a terrific play for a State Championship?
A No. 2 seed, they won their quarterfinal match with Lake Region 4-0. Montpelier, the No. 1 seed, have already been eliminated. A win against a tough Harwood team on this Wednesday, Nov. 1, would put them in the Championship match on Nov. 4.
Even if you've never seen a match, right now, you have an opportunity to be part of something that has never happened before!
Forty years ago, The Loud Crowd helped that MUHS Championship Basketball Team believe in the dream. I know; I was there.
So, calling all who dare to believe! Let's turn out, and turn it up!!!
Rick Wesley
West New York, N.J.
More News
In a two-part series looking at how Vermont schools continue to educate youths accused of … (read more)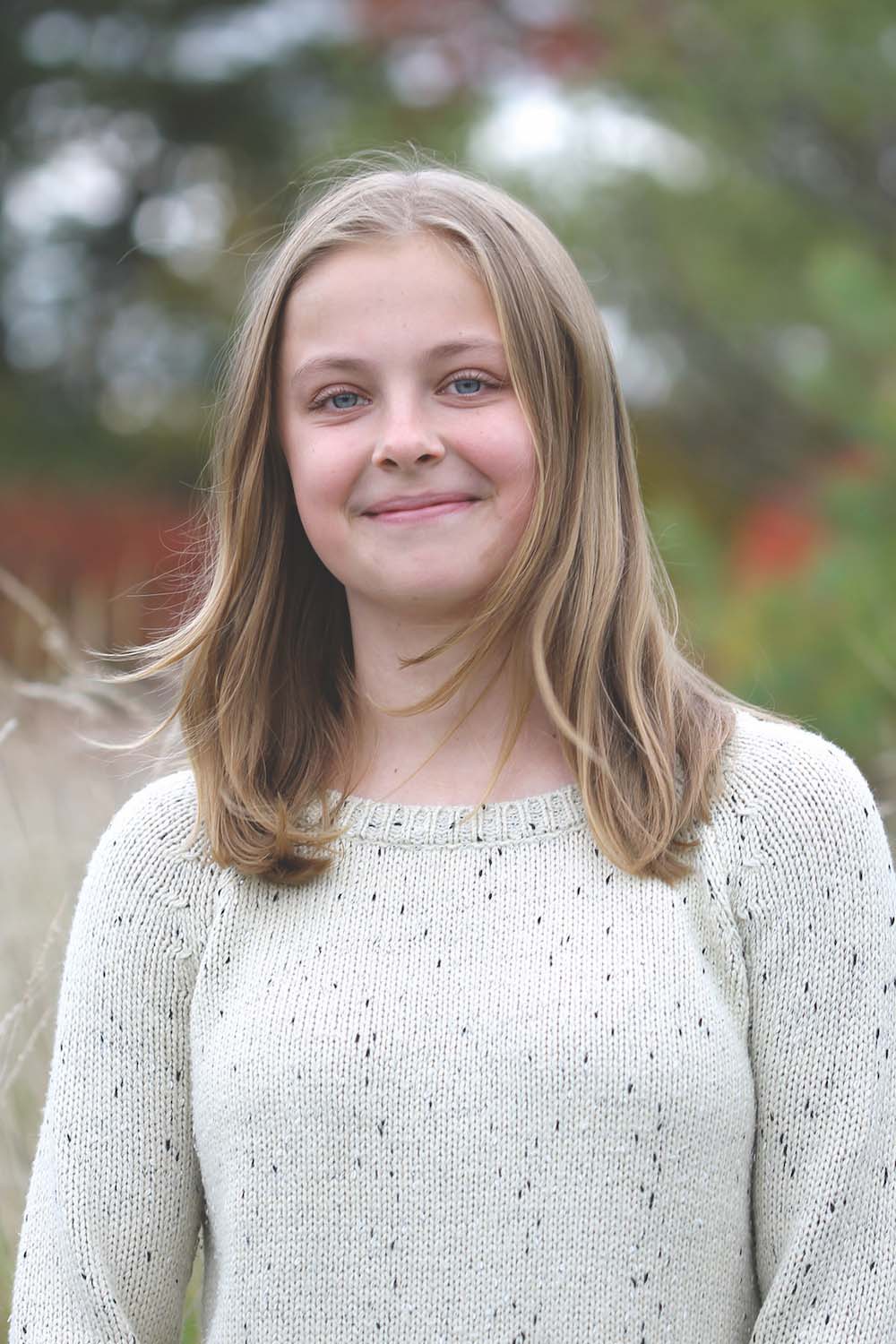 For years, my generation has been defined as the "climate generation," the generation that … (read more)
Yesterday, Peter Welch joined the call for a permanent ceasefire in Gaza, and today we wil … (read more)