Letter to the editor: Officials ignore criminal acts
I am following up to the letter by Victoria Jette in the Oct. 12 edition. It's an absolute disgrace that the business owners, employees and patrons of these businesses have to be victimized by not only the criminals (aka repeat offenders), but also by the multiple Miserable Failures of Justice by elected Government Officials that continue to turn a blind eye to the horrendous crimes and abuses that the good citizens of Vermont suffer daily.
If two bullet holes in a door isn't violent, I don't know what is.
Shelly Sady
Hampton, N.Y.
More News
In a two-part series looking at how Vermont schools continue to educate youths accused of … (read more)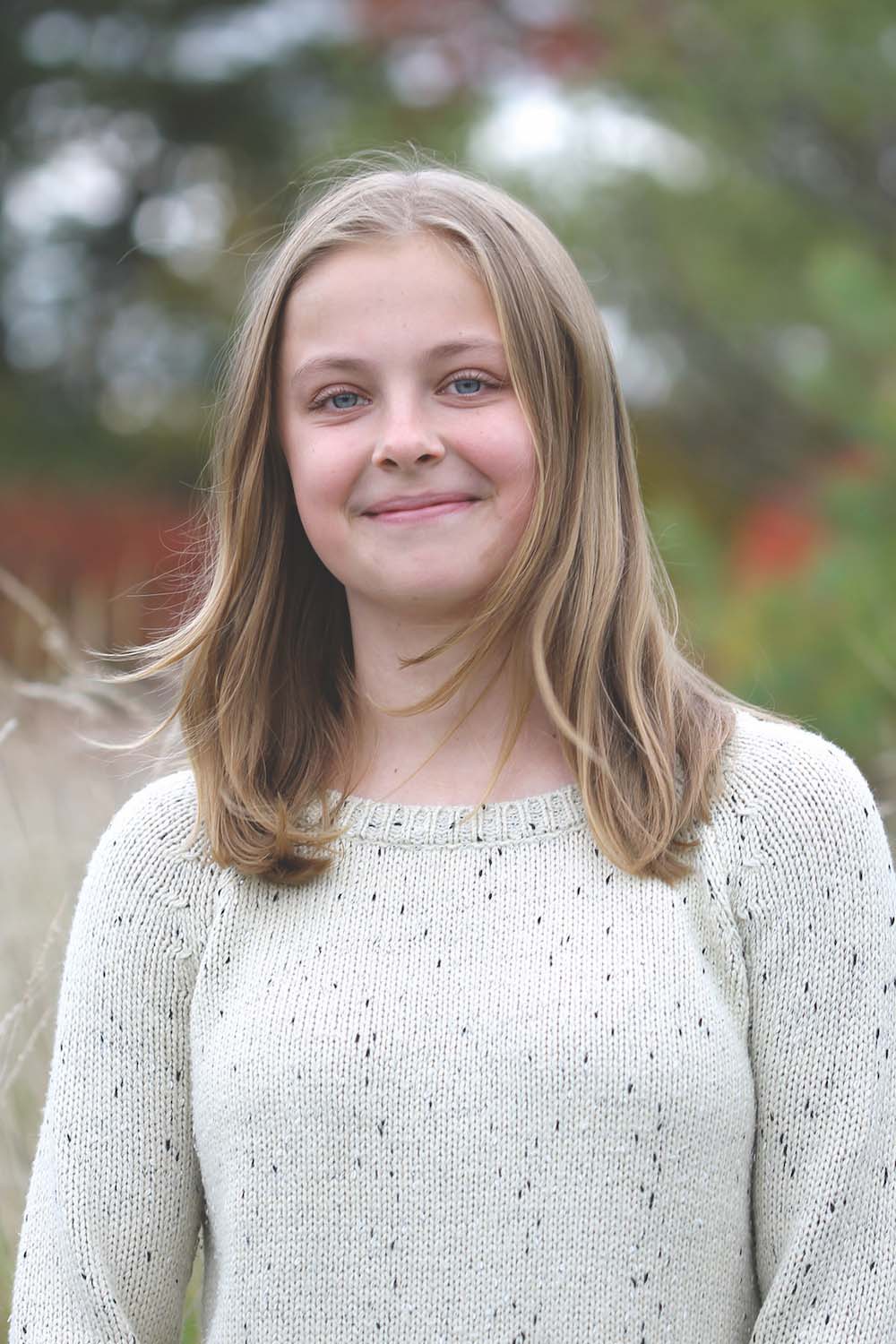 For years, my generation has been defined as the "climate generation," the generation that … (read more)
Yesterday, Peter Welch joined the call for a permanent ceasefire in Gaza, and today we wil … (read more)