Family Law Clinic offers free services
VERMONT — Legal Services Vermont will offer a free Family Law Clinic for low-income Vermonters on Tuesday, Sept. 26, from 9 a.m. to 12 noon. Over the phone or video conference, a lawyer can answer questions about divorce, parentage, custody, visitation, child support and more. Those wanting help must have an appointment and space is limited. 
Find information about eligibility online at vtlawhelp.org/family.
To make an appointment, call Legal Services Vermont at 1-800-889-2047 and leave a message with your name and contact number. Please be sure to mention the Family Law Clinic. An advocate will call you back to screen for eligibility and schedule your appointment.
Legal Services Vermont is a nonprofit legal services law firm based in Burlington; it serves all of Vermont.
More News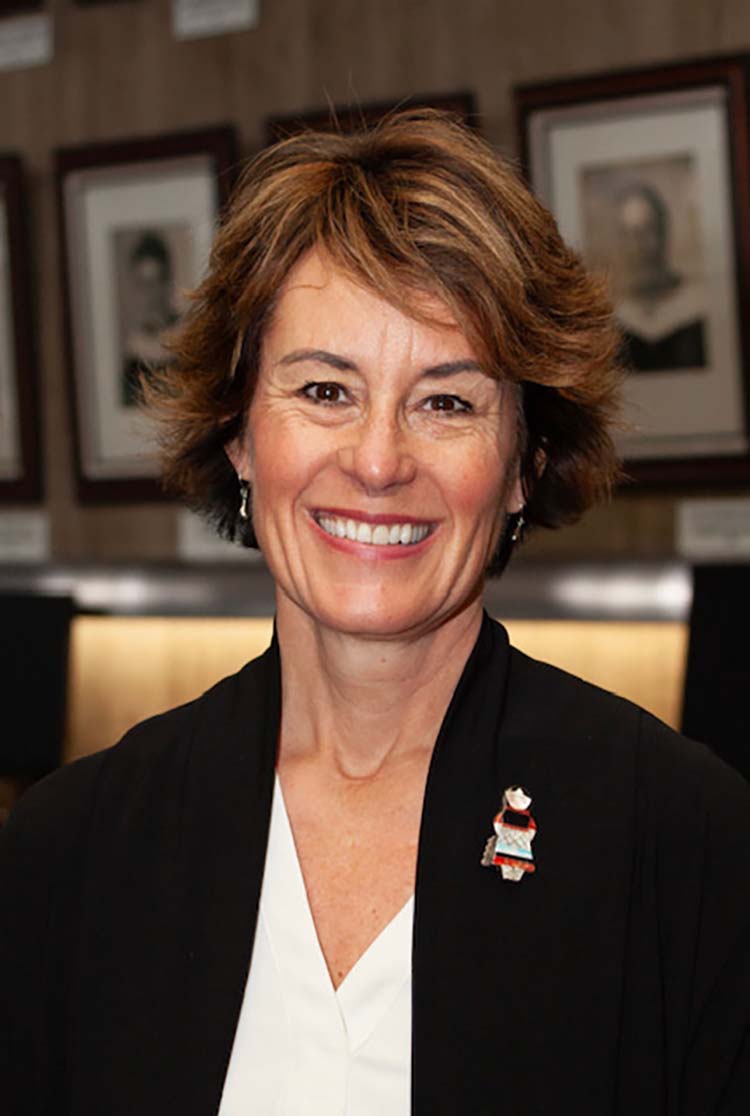 The Addison Central School District on Monday hired Wendy Baker to be its new superintende … (read more)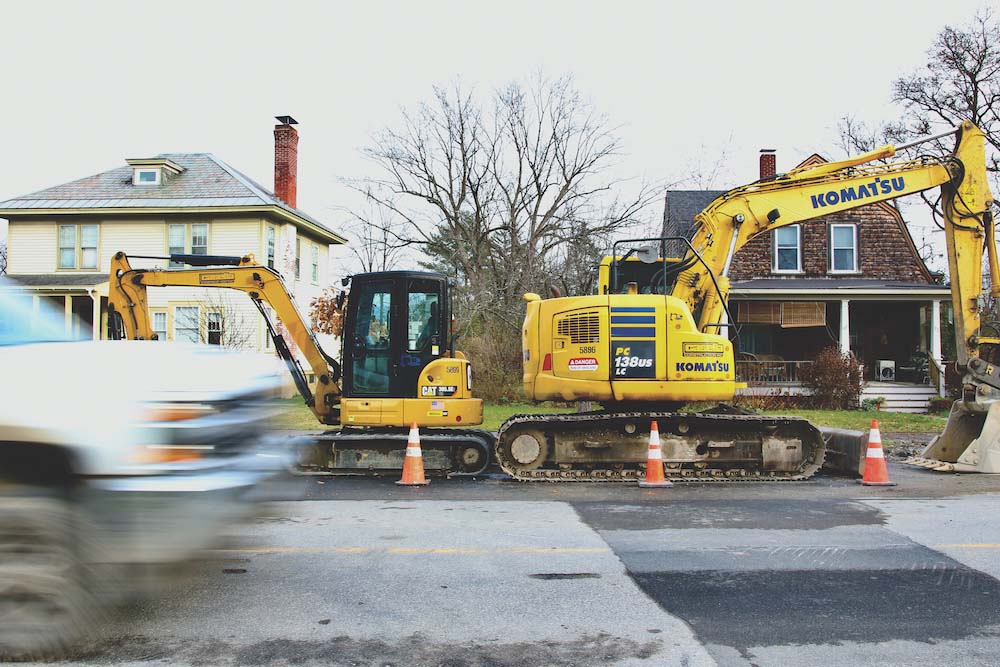 Middlebury voters next year will be asked to support three separate bond votes totaling $2 … (read more)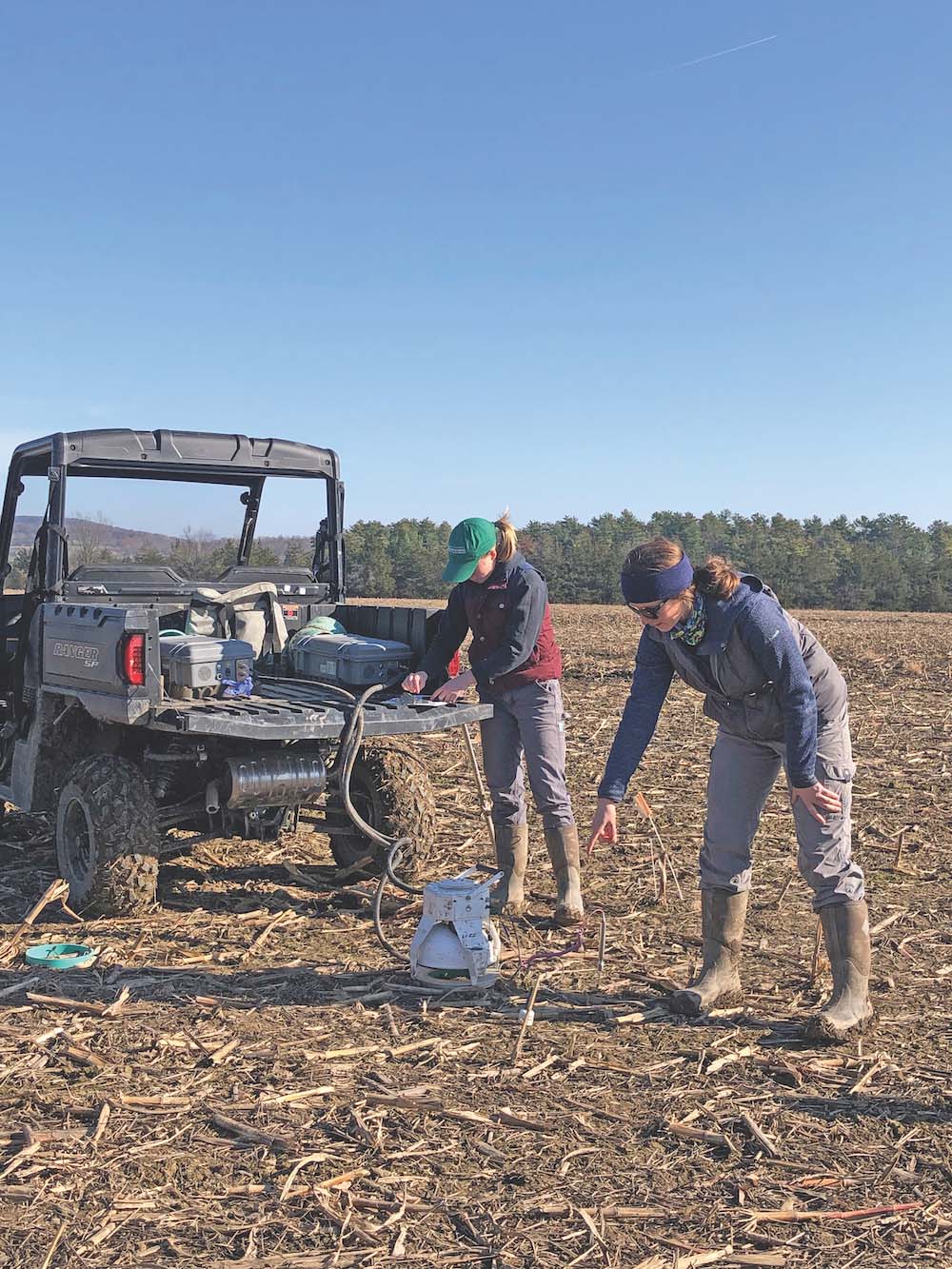 From planting cover crops to transitioning toward no-till or reduced-till approaches, farm … (read more)