Letter to the editor: Thoughts on reenacting war
What a blessing that we are so far removed from the horrors of war that we have the pleasure of reenacting it.
Maybe next year we should set up a period field hospital full of ragged stumps, bone saws and unanesthetized amputees screaming.
Or, perhaps we could reenact something more contemporary like the war on drugs, the war on terror, or the war on Christmas. Casting call: Oliver North, Osama Bin Laden, and Tucker Carlson.
The news today is sad, but rest easy, years from now Ukrainians in Bakhmut will be pretending to shelter in sewers, having rat pie picnics and playing dead.
Lee Anderson
Lincoln
More News
There are some local annual events that are so important they can't be hyped enough.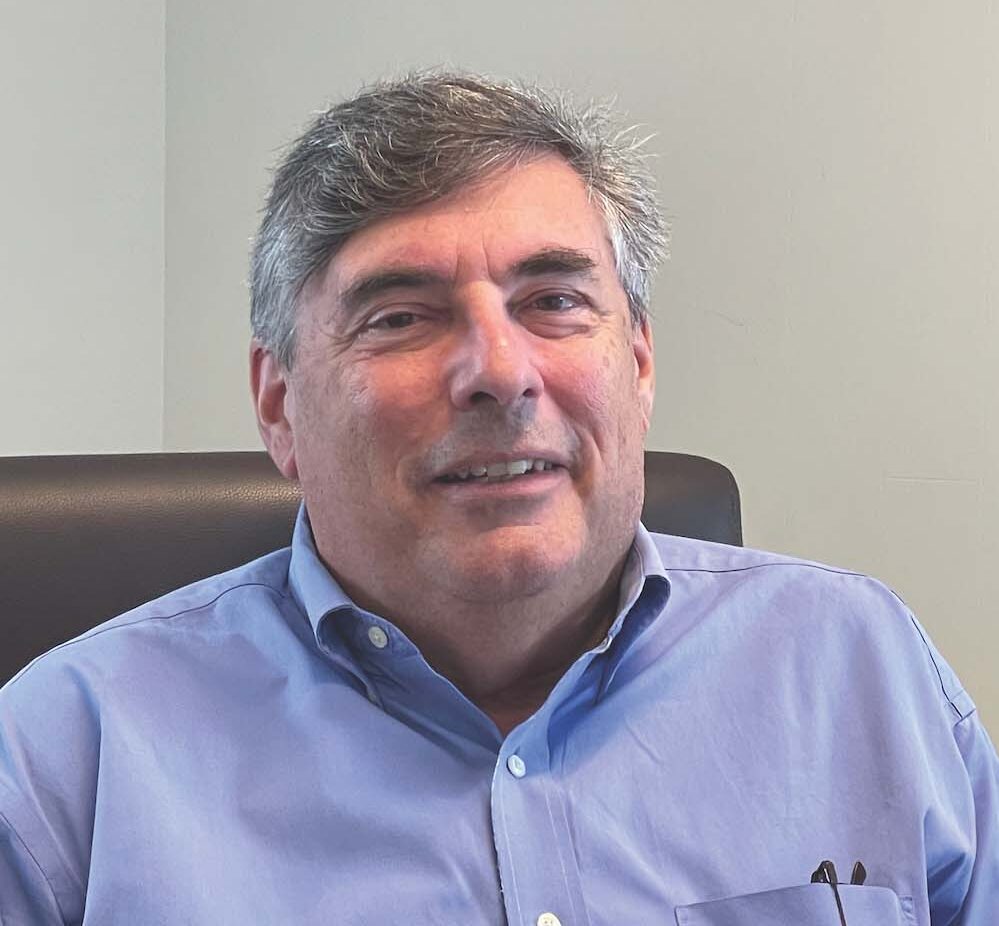 We hear community members calling for us to do better and to respond. We want to share wit … (read more)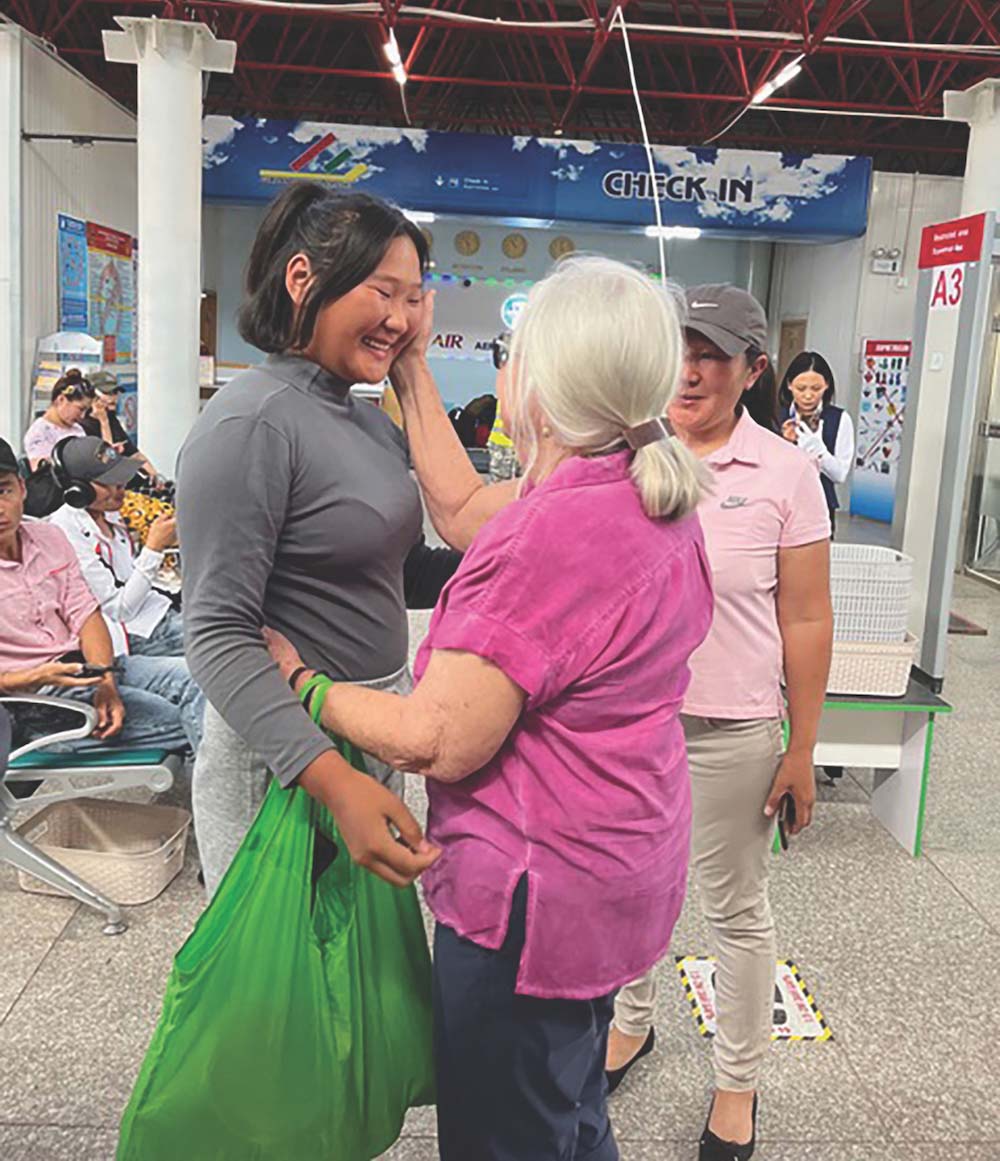 In July, I traveled to Mongolia again, hoping to interview the various protagonists in my … (read more)