David Hurdman Flight, 67, former Keewaydin staffman
SHAFTSBURY — David Hurdman Flight died peacefully and unexpectedly at his home in Shaftsbury, Vt., on June 21, 2023, at the age of 67. He was born Dec. 30, 1955, in Greenwich, Connecticut, to his parents David S. and Elvira "Vera'" Flight.
His childhood years took him first to St. Louis, then Chicago and finally Amherst, Massachusetts, where he graduated from high school with the class of 1974. He earned his bachelor's degree from Castleton State College as it was called then, before starting 20-plus years of teaching middle school science. He finished up his teaching career at Mount Anthony Middle School in Bennington, Vermont.
Throughout his life David's work was centered around helping people. After his teaching career he spent several years working for FEMA after Tropical Storm Irene helping people in southern Vermont with their recovery. He then went on to run the Job Club at Sunrise Family Resource Center in Bennington helping those seeking employment skills to successfully find work. It became the most successful program of its kind in Vermont under his leadership. During Covid, when Sunrise had to close, he stayed on to do upgrades to the buildings and maintain the outdoor area.
After his father died in 2016, he devoted considerable time and effort into making sure his mother was able to take regular, and eventually weekly, trips from her home in Middlebury to the beloved family homestead "The Farm" in Hubbardton.
The greatest joy and pleasure of his life was spending time with his son, David R. Flight, with whom he spent many happy and busy hours in the woods both around their home in Shaftsbury and at The Farm in Hubbardton starting when David R. was a small child. Both enjoyed cutting, splitting and bringing in the wood for the wood stove in time for winter, creating trails, building walls and campsites and most especially creating first a frisbee golf course and then more recently establishing a disc golf course on the same property. David H. spent more than 40 years creating the two courses in Hubbardton and invited friends to play throughout those years. He and his son loved to play "a round or two" when they were together. His love of disc golf led him to spend considerable time and energy in his brief retirement years at the Willow Park Disc Golf Course in Bennington and caddying for his son when he played in tournaments.
In the summer of 1956 his parents brought him to Keewaydin Camps on Lake Dunmore in Salisbury, Vermont, where he began a lifetime connection to the place and its people. After four summers as a "staff brat" he was a camper, staffman and finally a devoted alumni. In the "off season" he regularly took walks on the property and enjoyed watching the seasonal changes and those that occurred over his lifetime. While on staff he was known for his performances in "The Friday Frolics" and for singing and performing songs with his fellow staff. He is fondly remembered for being one of The Blues Brothers in numerous skits and a song he wrote about "Glick" the favorite luncheon beverage served at camp.
He is survived by his mother, Vera Flight of Middlebury; his sisters, Ellen Flight also of Middlebury and Susan Larrabee (Whit); his son, David R. Flight of Shaftsbury; his nephew and niece, Zak and Emma Larrabee; his former wife, Diane Zappone and innumerable friends and cousins from both sides of his family.
There will be a celebration of his life on Saturday, September 9, 2023, starting at 1 p.m. at Keewaydin followed by a gathering at the Waybury Inn. Reach out to Ellen or Susan for more details closer to that date.
In lieu of flowers, donations may be made to the Keewaydin Scholarship Fund, Keewaydin Foundation, 500 Rustic Lane, Salisbury, VT 05769. And, take a friend or loved one for a walk in the woods sometime this fall and revel in your time outdoors in honor of our son, brother, father, uncle and friend. ◊
More News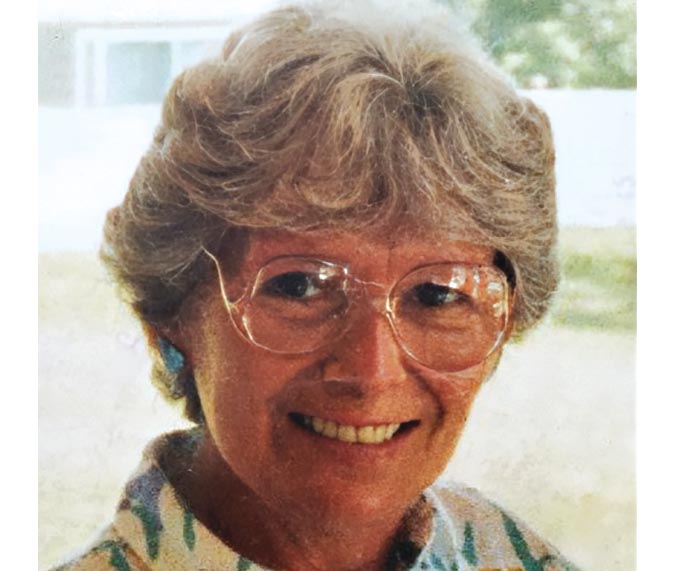 MARY LEW COLLINS MIDDLEBURY — Mary Lew Collins passed away peacefully on Sept. 13, 2023, a … (read more)
EAGAN, Minn. — Wayne Franklin Foster, age 72, of Eagan, Minn., sadly passed away on Sept. … (read more)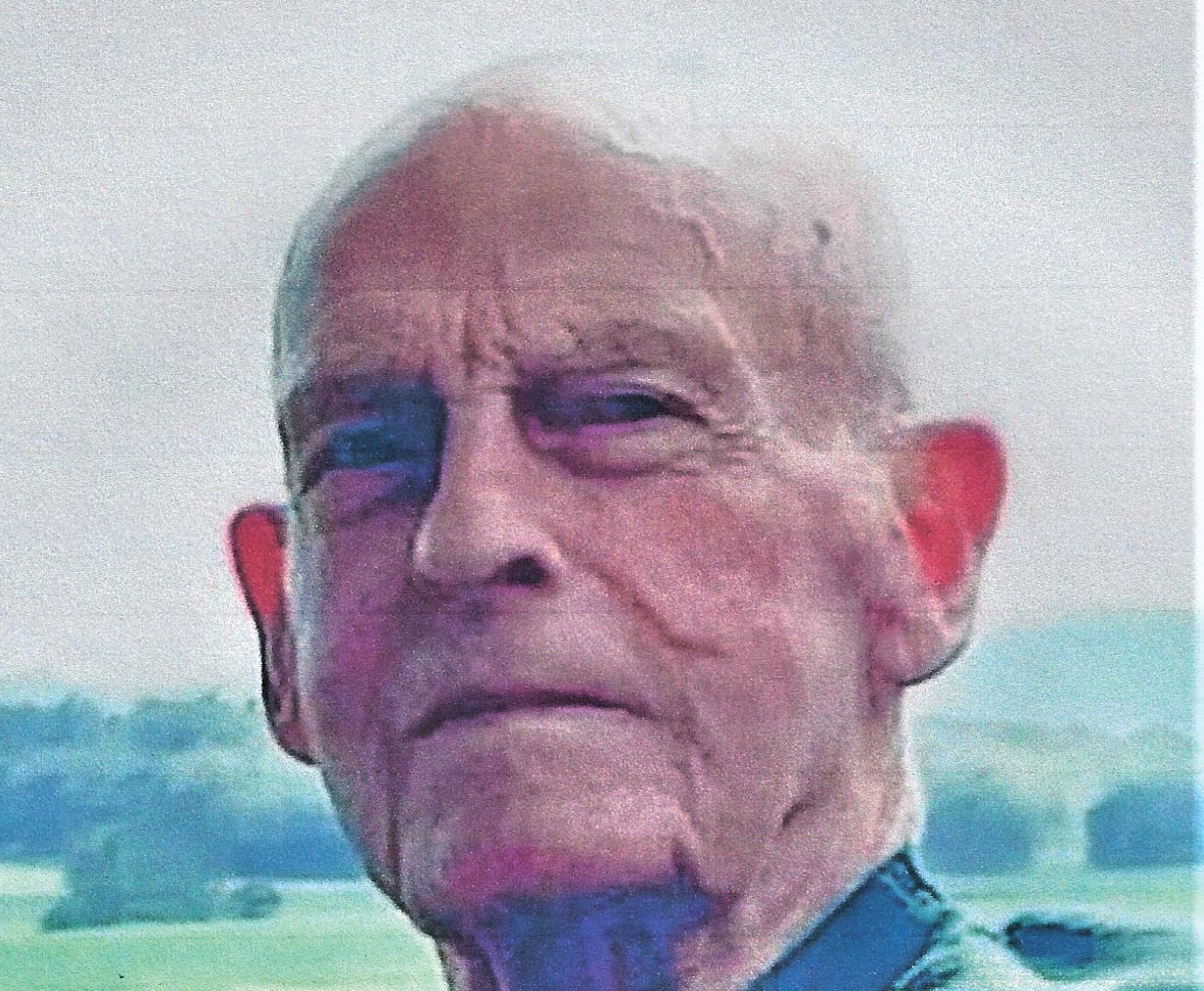 WALKER EARL JAMES ORWELL — Walker Earl James, age 90, passed away peacefully Thursday, Sep … (read more)