Elaine Yvette (Pidgeon) Saltus, 88, of Portsmouth, N.H.
PORTSMOUTH, N.H. — Elaine Yvette (Pidgeon) Saltus, 88, of Portsmouth, N.H., died peacefully on Friday, Feb. 24, 2023, at Wentworth Senior Living. Elaine was born Sept. 24, 1934, in North Ferrisburgh, Vt., daughter of Edward Joseph and Bertha Amanda (Quintin) Pidgeon.
Elaine is survived by her three children, Urban Edward (wife Lulu) Saltus III of Essex Junction, Vt., Cassandra "Cassy" Maria Clare Saltus (husband Harry Revels) of Portsmouth, N.H., and Bradley Joseph Saltus of Alexandria, Va.; two grandsons Lucas Joseph (wife Alyssa) Saltus and Matthew Joseph Saltus of Alexandria, Va.; and great grandson William Joseph Saltus; and by her sister, Gail Swenor of East Middlebury, Vt.
Elaine was predeceased by her husband Urban Edward Saltus Jr. on Aug. 24, 2012; and brothers Marcus (1967) and Ronald (2016) Pidgeon.
Elaine was born in the Pidgeon farmhouse and grew up on the family dairy farm at the North Ferrisburgh four corners. After attending the one-room schoolhouse on Stage Road, she graduated from Mount St Mary's High School in Burlington, Vt., in 1952 and attended Bishop de Goesbriand School of Nursing for one year.
Elaine married Urban in 1953 at St Peter's Catholic Church in Vergennes, Vt. The couple moved to Troy, N.Y., where Urban finished his Civil Engineering degree at RPI and Elaine started her career as a dental assistant. Following Urban's graduation in 1954, they moved to Utica, N.Y., where they made their home until retiring in 1987, when they started wintering in Treasure Island, Fla., until 2011.
Summers always belonged to Vermont and extended family. At Long Point on Lake Champlain, Elaine grew roses and loved visiting with friends, neighbors and everyone who came down the road. To walk by camp Leeward was to be greeted. In no time she would connect you to a camp, a boat, a family member, her community. She loved children. 
After Urban passed in 2012, Elaine lived with Cassy in Portsmouth, N.H. For the last 6.5 years she lived in assisted living in Portsmouth, where she took up watercolors. She cherished her faith, family, children, flowers, sunsets, sailing, knitting, walking and adventures. Spirited. Loving. Kind. Interested. Elaine cared deeply for those around her.
SERVICES: A mass of Christian burial will be celebrated at 11 a.m. on Tuesday, Aug 8, at St Peter's Catholic Church in Vergennes. An Interment at St Peter's Cemetery & fellowship luncheon at St Peter's Parish Hall will follow. All are welcome. If you would like to bring a dessert, please let Cassy know. In lieu of flowers, contributions may be made to: St Peter's Cemetery fund, PO Box 324, Vergennes, Vt., 05491, or Vergennes Area Rescue Squad, 106 Panton Rd, Vergennes, Vt., 05491. Brown-McClay Funeral Home in Vergennes is in charge of arrangements.
More News
FRANK S. EMANUEL KAHANA, Hawaii — Frank S. Emanuel, 88, of Kahana, Maui, passed away peace … (read more)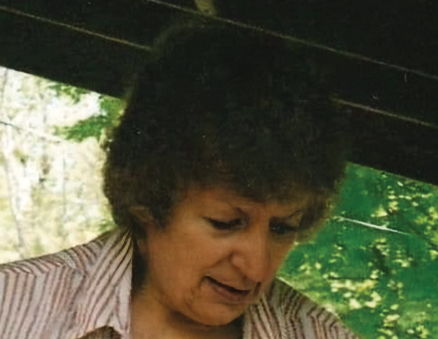 ROBERTA C. (LADIK) HATCH WHITING — Roberta C. (Ladik) Hatch, age 84, of Whiting, died peac … (read more)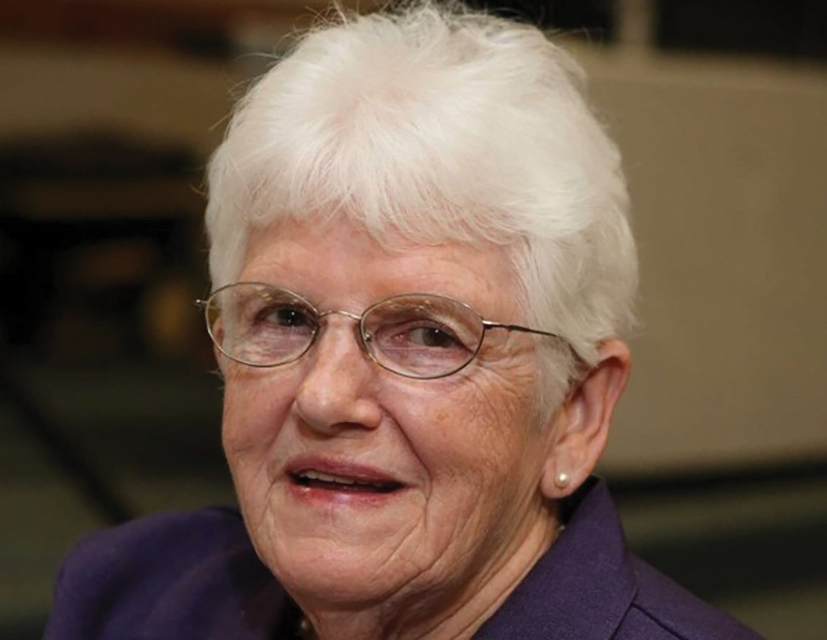 ROSAMOND HAY (SMITH) SHEPARD BRISTOL — Rosamond Hay (Smith) Shepard passed away peacefully … (read more)