Edson H. Rathbun, 89, of Bristol
BRISTOL — Edson H. Rathbun, 89, of Bristol, Vt., passed away peacefully on July 14, 2023.
Edson was born on Feb. 28, 1934, to Henry and Gladys (Rublee) Rathbun.
He grew up in Bristol, Vt., and was a member of the Bristol Fire Department. He worked for 25 years at Polymers Plastic, and in his later years worked for #1 Auto. He was a member of the Bristol American Legion, serving as chaplain and historian. 
He was known for his devilish smile, and always had a story to tell. He was loved by many, and will be deeply missed.
Edson is survived by his wife, Mary (Tatro); daughters, Jill Svrcek and her husband, Steve, and Keri Huizenga; and their mother, Rosalie Brown; stepchildren, Fran Meehan, Chet Meehan, and Robin Metzger and her husband, David; his brothers, Alan and his wife, Helen, and Maurice; as well as many grandchildren, great-grandchildren, nieces and nephews.
He is predeceased by his sisters, Doris Rotax and her husband, Paul, and Laura Rathbun; and Maurice's wife, Janice.
Funeral services will be held at Brown-McClay Funeral Home in Bristol, Vt., on Saturday, July 29 at 11 a.m., followed by a reception with light refreshments at the Bristol American Legion.
We would like to personally thank the staff at Helen Porter Rehabilitation and Nursing for taking such good care of Edson during his later years and final moments. In lieu of flowers, please make a donation to the Helen Porter Improvement Project.
To send online condolences to the family please visit www.brownmcclayfuneralhomes.com.
More News
FRANK S. EMANUEL KAHANA, Hawaii — Frank S. Emanuel, 88, of Kahana, Maui, passed away peace … (read more)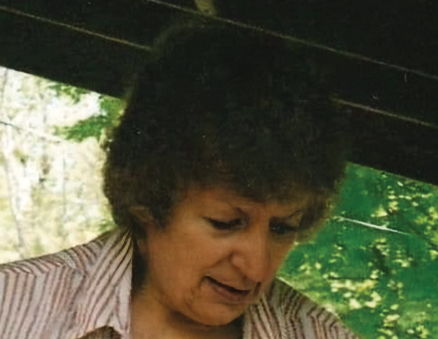 ROBERTA C. (LADIK) HATCH WHITING — Roberta C. (Ladik) Hatch, age 84, of Whiting, died peac … (read more)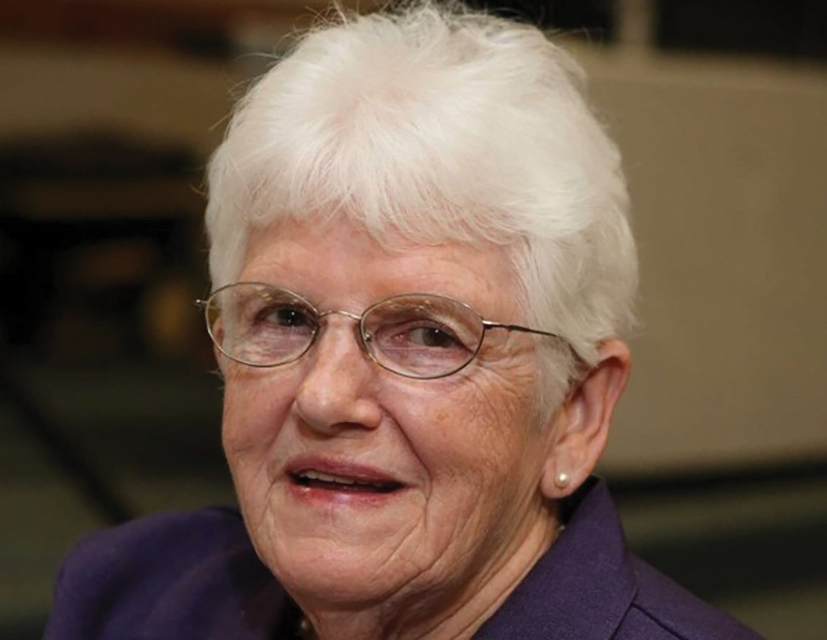 ROSAMOND HAY (SMITH) SHEPARD BRISTOL — Rosamond Hay (Smith) Shepard passed away peacefully … (read more)