Letter to the editor: Round of applause for Opera Company of Middlebury's 'Fidelio'
A huge Bravo to the Opera Company of Middlebury's current production of Beethoven's "Fidelio," and special kudos for Doug Anderson's outstanding musical direction and set design.
After spending a lot of time attending musical productions in the metropolitan areas of New York and Virginia, this musical event would get rave reviews anywhere in the country. All the elements of the production were at the top of the chart with outstanding voices, a powerful chorus, and a superb orchestra.
Thank you, Doug and everyone at the THT for being such a distinctive gift to the Middlebury community.
David Speare Benedict
Middlebury 
More News
There are some local annual events that are so important they can't be hyped enough.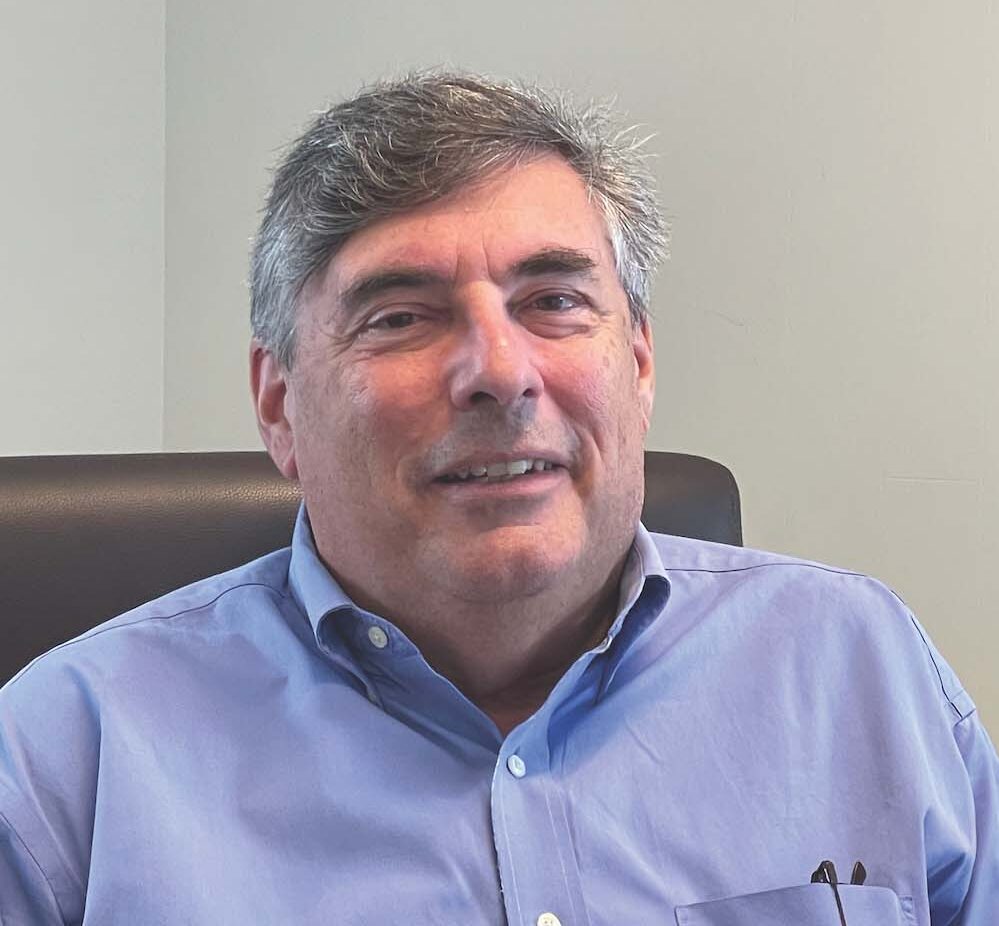 We hear community members calling for us to do better and to respond. We want to share wit … (read more)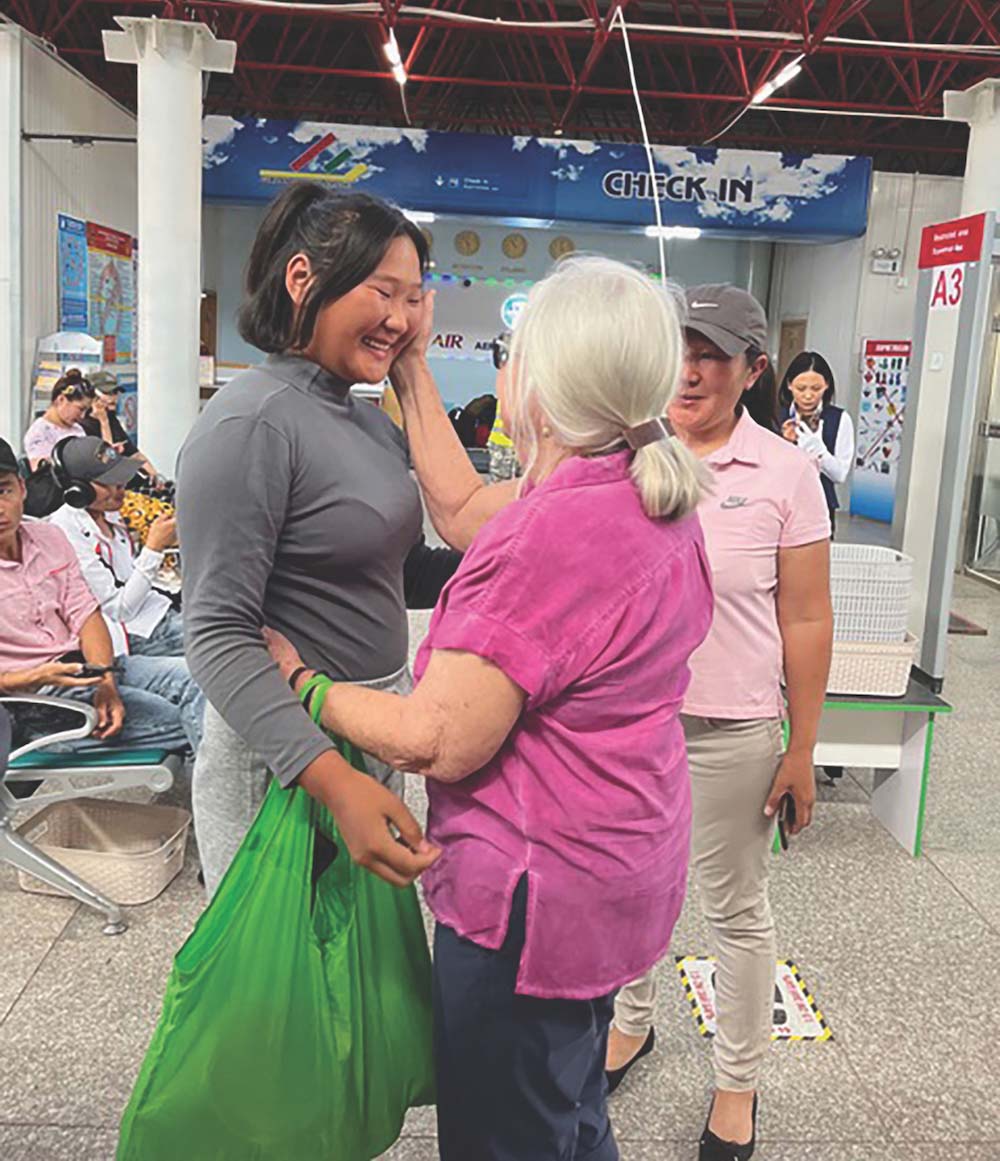 In July, I traveled to Mongolia again, hoping to interview the various protagonists in my … (read more)