Letter to the editor: Otter Creek Pub grateful for community's support
We are writing to say thank you to the Middlebury community for its support of the Otter Creek Pub. The closing on October 31 marks the end of an era of serving excellent, innovative craft beers, wonderful food, some really special moments, and dedication and hard work by innumerable people.
While the decision to close was painful, the challenges we faced in establishing a going enterprise were both real and substantial. The impact of the pandemic, the tight labor market, the evolving use of the facility, and other factors contributed to the decision. Otter Creek beer will continue to be brewed and through its presence in stores and taverns, we will work hard to sustain its rich legacy and remain a member of the community for years to come.
In our relatively short time as operators of the pub, we felt the special connection that the pub has created with so many people. It was a privilege to be part of it. Thank you!
Charles M. Storey
On behalf of The Employee Owners of Mass Bay Brewing Co.
More News
There are some local annual events that are so important they can't be hyped enough.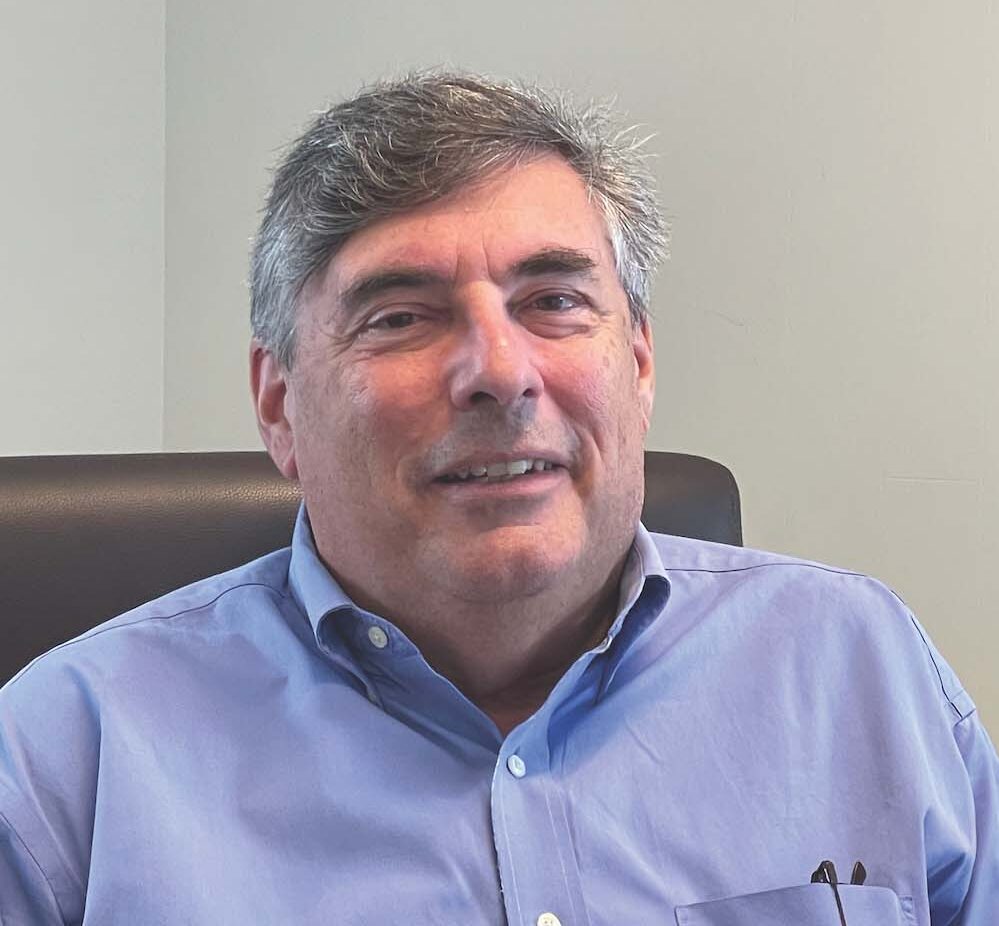 We hear community members calling for us to do better and to respond. We want to share wit … (read more)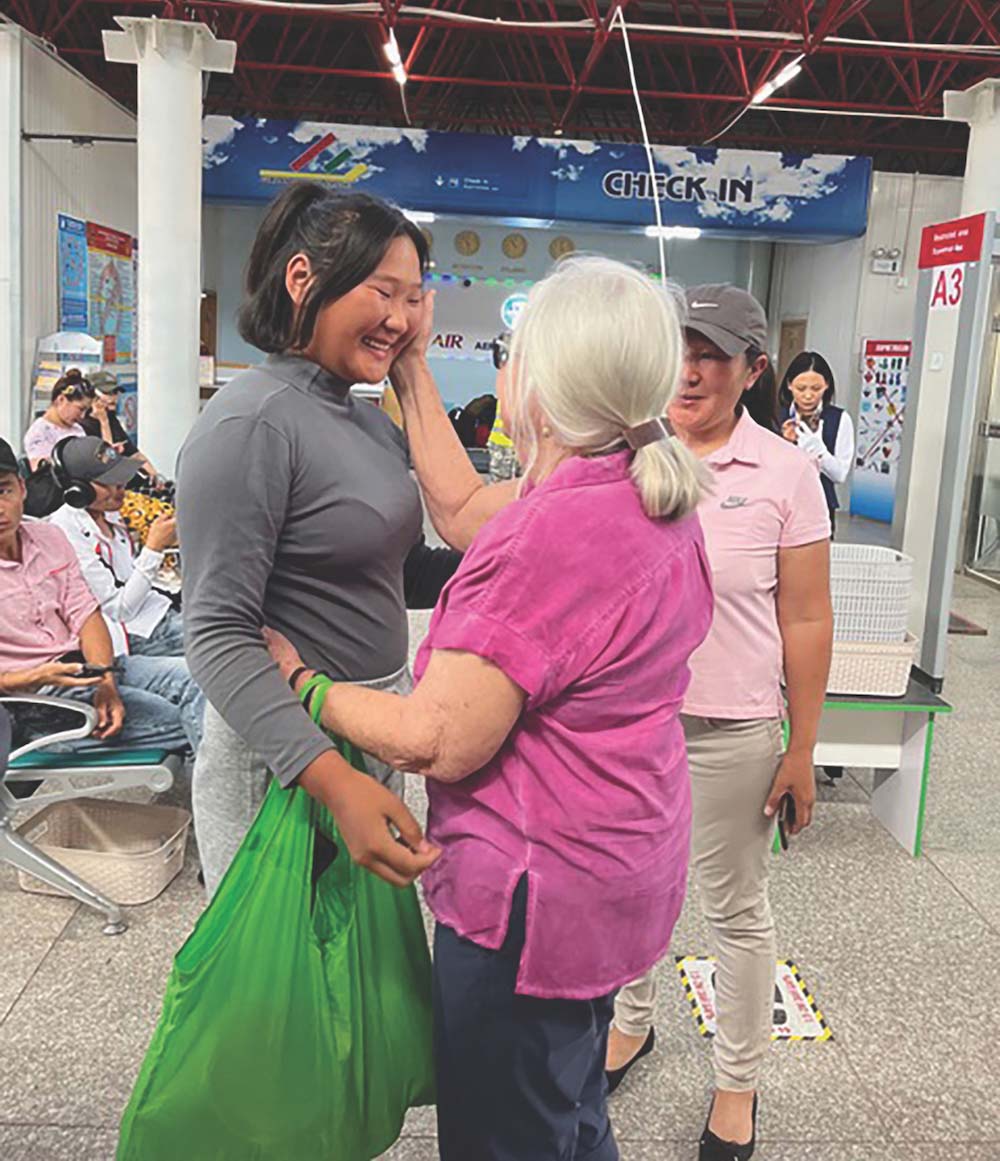 In July, I traveled to Mongolia again, hoping to interview the various protagonists in my … (read more)