Call for submissions: Krampusnacht
Bald Mountain Theater is calling for submissions and artists for our annual "Krampusnacht" show, a celebration of both the light and the dark sides of the Yuletide season.
If you'd like to contribute to one of our most popular events of the year, we're looking for writers, actors, singers, musicians, dancers, fire spinners and more. If you have an idea for this show or a piece you want to be considered, we want to hear about it.
For story submissions, we're looking for acts — no more than two pages long — dealing with some of the darker aspects of the winter solstice season. We've featured horror stories, tales of family dynamics around the holiday season, urban legends and stories about finding hope in the darkness. Humor is always welcome. Drawing inspiration from real life and then adding an element of the magical is particularly fitting with Bald Mountain Theater's brand. We're story-based theater, so there is no need to write them in script form as they will be read aloud.
Poems, songs, dances, folk tales or even just suggestions also welcome. We can't promise that every submission will be featured this year, but it's an annual event that we'll continue to need material for.
Submission deadline: Friday, Nov. 18. Performance dates: Friday, Dec. 9 and Saturday, Dec. 10, at 7:30 p.m., outside, in Rochester. Email your submission to [email protected].
More News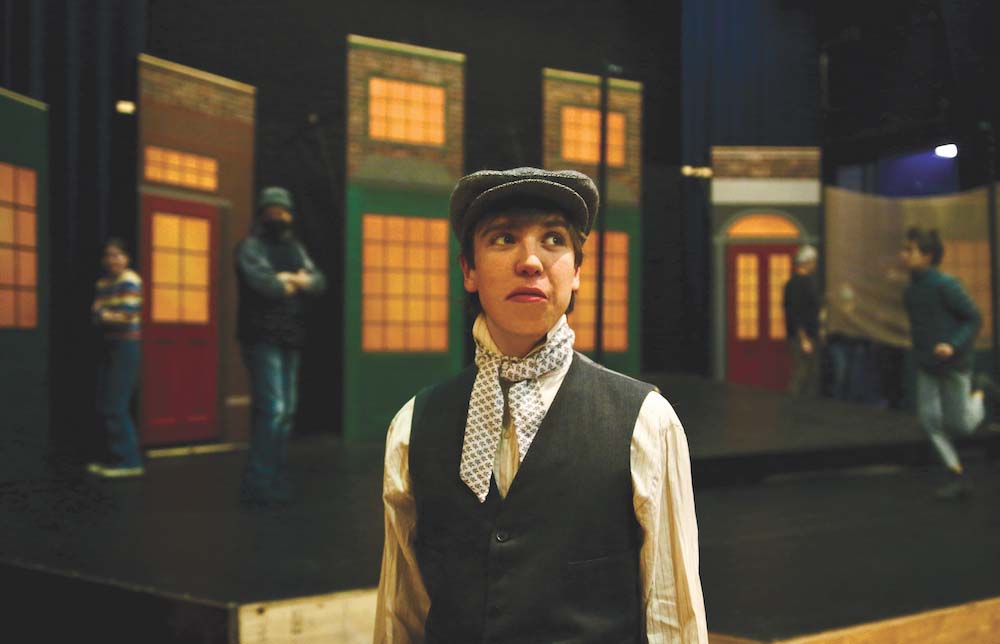 From the magical moment just before Christmas of 1843 when Charles Dickens released his no … (read more)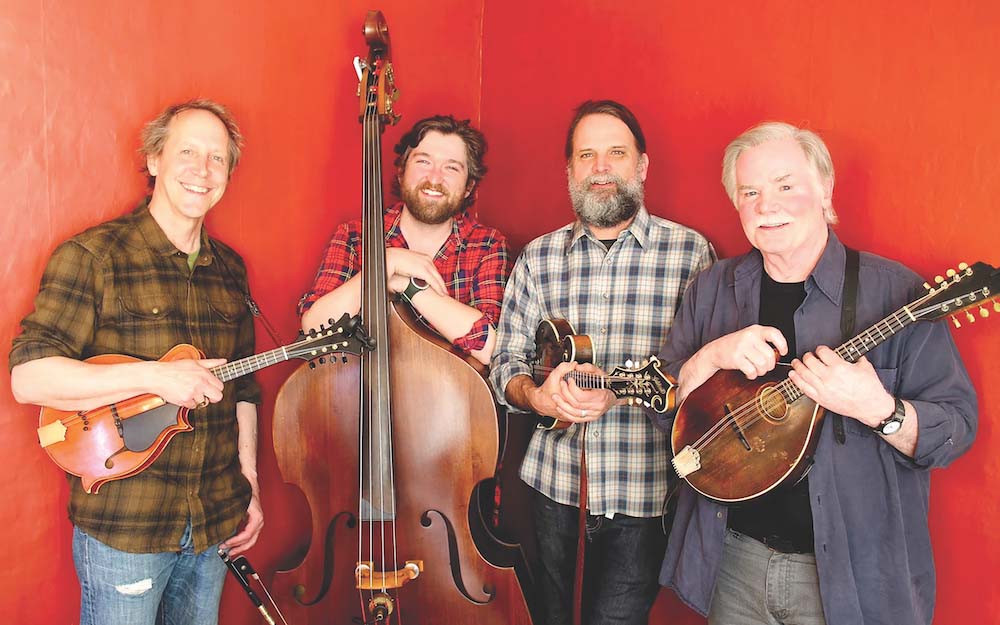 The trio of Jamie Masefield, Will Patton and Matt Flinner brings together three of Vermont … (read more)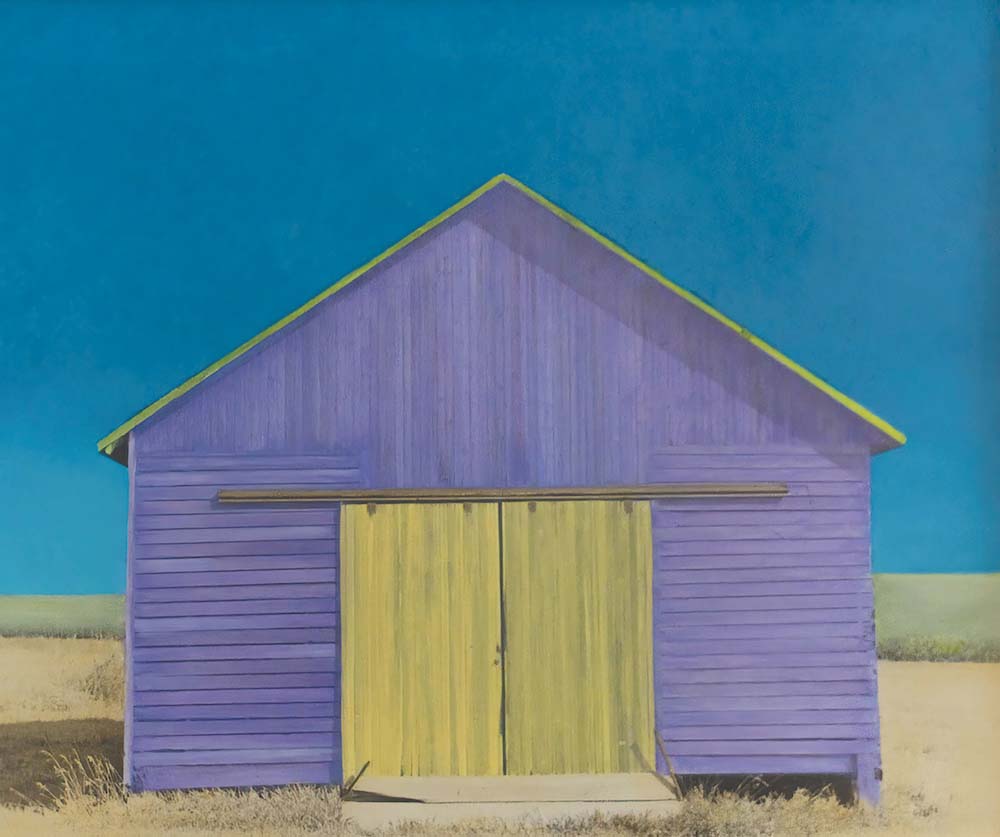 Edgewater's two galleries in downtown Middlebury will open two new exhibits for the holida … (read more)