Ronald Robert Rhodes of Lincoln
Ronald Robert Rhodes passed away unexpectedly July 18 in Lincoln, Vt., doing what he loved the most: working in the woods.
Ron was born July 3, 1952, to Hobart and Marie Rhodes. He grew up in Lincoln, Vt., hunting and fishing the mountain he loved. He attended Mount Abraham Union High School. Ron married Chere LaFlam on July 11, 1970.
He loved hunting, Harleys, old cars but most of all loved his family and friends. His deepest passion was the woods where he logged for the majority of his life.
He is survived by his wife of 52 years, Chere; his three daughters, Erika (Eric) Murray, Lori Rhodes and Veronica Rhodes; three grandchildren, Kristal D'Avignon, Michelle D'Avignon and Joseph (Renee) D'Avignon; three great-grandchildren, Jordan and Ronnie Towle and David D'Avignon; three siblings Debra (Robert) Lucia, Marilyn (Ralph) Dragon and Jayne Cousino; his son in law, Patrick Larocque and several nieces and nephews. Predeceased by his parents a brother David Rhodes and brother-in-law Ray Cousino.
Services will be held Saturday, July 23, at 163 Revell Dr., Lincoln, at 1 p.m. In lieu of flowers, contributions can be made to the American Heart Association. He will be deeply missed by all he came in contact with. ◊
More News
FRANK S. EMANUEL KAHANA, Hawaii — Frank S. Emanuel, 88, of Kahana, Maui, passed away peace … (read more)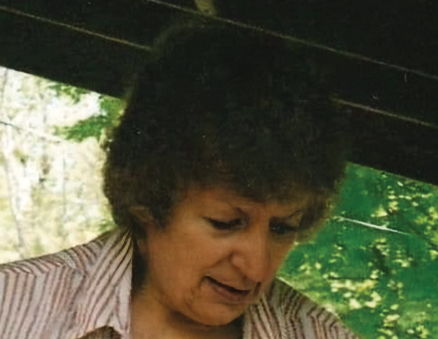 ROBERTA C. (LADIK) HATCH WHITING — Roberta C. (Ladik) Hatch, age 84, of Whiting, died peac … (read more)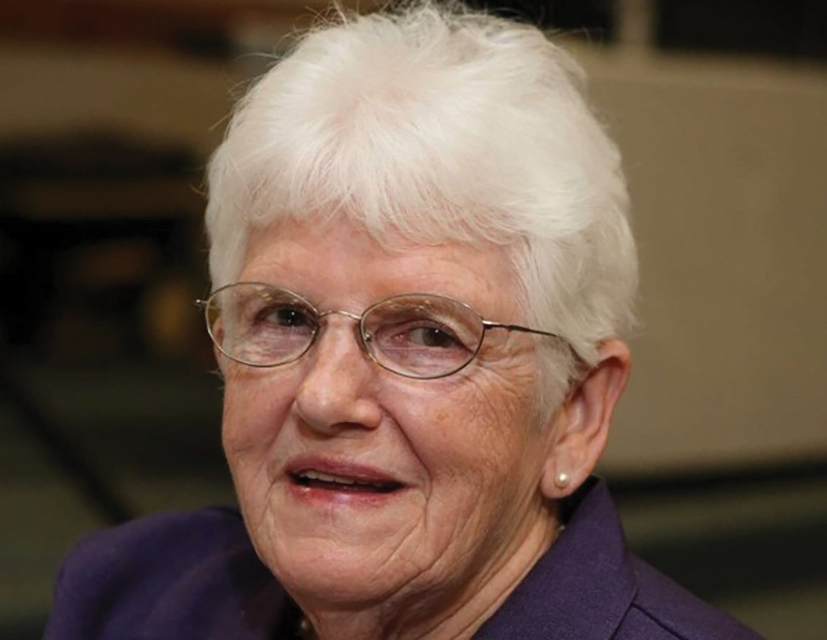 ROSAMOND HAY (SMITH) SHEPARD BRISTOL — Rosamond Hay (Smith) Shepard passed away peacefully … (read more)