Lemon Fair Insect Control to host open house Saturday
WEYBRIDGE — The Lemon Fair Insect Control District will host it's Annual Open House on Saturday, July 23, at the Field Lab/Office in Weybridge, which is located directly behind the Weybridge Congregational Church, 2970 Weybridge Rd., aka Route 23.
The open house will run from 9 a.m. to 1 p.m. Folks can learn about how the mosquito season is going for the three district towns of Cornwall, Weybridge and Bridport. They can also learn how to reduce mosquitoes on their property without the use of chemical pesticides.
The district's two summer interns will also be on hand to talk about what they have been doing this summer. There will also be a Middlebury College intern present who is working with the LFICD and mapping Phase II of the Lemon Fair River. The LFICD will have the microscopes set up and participants will be able to observe both odd and fascinating features of mosquitoes. A poster contest for children ages 6 thorough 60 will take place with the theme: "Fight the bite." Refreshments will be available and prizes will be given.
More News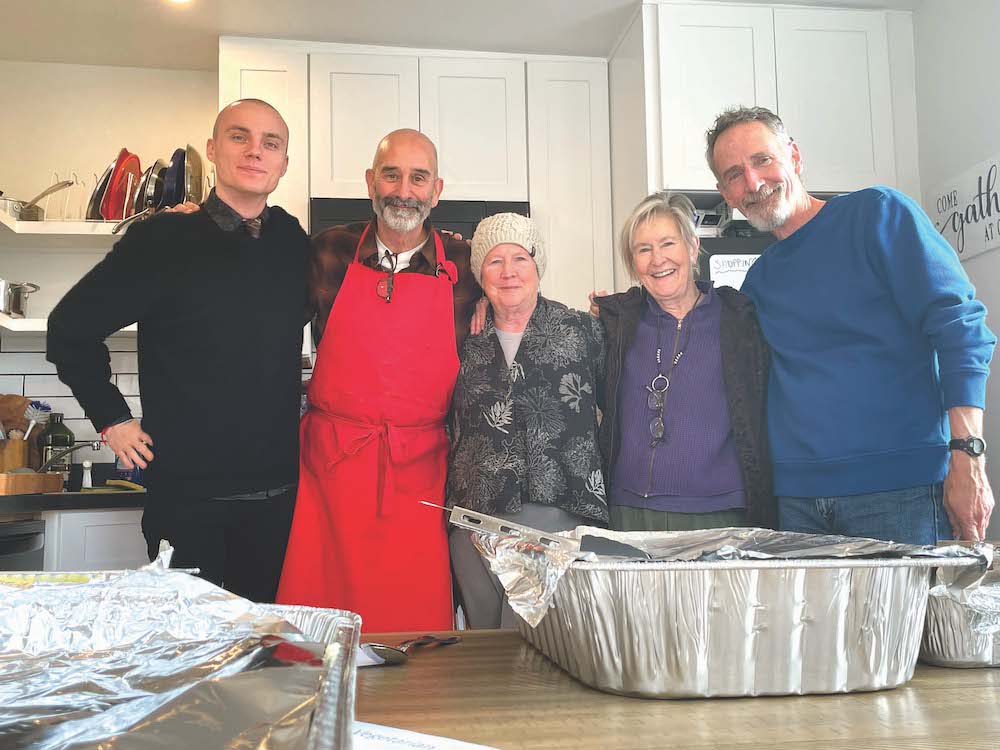 This past Thanksgiving, Nov. 23, saw almost 60 people converge upon the 1,400-square-foot … (read more)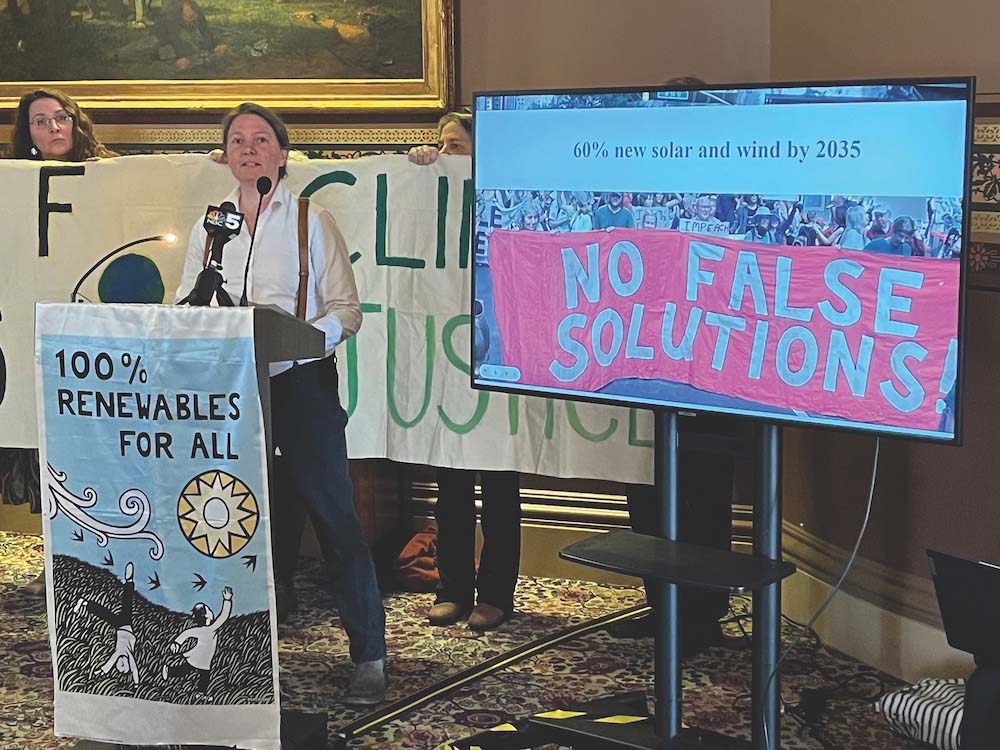 Two state lawmakers are urging Addison County folks not to ease up on efforts to battle cl … (read more)
Hunters during the 16-day deer rifle season that concluded on Sunday brought what was, acc … (read more)