Ila Joyce Stokes Hall, 91, of Hinesburg
BURLINGTON — Ila Joyce Stokes Hall, 91, passed away on Tuesday, July 12, 2022, at Birchwood Terrace Nursing Home in Burlington.
She was born March 4, 1931, in Huntington, the daughter of W. Chase and Minnie Stokes. Ila and Bernard Hall were married in Nov. 1949, and he died in July 2002.
Ila was a daughter, sister, wife, mother, grandmother and great-grandmother, and excelled at all.
Ila is survived by her children, Judy Boyd and her husband Alan, Sharon Therrien and her partner Kevin Green, and Jeffrey Hall and his wife Tammy; four grandchildren and one great granddaughter; her brothers Robert Stokes, John Stokes and his wife Gloria, and Mike Stokes and Wanda; and many nieces and nephews.
She was predeceased  by her children, Peggy Weld and Marcia Hall; her brothers, Wallace and Keith Stokes; and her sister, Bonnie Stokes Parent.
Funeral services will be held at 11 a.m. on Thursday, July 21, at the United Church of Hinesburg with a reception following. In lieu of flowers contributions may be made to Hinesburg Fire & Rescue. To send online condolences to her family please visit www.brownmcclayfuneralhomes.com.◊
More News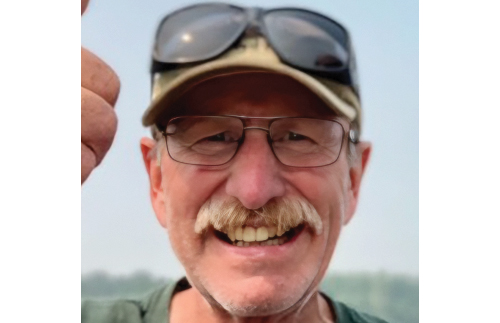 TIMOTHY P. BARROWS FERRISBURGH — Timothy P Barrows, 67, passed away on Sunday, Dec. 3, 202 … (read more)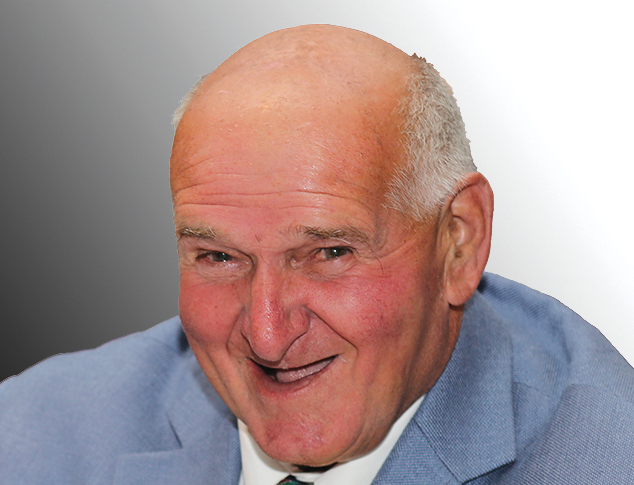 CHARLES "JOE" BEAN JR. CHARLOTTE — Charles "Joe" Bean Jr., 82, of Charlotte, Vt., beloved … (read more)
DONALD MICHAEL CASTONGUAY BRANDON — Donald Michael Castonguay, age 65, passed away Monday, … (read more)