Huestis sinks hole-in-one at Ralph Myhre course
MIDDLEBURY — Ralph Myhre Golf Course member Steve Huestis earlier in July scored a hole-in-one. Huestis accomplished the rare feat on Hole No. 12.
He reportedly tried to keep the news quiet, but word got out and Huestis received congratulations from course officials this week.
In other news, Ralph Myhre member Nicole LaBerge finished with the eighth-place net score in the Vermont State Women's Golf Association Senior Championship, which was held on July 11 and 12 at the Mount Anthony Country Club.
Regular weekly action at Ralph Myhre saw the team of Eric Bergland, Allen Smith and Russell Leng prevail in Thursday Afternoon Bill Davidson Men's Golf on July 14. Bergland also shot the day's best net score.
The trio of John Quinn, James Rubright and Tom Maxwell was second, and the group of Robert Kirkpatrick, Matthew Biette and Jim Dunn was third.
In the Friday Evening Mixer the next day, the foursome of Tim and Amey Ryan and Sarah and Joe Cotroneo took first place.
The team of Dan, Mike, Anthony and Karri Bishop was the runner-up, and Dale and Jill White and Sharon and Harold Strassner took third.
More News
The Middlebury College football team scored first the outlasted visiting Bowdoin on Saturd … (read more)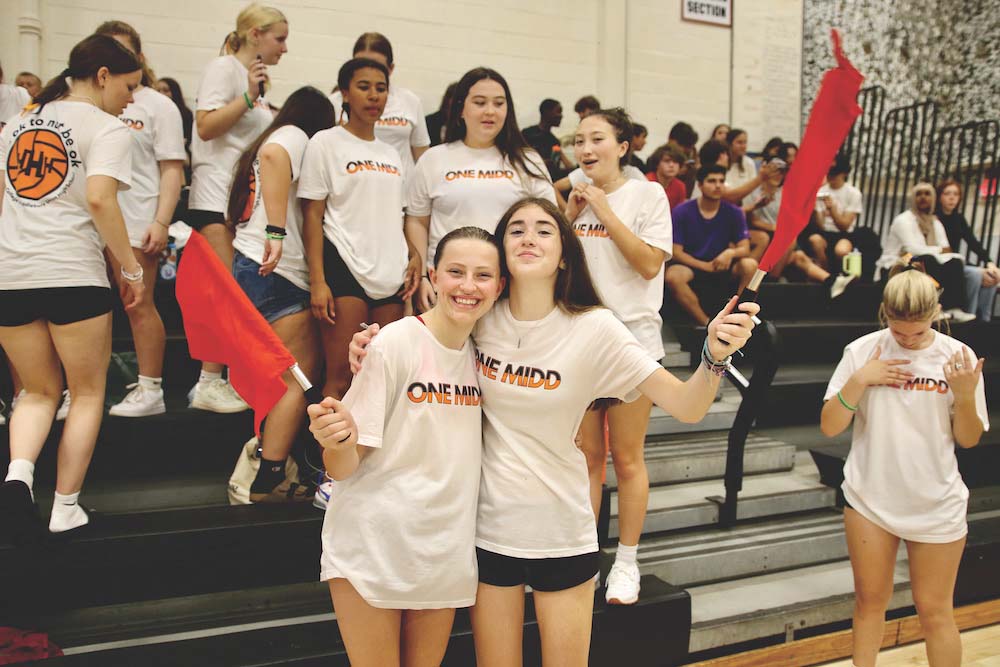 Considering the Middlebury Union High School volleyball team's decidedly successful record … (read more)
In a hard-fought girls' soccer match on this past Saturday, Middlebury outlasted Vergennes … (read more)