Auditions for "The 39 Steps" on May 6-7
The Middlebury Community Players will hold auditions for their September production of Patrick Barlows's adaptation of "The 39 Steps." The play will be directed by Dr. Gary Gillen, who directed MCP's hilarious production of "The Complete Works of William Shakespeare (abridged)" in fall 2019. In "The 39 Steps," four actors play all roles to create the themes and characters of Alfred Hitchcock's groundbreaking spy masterpiece movie of 1935. It is both a spoof and homage to all the elements of spy movies that would become cliches used by others for decades. Fast-paced and fun.
Auditions will be at the Ilsley Library Community Room, 75 Main Street in Middlebury: Friday, May 6, at 7 p.m. (register at 6:45 p.m.), or Saturday, May 7, at 4:30 p.m. (register at 4:15 p.m.) Enter the lower level of the library from the back garden by the parking lot. Please come to only one audition day.
"The 39 Steps" established a "format" for many Hitchcock films to follow. He introduced an ordinary man who gets into extraordinary circumstances beyond his control, finds himself pursued by police or authority figures, usually chasing bad guys or spies, and winning the love of a woman in the process. It is a format used by writers and producers of spy films to the present day. Hitchcock often used an item to focus the audience attention on such as a map or a letter or a code that made absolutely no difference in the outcome. He called this a "McGuffin." This play demonstrates all of these in bold form along with other elements that have become cliches such as thugs under street lights, beautiful female spies, trains screaming in the night and through tunnels, political rallies and speeches to advance the plot, double dealing police on the side of the spies, and a bullet stopped by a pocket hymnbook saving the hero. This production acts as a "Tour de Farce" for these Hitchcock signatures and many more.
Casting four actors: male lead Richard Hannay (British); female lead playing Annabella Schmidt (German), Pamela (British), Margaret (Scottish); clown 1 & clown 2 (any gender) playing the other 30-plus parts.
Rehearsals begin with a read-through on May 13, with no rehearsals in June/July, resuming Aug. 8. Performances will be at Town Hall Theater in Middlebury September 15-18. Perusal script available at Town Hall Theater box office.
COVID Protocols
All those attending auditions are required to provide proof of vaccination. Masking will be optional for participants. These protocols will be in effect throughout rehearsals, depending on current health recommendations.
Visit middleburycommunityplayers.org for more information. Questions? Contact Director Gary Gillen at [email protected] or Producer Mary Longey at [email protected], or leave a voicemail at 802-388-7432.
More News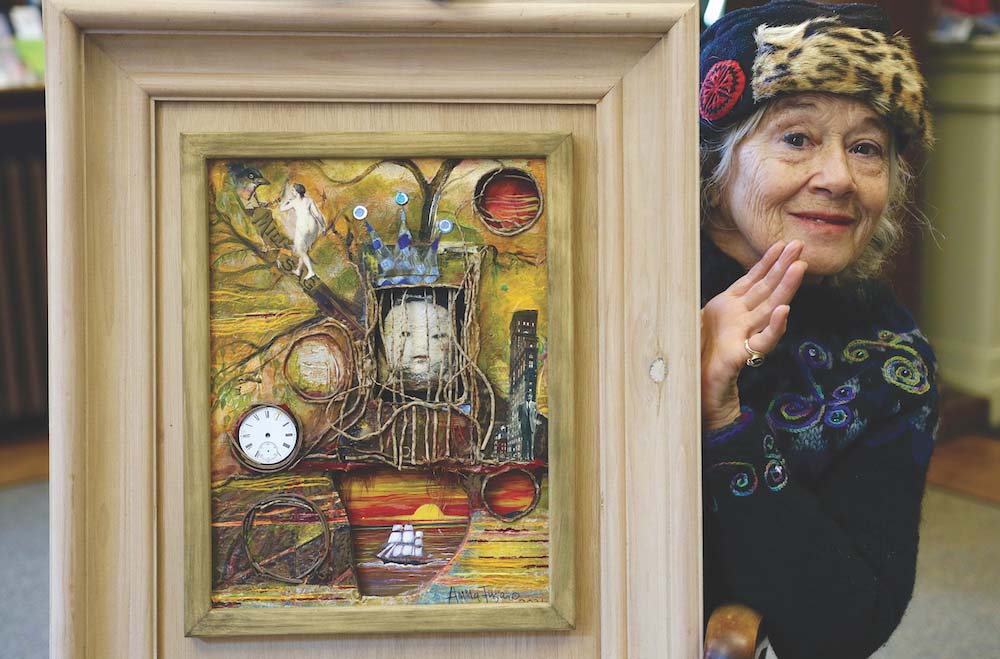 From floor to ceiling, Anna Fugaro's Middlebury living space is filled with her own artwor … (read more)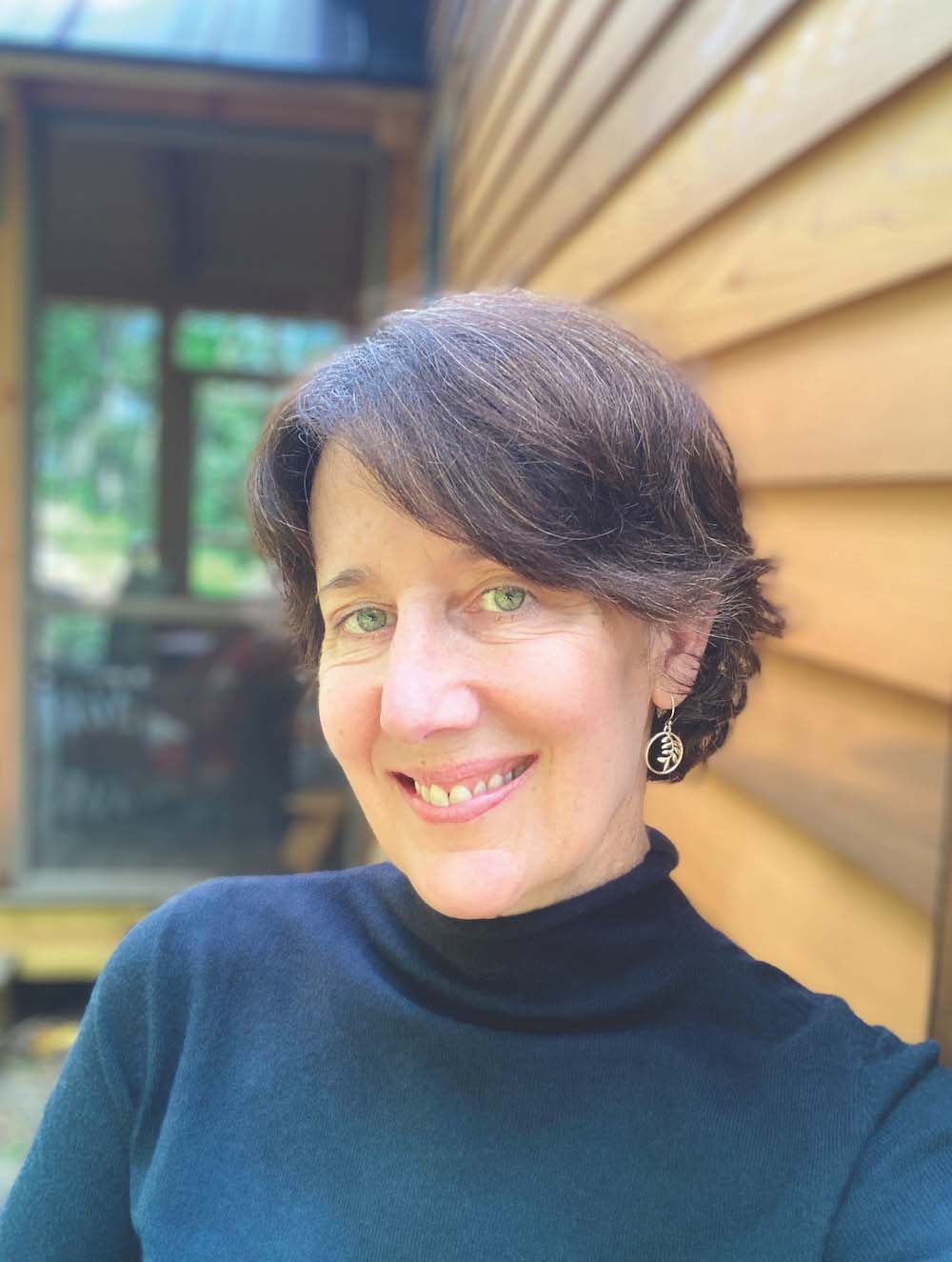 ‏I was driving through the fields of Heaven when I realized I was still on Earth,
because … (read more)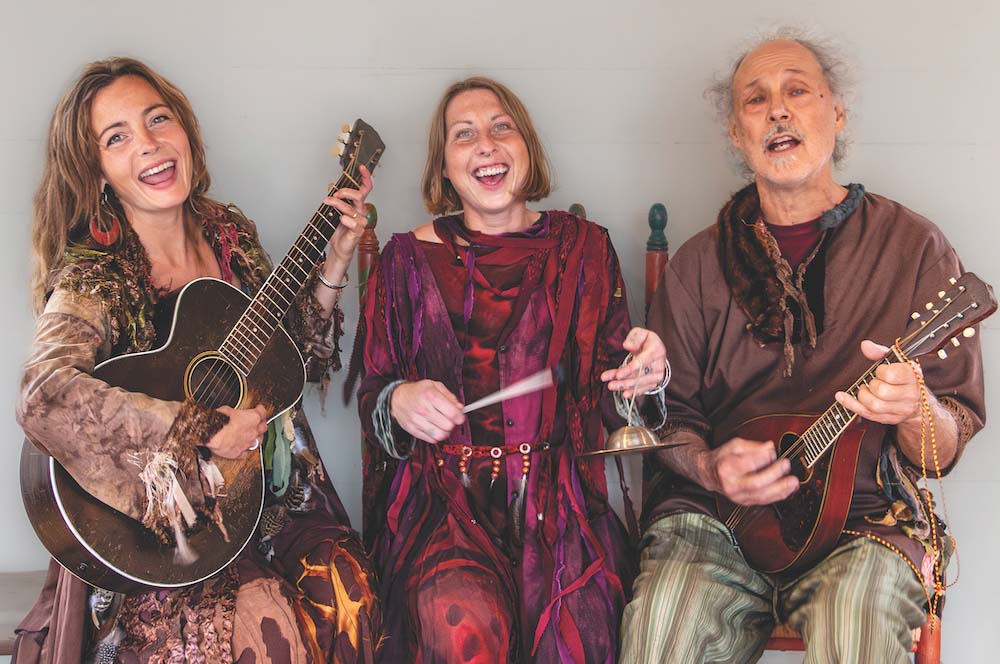 ‏After a five year pause, this magical Winter Solstice dream play which first appeared on … (read more)