David Clifford Ringey, 88, Cornwall native
FLORENCE, Mass. — David was born in Cornwall, Vt., in an upstairs bedroom of the family home. The seventh of eight children he was born to Clara Viens Ringey and William David Ringey. David had wonderful memories of growing up in a large extended family and reminisced throughout his life about their childhood adventures. 
During World War II the family moved to Felchville, Vt., while his father worked as a machinist to support the war effort and family. Following the war years, the family returned to Cornwall, where his father continued to run the family auto repair business. David attended a single room schoolhouse in Cornwall along with his older siblings. His education continued at Saint Mary's Parochial School in Middlebury. It was here, knowing that David liked to sing, that a priest was known to bring him between classrooms to sing a rendition of "Row, Row, Row Your Boat." 
David's local education concluded at Middlebury High School, where he was actively involved with football, baseball, boy's chorus and drama club. He was chosen as Middlebury's delegate to the Green Mountain Boys' State Conference and the 1950 Dorey Cup winner while holding various class offices. Following high school, he attended Fitchburg State Teachers' College in Massachusetts. While in his sophomore year at Fitchburg he was drafted into the Army during the Korean War, serving in Berlin, Germany. Upon his discharge, he completed his bachelor's and master's degrees at Central Connecticut State College and began his industrial arts teaching career in Berlin, Conn. During his years in Connecticut, David married his Fitchburg State classmate Elizabeth Ann Bachiochi. They later moved to Springfield and then Longmeadow, Mass. David continued his teaching at Duggan Junior High School in Springfield and spent the final twenty years of his career at Northampton High School in Northampton, Mass.  
A creative person, David's pride and joy was the former Sunny Brook Farm dairy barn in Florence, Mass., that he purchased and then proceeded to renovate into a unique and cozy home for his family. His work was recognized by The Northampton Historical Commission and The Northampton Beautification Society. He sang in the Saint Mary's choir in Longmeadow and Our Lady of the Annunciation Church choir in Florence for many years. 
In February 2004, he met the second love of his life, Nancy P. Lampros, whom he married in Oct. 2006. Together, they enjoyed a happy fifteen-year marriage and were active members of Hampshire Regional YMCA and All Out Adventures. 
He leaves his wife, Nancy (Pocograno) Lampros Ringey of Florence, Mass.; son Martin G. Ringey of Florence, Mass.; daughter Mo Ringey of Holyoke, Mass.; sister Virginia Ringey of Burlington, Vt.; sister-in-law Barbara Ringey of Middlebury, Vt.; sister-in-law Dorothy Agostino (Joseph) of Stamford, Conn.; brother-in-law Joseph Pocograno (Elaine) of Pearl River, N.Y.; canine companion Chase; as well as many nieces and nephews. He was predeceased by his son Matthew David Ringey in 1985; his wife of 47 years, Elizabeth A. (Bachiochi) Ringey in 2003; parents William and Clara (Viens) Ringey; brothers Arthur, Paul and Albert; as well as sisters Ellen Bohlen, Mary Rose Bingham and Charlotte Sears.  
There are no calling hours. A Liturgy of Christian burial will take place on Tuesday, April 26, at Annunciation Chapel at 85 Beacon Street in Florence, Mass., at 10 a.m. with Rites of Committal and burial to follow in Spring Grove Cemetery at 320 North Maple Street in Florence.
Memorial contributions in David's honor may be made to Valley Eye Radio (www.valleyeyeradio.org), The Hampshire Regional YMCA (www.hrymca.org), or All Out Adventures (www.alloutadventures.org).◊
More News
FRANK S. EMANUEL KAHANA, Hawaii — Frank S. Emanuel, 88, of Kahana, Maui, passed away peace … (read more)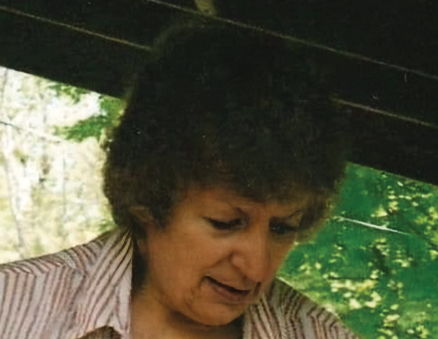 ROBERTA C. (LADIK) HATCH WHITING — Roberta C. (Ladik) Hatch, age 84, of Whiting, died peac … (read more)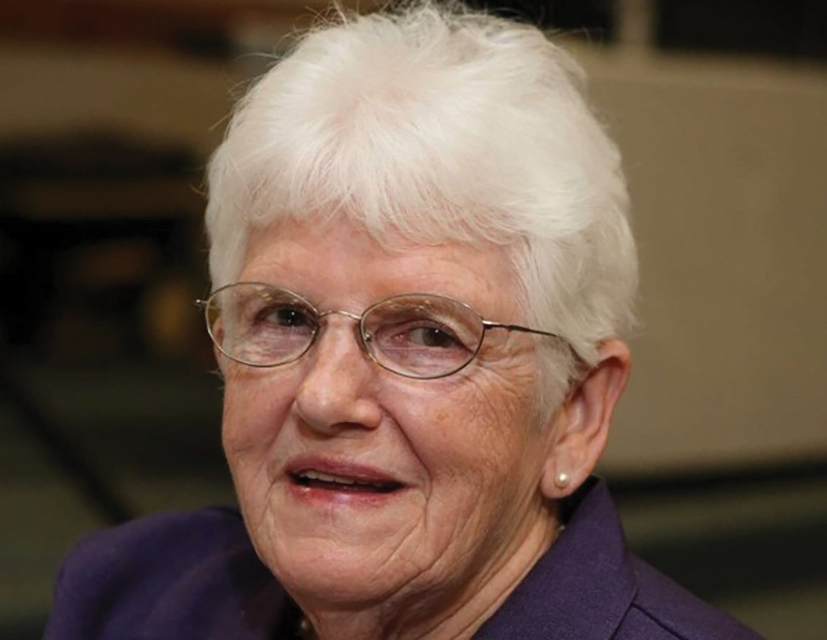 ROSAMOND HAY (SMITH) SHEPARD BRISTOL — Rosamond Hay (Smith) Shepard passed away peacefully … (read more)