Letter to the editor: Will the real Ron Powers please stand up?
The March 31 edition of the Addison Independent carried a lovely review of the Piano Jam 5 (Ode to Kygo) by G.H. Hat. The review is signed "Ron Powers." Mr. Hat is a gifted composer in many genres, and it is nice to see his work honored in the Independent. But just in case anyone cares, a long shot, surely, I am not the Ron Powers who wrote this review. This is some other Ron Powers. He writes very well. That should be a clue in itself.
Ron Powers
Castleton
More News
There are some local annual events that are so important they can't be hyped enough.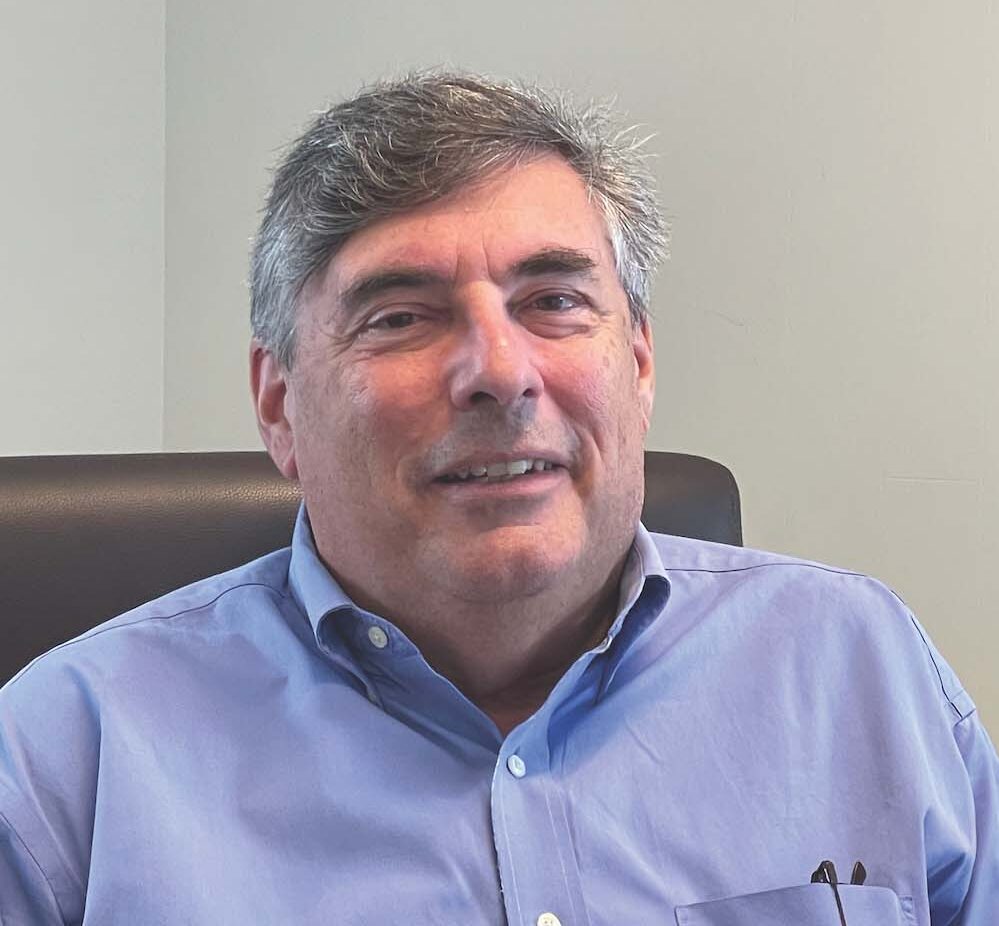 We hear community members calling for us to do better and to respond. We want to share wit … (read more)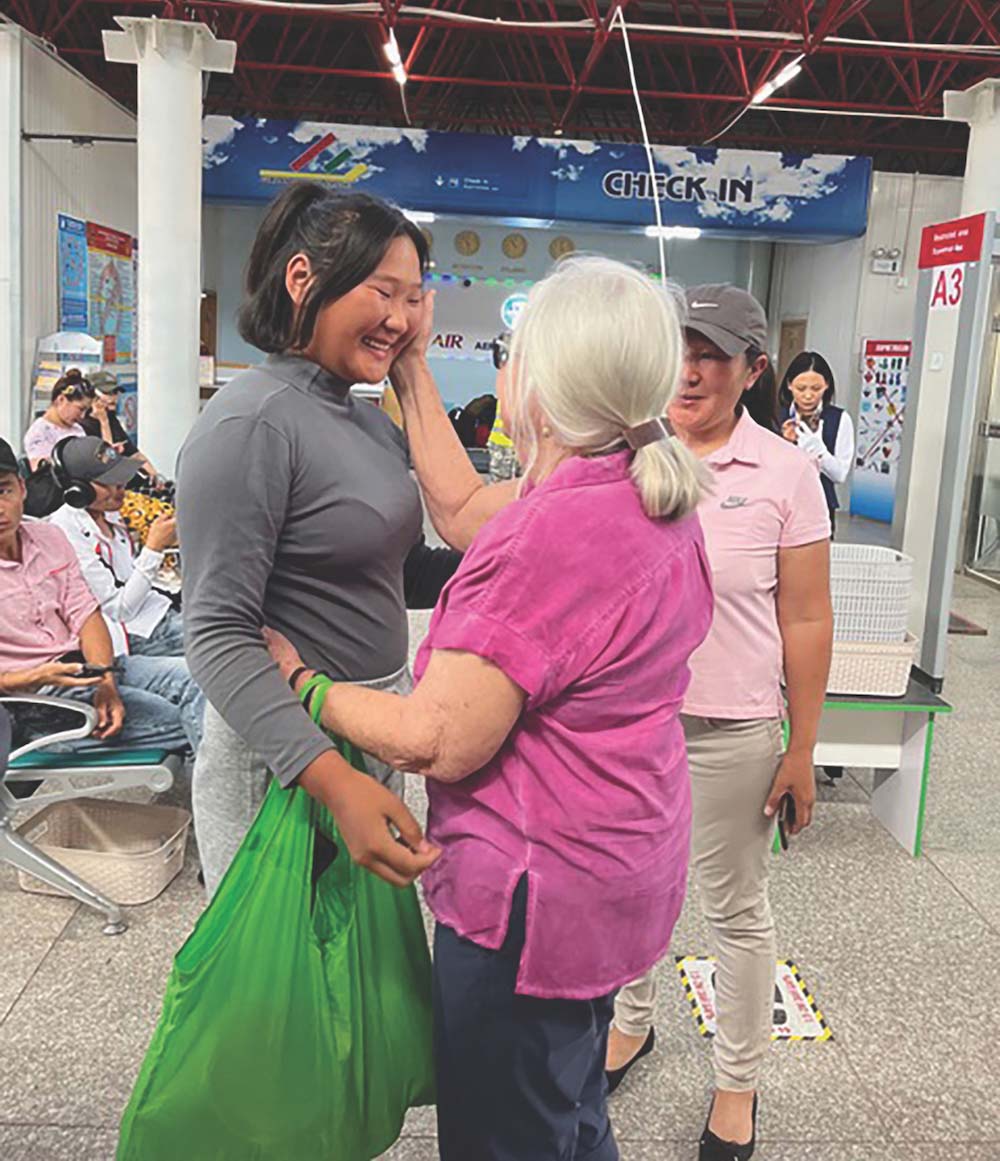 In July, I traveled to Mongolia again, hoping to interview the various protagonists in my … (read more)