Connor Husk 4th in New England Swim Championship
FERRISBURGH — Ten-year-old Connor Husk of Ferrisburgh qualified for the 10-and-under New England Swim Championship this past weekend, which took place at the University of Rhode Island. He competed in three events: the 50-meter butterfly, 100-meter freestyle, and 50-meter backstroke.
He came in 4th place in the 50 butterfly for all of New England.
Husk swims for the Edge in South Burlington in the winter, and swims for Vergennes Swim Team in the summer.
More News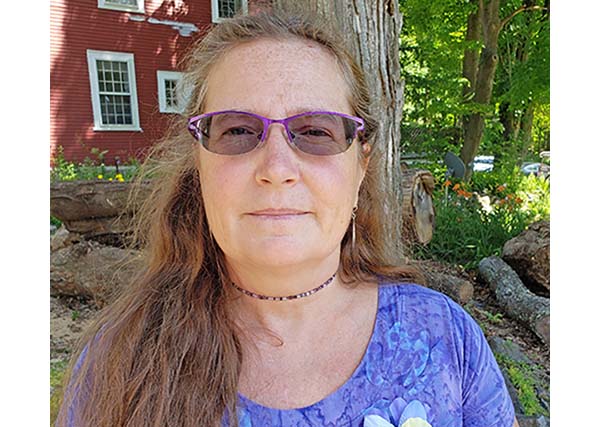 Learn about the disease in a documentary film by a local woman who knows first hand. Plus … (read more)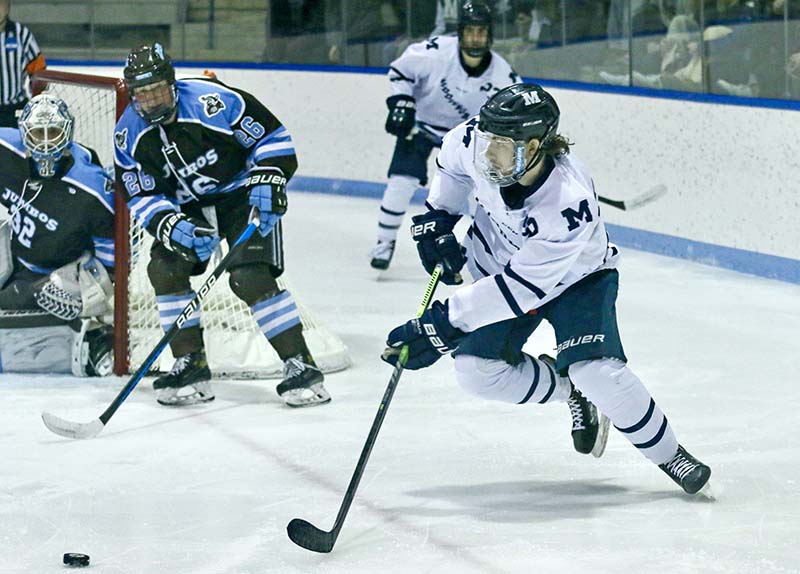 Middlebury College men's hockey surged passed Conn College before falling to Tufts this pa … (read more)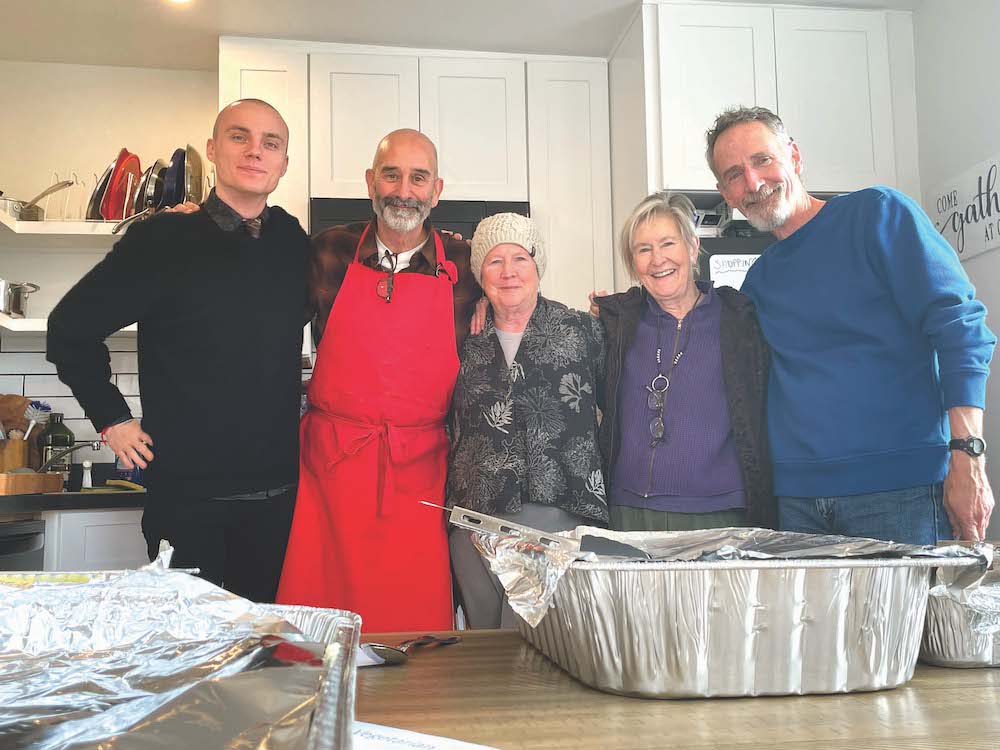 This past Thanksgiving, Nov. 23, saw almost 60 people converge upon the 1,400-square-foot … (read more)