Annual tree sale starting
MIDDLEBURY — The Otter Creek Natural Resources Conservation District is offering its annual Tree/Seedling program for area residents. This program was developed for the convenience of residents and for the support of ongoing conservation projects.
Possible uses for the seedlings are home orchards, windbreaks, Christmas trees, ornamental use, and wildlife habitat. A partial list of trees and seedlings the district is offering are White Pine, Balsam Fir, White Cedar, White Spruce, Elderberry, Lilac and apples. Sugar maple, red maple, basswood, black cherry and white and red oak are also available.
This year look for a greater selection of blueberries, raspberries, strawberries, and asparagus that thrives in heavy clay.
Sale proceeds help support scholarships for Green Mountain Conservation Camp, resource information workshops, and planting trees alongside streams.
For more information you may call (802) 771-3037 or e-mail [email protected]. To order and make payment go to www.ottercreekconservation.org/shop. Orders will be welcome throughout April but those received by April 15  will get priority. The District Tree Sale pickup will be held in Middlebury on the morning of May 7.
More News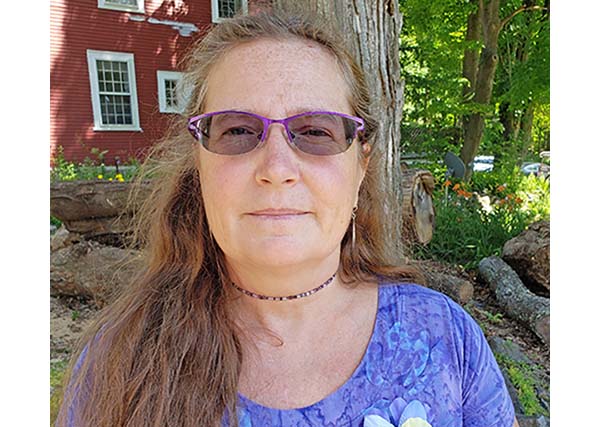 Learn about the disease in a documentary film by a local woman who knows first hand. Plus … (read more)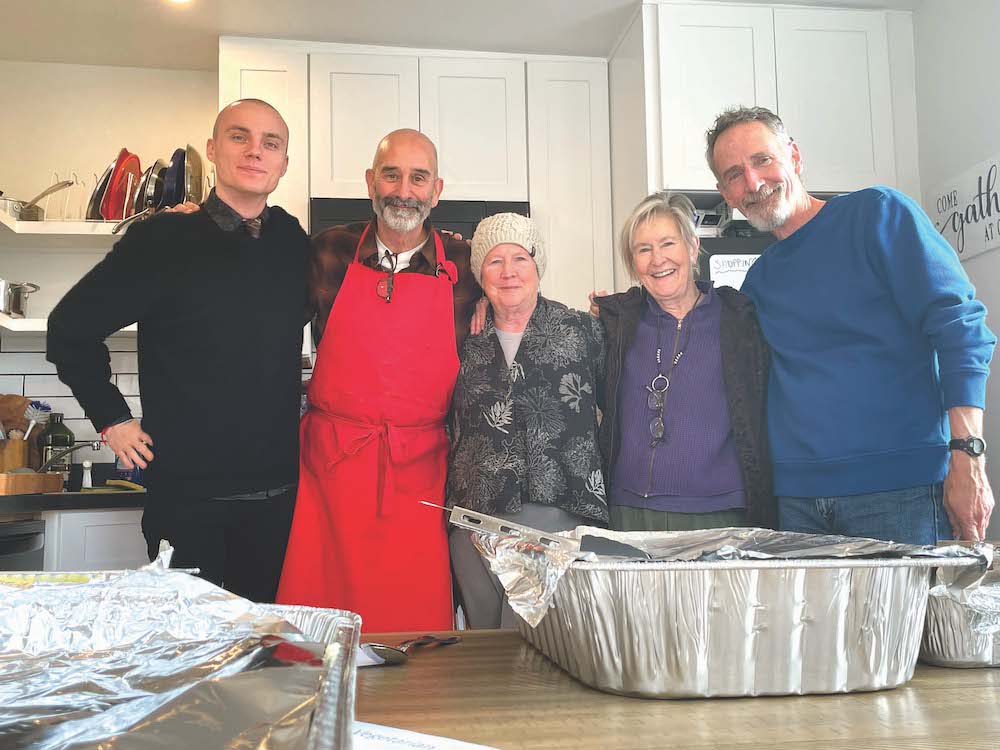 This past Thanksgiving, Nov. 23, saw almost 60 people converge upon the 1,400-square-foot … (read more)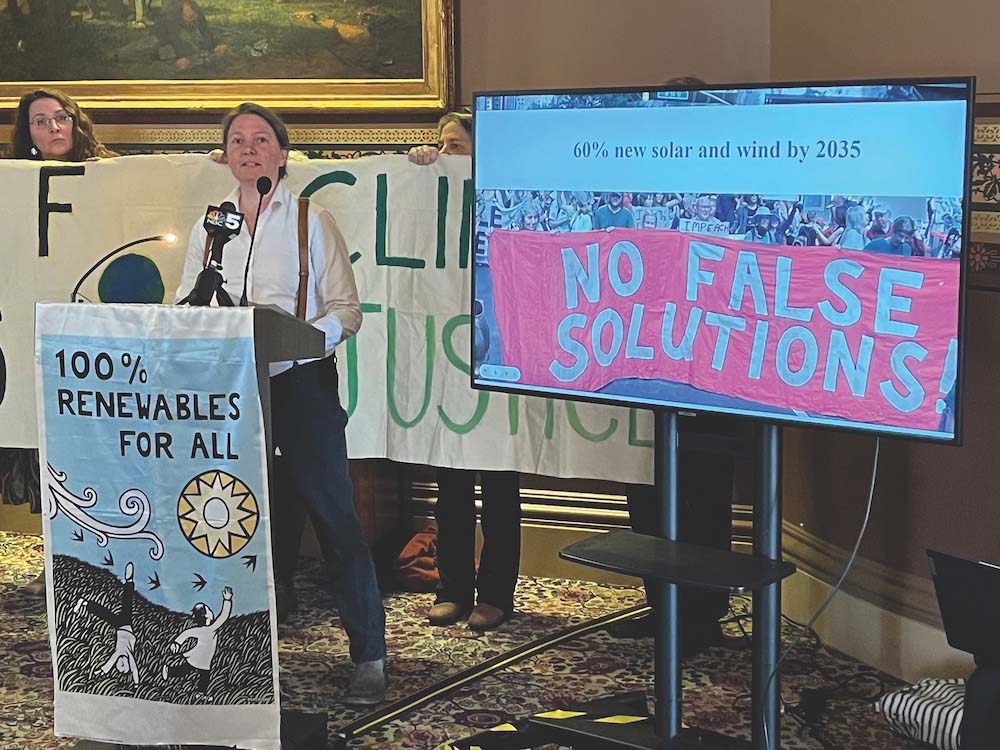 Two state lawmakers are urging Addison County folks not to ease up on efforts to battle cl … (read more)