Diane Lynn Schroeder, 63, of Salisbury
SALISBURY — Dianne Lynn Schroeder passed away on Oct. 17, 2021, at the University of Vermont Medical Center after fighting a courageous battle with cancer and other health issues.
Dianne was born on March 27, 1958, the daughter of Jerry and Elaine (Brown) Schroeder. She resided in Salisbury for most of her adult life, where she raised her family. She worked various jobs, but her favorite and most rewarding was working as a respite caregiver for CSAC for many years. She loved crafts: She would find little treasures that were broken and discarded and turn them into beautiful gifts that she always gave to her family and friends. If you were ever fortunate to have received one of these, you know the love she put into them. She had beautiful flower gardens that she was very proud of and could often be found at dusk tending to them.
She is survived by her loving partner of 27 years, Paul Smith of Salisbury; son Justin Schroeder of New Haven; daughter Emmalee Schroeder-Smith of Salisbury; brothers Gregory Schroeder and Kim Schroeder, both of Salisbury; sisters Lisa Ryan of Panton, Treat (Teresa) Schroeder of Middlebury and Allyson Bull of Sacramento, Calif.; stepmother Beverly Schroeder (who Dianne always considered her mother); two stepbrothers, Scott LaFountaine of Milton and Marc Lafountaine of Swanton; one stepsister, Julie Schroeder of Middlebury; several nieces, nephews, aunts and cousins; and all of the many friends of Emmalee, who called her mom.
Dianne was predeceased by her father Jerald Lloyd Schroeder and sister LeAnne Schroeder.
Calling hours will be held Friday, Nov. 12, from 5-7 p.m., at Sanderson Funeral Home in Middlebury, Vt. The family requests that everyone in attendance please wear a mask.
If you wish, Memorial donations may be made to Homeward Bound, Addison County's Humane Society, 236 Boardman Street, Middlebury, VT 05753.◊
More News
FRANK S. EMANUEL KAHANA, Hawaii — Frank S. Emanuel, 88, of Kahana, Maui, passed away peace … (read more)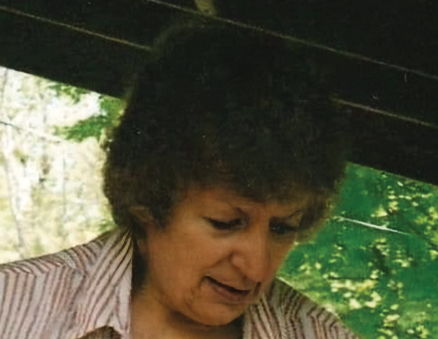 ROBERTA C. (LADIK) HATCH WHITING — Roberta C. (Ladik) Hatch, age 84, of Whiting, died peac … (read more)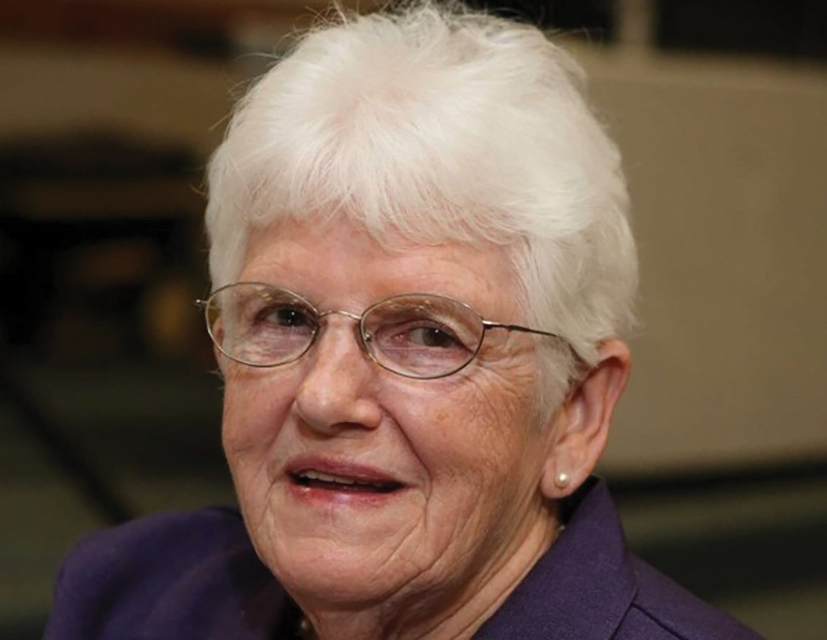 ROSAMOND HAY (SMITH) SHEPARD BRISTOL — Rosamond Hay (Smith) Shepard passed away peacefully … (read more)