New exhibit shines haunting beauty on dilapidated building
Edgewater Gallery will open a solo exhibition of paintings by Jeff Bye on Oct. 1, called "Shenandoah." The work will be on view through Oct. 31 at Edgewater Gallery on the Green, 6 Merchant's Row in Middlebury. There will be a free opening reception with an artist talk on Friday, Oct. 8, from 5-7 p.m. The artist talk will begin at 5:30 p.m. and light refreshments will be served.
"Shenandoah" is a series of paintings of the interior spaces of the deserted Cooper Community Center in Shenandoah, Penn. The parallels to life during the current pandemic are striking as the community center had been built in 1918 as a school, but its doors never opened due to the onset of the Spanish Flu pandemic. It was therefore left to perpetually wait for inhabitants like many schools and public buildings today.
"To see how the natural light creates wonderful shapes through the cast shadows on the chalkboards and on the surfaces of the floors and walls gave it life and a sense of calmness and beauty," Bye writes in an artist's statement about this work. "The graffiti, being another layer of the neglect, now adds a sense of humor depending on how you look at it. It gives a sense of a human presence that is now lost."
"Time is valuable, especially with these buildings that are disappearing from the American landscape," Bye continues. "To capture these monumental structures is essential because of how unique and wonderful the craftsmanship once was, but in the 21century it has become forgotten and more obsolete."
Also on view at Edgewater Gallery at the Falls, 1 Mill Street in Middlebury, is "Locally Grown," which has been on view since the start of September, featuring Woody Jackson, Sara Katz and Sage Tucker-Ketcham. This group exhibition will be on view through Oct. 31. All three artists are local to Vermont and represent the landscape but in distinctly different interpretations. For more info visit edgewatergallery.com or call 802-458-0098.
More News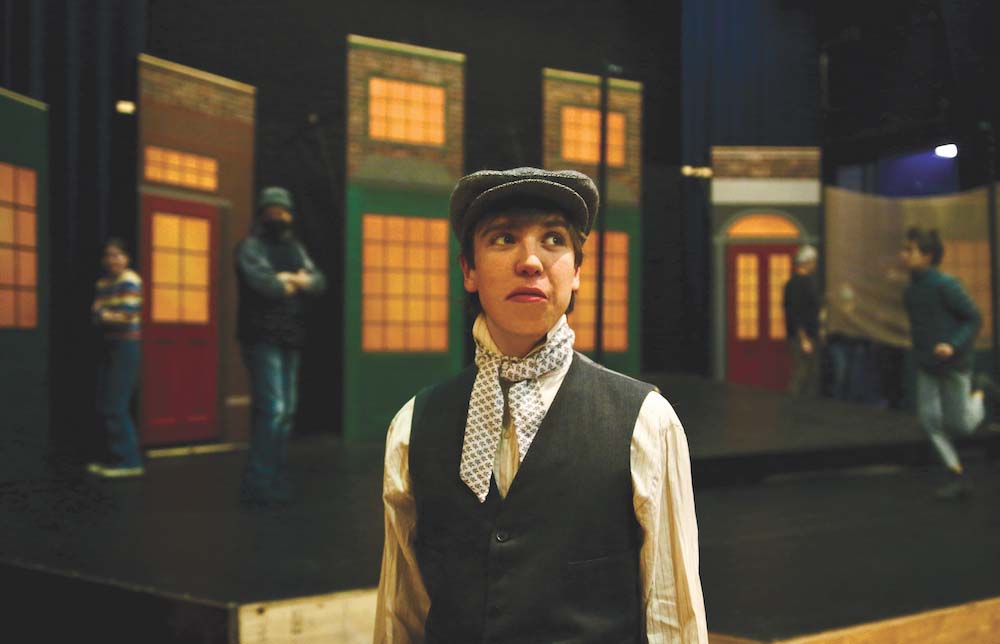 From the magical moment just before Christmas of 1843 when Charles Dickens released his no … (read more)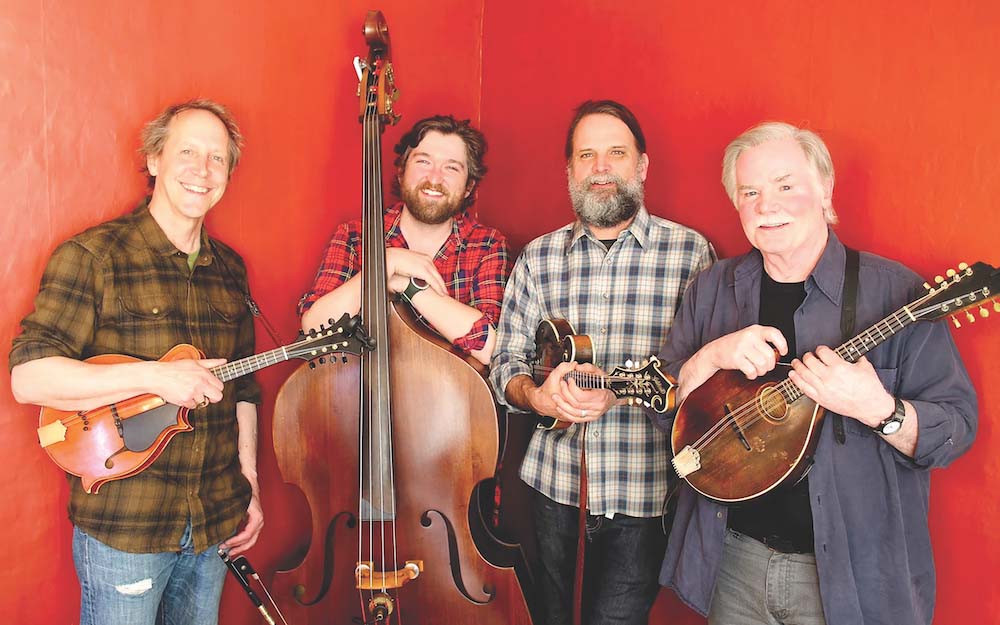 The trio of Jamie Masefield, Will Patton and Matt Flinner brings together three of Vermont … (read more)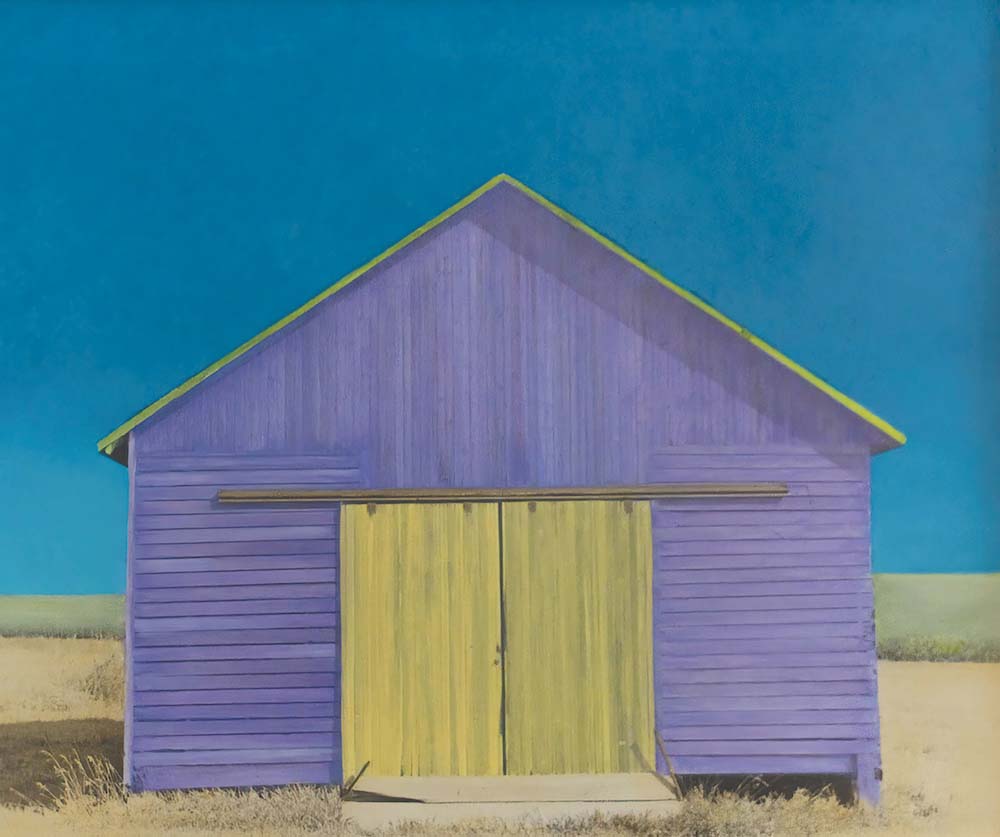 Edgewater's two galleries in downtown Middlebury will open two new exhibits for the holida … (read more)