Norman Groleau, 78, of Burlington
BURLINGTON — Norman E. Groleau, 78, passed away on Sept. 2, 2021, at the University of Vermont Medical Center after no longer being able to overcome the uncertainty of the illness he was facing. Norm was born on Sept. 18, 1942, in Brookfield, Vt., the son of Patrick and Georgiana Groleau. Norm was happily married to Claire (Crete) Groleau for almost 56 years. They raised four sons and did a lot of camping. They were in total harmony on the dance floor. Norm and Claire had a wonderful life and were able to truly enjoy retirement. They traveled cross country and spent winters in Florida and visited multiple casinos along the way.
Norm loved spending time with family and friends, was proud of his two sons (Steve and Jeffrey), his two daughters-in-law (Cindy and Joann) and adored his two granddaughters (Schayna and Marissa). Norm was a kind man and was loved by all. Norm served proudly in The Army and Air National Guard. He worked for many years in the printing and mailing industry and was an active member of the Knights of Columbus for many years. Norm was predeceased by two children (Brian and Jason), his parents and several siblings.
Per Norm's wishes there will be no services. A celebration of his life will be held at a later date (due to COVID). The family would like to thank Dr. Gilwee for the excellent care she provided to Norm over the years.
Arrangements are in care of the Cremation Society of Chittenden County, a division of the Ready Funeral home. To send online condolences to the family please visit cremationsocietycc.com.◊
More News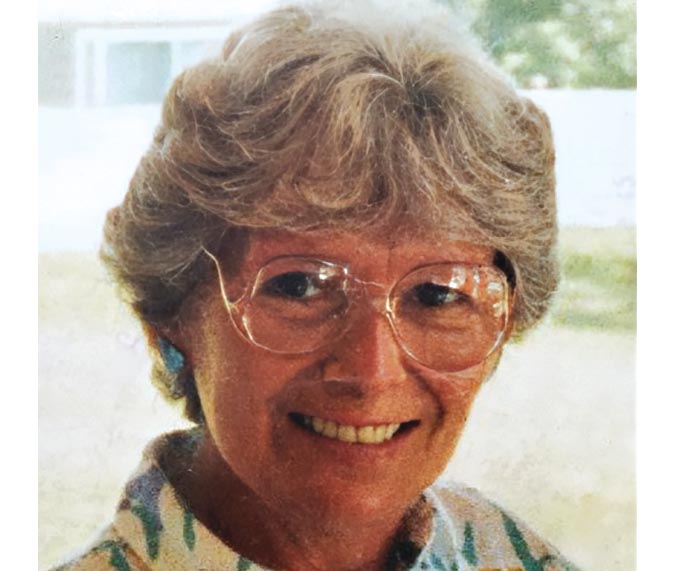 MARY LEW COLLINS MIDDLEBURY — Mary Lew Collins passed away peacefully on Sept. 13, 2023, a … (read more)
EAGAN, Minn. — Wayne Franklin Foster, age 72, of Eagan, Minn., sadly passed away on Sept. … (read more)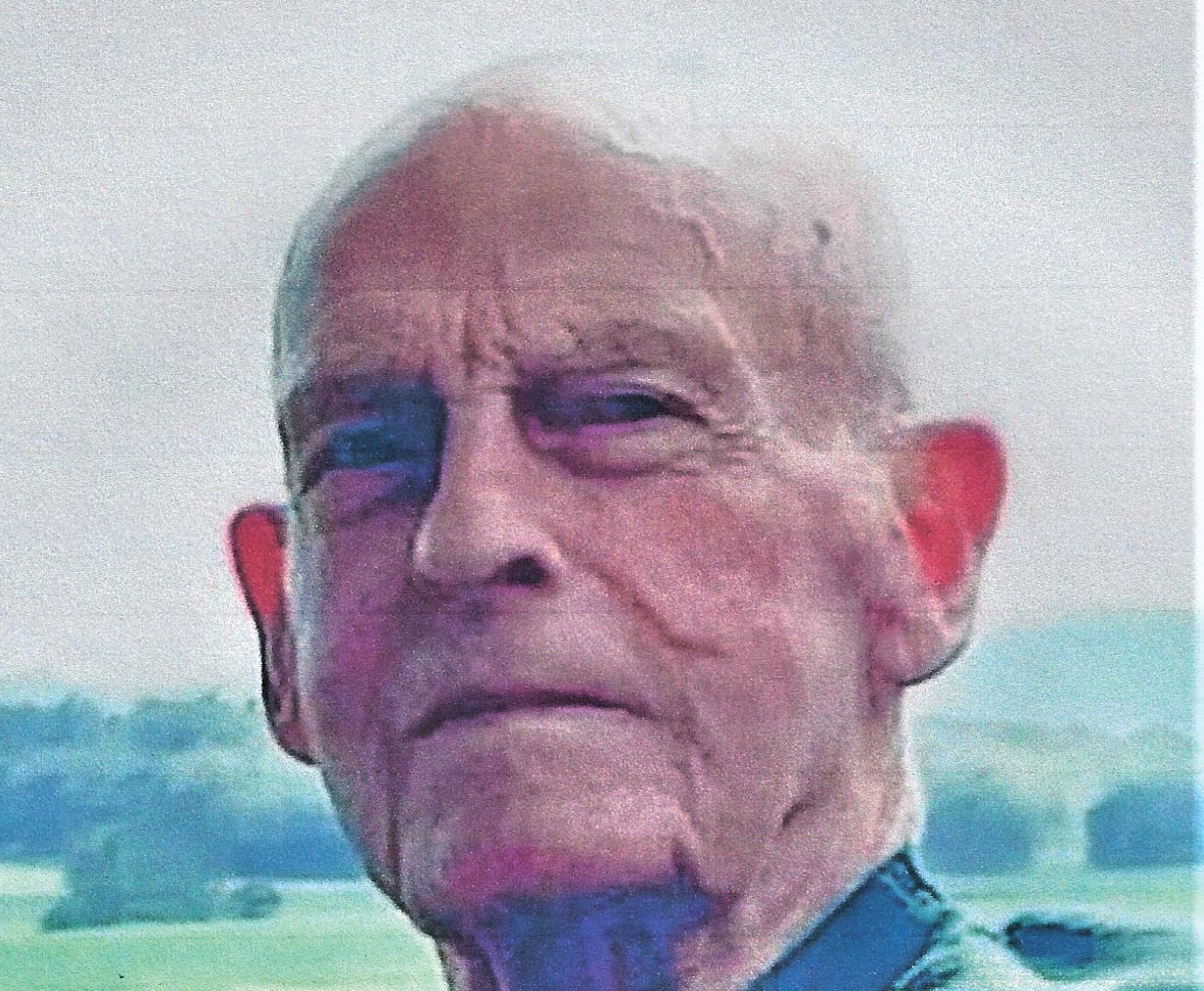 WALKER EARL JAMES ORWELL — Walker Earl James, age 90, passed away peacefully Thursday, Sep … (read more)