Monkton news for Sept. 16
MONKTON — Have you been down Church Road lately? You will see a bright, newly painted East Monkton Church if you should happen to travel that way. Even with the COVID-19 pandemic restrictions, the East Monkton Church Association was able to move forward with the restoration of the church. There was repair done to the exterior trim of the building, completed in 2020. The exterior painting project was finished this summer, greatly improving the appearance and protection to the outer surface. It was partially funded by a matching grant from the 1772 Foundation in cooperation with The Preservation Trust of Vermont. The Association was very grateful for the funding from this grant. Take a ride and stop a few minutes to enjoy the sight of this very important part of Monkton!
Congratulations to the Russell Memorial Library for being one of twelve libraries in Vermont and New Hampshire to receive a 2021-2022 Rural Libraries grant program. This program is awarded by The Children's Literacy Foundation (CLiF), which is a non-profit organization to support and bring a love of reading and writing to local children up to the age of 12 throughout Vermont and New Hampshire. The libraries that received this grant were located in a town with a population of 5,000 residents or less. The grant will enable the library to provide two storytelling presentations by CLiF's Vermont & New Hampshire authors, illustrators and storytellers, plus new books for the local elementary school library and the Russell Memorial Library. It also provides for a mini grant for library programming and for new books that each child can pick out for themselves. The goals of the Rural Libraries grant program are to give children and young adults access to high-quality literature and to help libraries update their collections so that they can provide more services to their communities.
Meredith Scott, CLiF Program Director expressed how hard the staff and volunteers of public libraries worked to keep services available for their communities during COVID, offering computer use, research, programs, books, movies and audio recordings along with connections and a place to gather. CLiF is looking forward to working with these libraries to continue enriching the lives of kids and families. CLiF has supported and inspired almost 350,000 young readers and writers through its literacy program grants since 1998. It has given away $9 million in new, high-quality children's books. For More information about CLiF or to apply, visit clifonline.org.
More News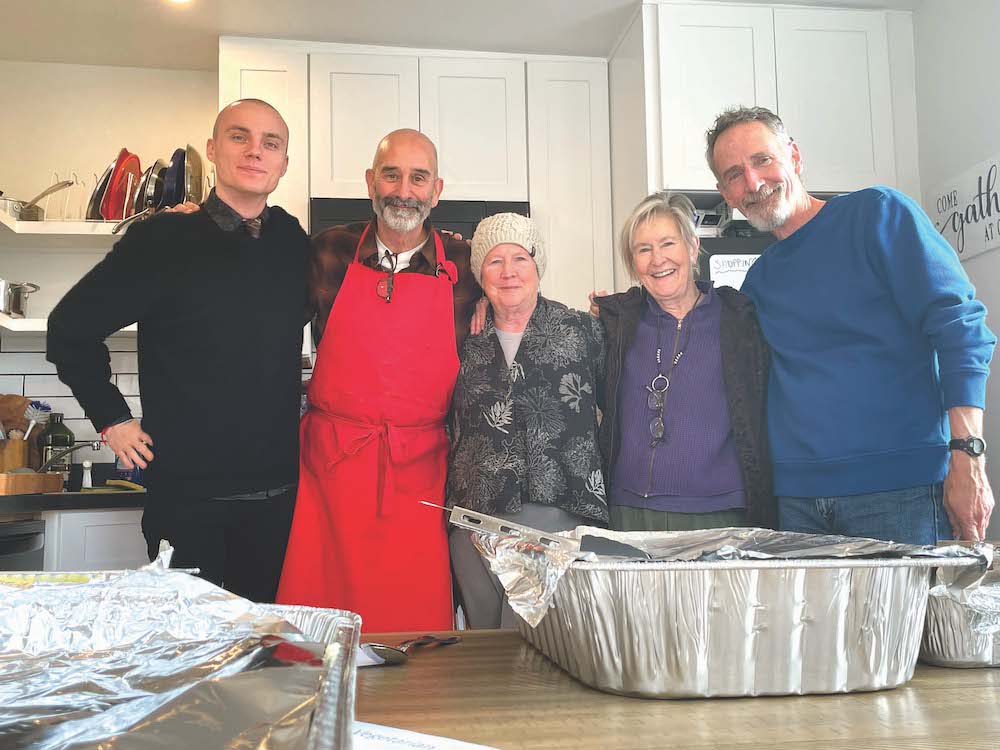 This past Thanksgiving, Nov. 23, saw almost 60 people converge upon the 1,400-square-foot … (read more)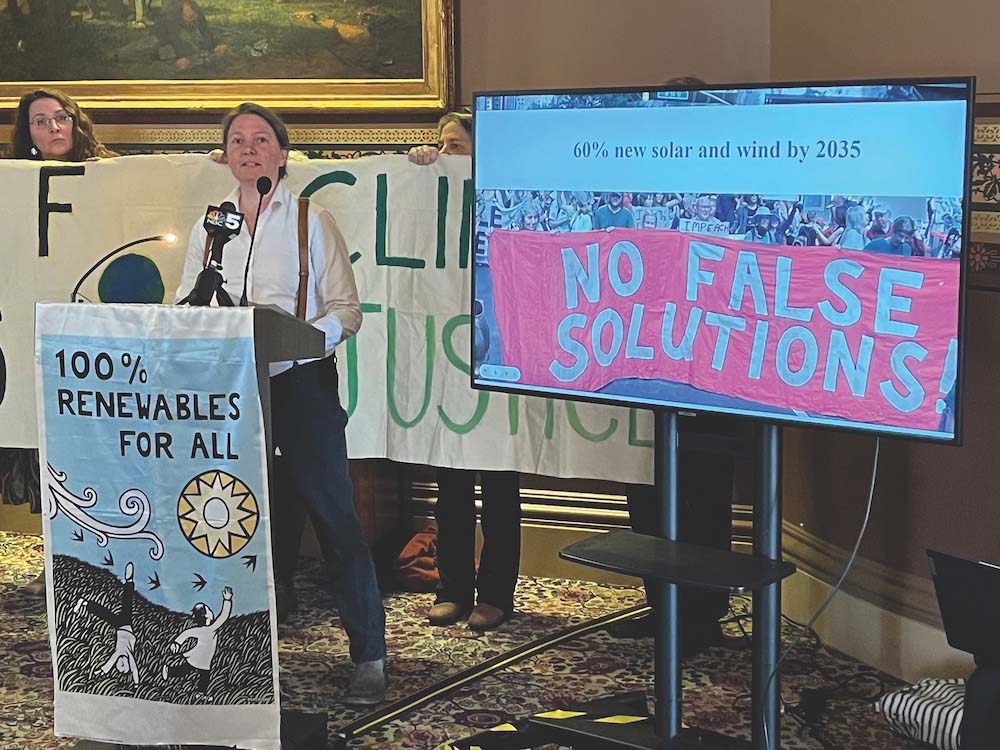 Two state lawmakers are urging Addison County folks not to ease up on efforts to battle cl … (read more)
Hunters during the 16-day deer rifle season that concluded on Sunday brought what was, acc … (read more)