Lillian Merida Berkeley Williams, 106, of Monkton
SALISBURY — Lillian Merida Berkeley Williams, age 106, died Monday, Sept. 6, at Shard Villa in Salisbury, Vt. Lillian moved to Vermont almost eight years ago to live with her son Edward and his wife Mary in Monkton,
Lillian was born in Philadelphia, Pa., Nov. 27, 1914, to Clyde Berkeley and Mary Eubanks Berkeley.
In 1920, at the age of five, while living in Pittsfield, Mass., she went to live with foster parents "Aunty" Alice and "Uncle" Joseph Cope. She remained with them until Alice's death in 1933. She looked back on those years as a very happy time in her life.
She then moved home to live with her mother and stepfather Onnie Moore.
In 1935 she graduated with honors from Pittsfield High School.
On Sept. 15, 1936, Lillian and Clarence "Bucky" Bosworth Williams were married in Lebanon, N.Y. Lillian and Bucky raised five children: Joan, Edward, Marilyn, Stanley and Clarence "Bucky" Jr.
In 1964, at age 49, after raising her five children, she went to work at Mercy Hospital in Springfield, Mass., as an x-ray technician.  She held this job for three-and-a-half years, until she was needed at home to help raise grandsons, Mark and Kim Harrison.
In 1969 Bucky and Lillian bought their first home in Springfield, Mass.
In 1999 her husband, Clarence, died at the age of 88.
Regrets: While in high school Lillian took college prep courses and graduated with honors. Her plan was to go on to college, but the combination of Auntie's death and the economic impact of The Great Depression made continuing her education an impossibility.
Accomplishments: Lillian played and taught piano to children and young adults. She played a pump organ for St. Simons Episcopal Church in Springfield, Mass. She had a phenomenal memory and even after turning 100 could recite long passages from famous speeches, poems, and biblical scripture.
At age 100 she appeared on WCAX TV as a Super Senior. As a result of that appearance she was selected by world famous portrait photographer, Paul Mobley, to be the Vermont representative in his book "If I Live to be 100, the Wisdom of Centenarians."
The family is deeply grateful to and wishes to express their sincere thanks to the following, for their immense help and loving care of Lillian, during her final years:  "Momma sitter extraordinaire"  Penny St. Cyr, Addison County Home Health nurse Sarah Frisch, and Shard Villa director Lee Ann Goodrich and her staff. ◊
_____
A few years ago we published a profile of Lillian Berkeley Williams. Read it here:
Monkton 102-year-old shares some of life's lessons
More News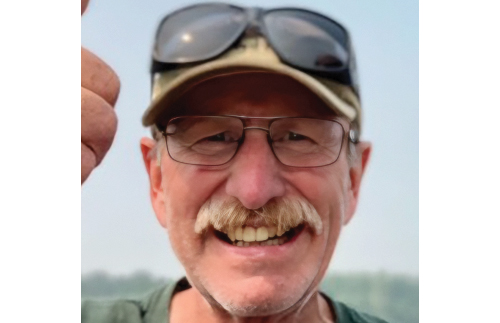 TIMOTHY P. BARROWS FERRISBURGH — Timothy P Barrows, 67, passed away on Sunday, Dec. 3, 202 … (read more)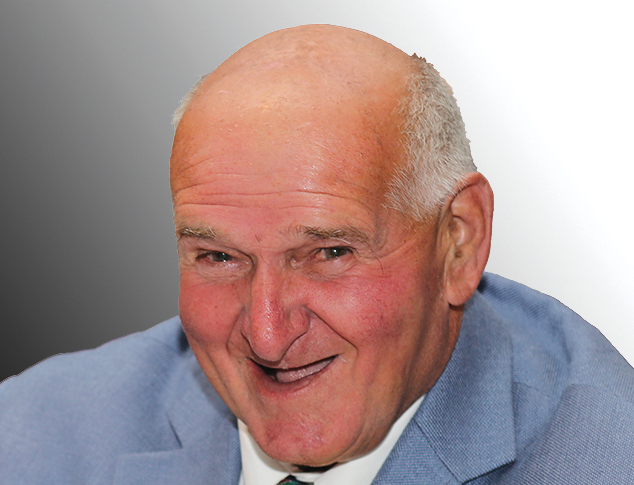 CHARLES "JOE" BEAN JR. CHARLOTTE — Charles "Joe" Bean Jr., 82, of Charlotte, Vt., beloved … (read more)
DONALD MICHAEL CASTONGUAY BRANDON — Donald Michael Castonguay, age 65, passed away Monday, … (read more)