Karl W. Neuse, 80, of Middlebury
MIDDLEBURY — Karl Neuse, born on July 27, 1941, in Middlebury, to parents Werner and Eloise Francke Neuse, died at home surrounded by his loving family, on Sept. 14, 2021. A man who prided himself on "not getting very far," he spent his life in Middlebury, leaving only to attend Northfield-Mount Hermon (1959), Williams College (1963), and earning his law degree at Georgetown University (1966).
Karl was a law clerk in Underwood and Lynch before opening his own practice in 1972. Driven by a desire to be a country lawyer, he became Vermont's first Public Defender with a commitment to ensure legal representation for all Vermonters. He immersed himself in the local community. He was a selectman for nine years, chairman for two years, and was the Town Attorney for Middlebury from 1988 until his retirement in 2016. He was on the board of directors of the Addison County Chamber of Commerce, served as president of the Middlebury Rotary Club, incorporator and organizer of the United Way of Addison County and Middlebury Volunteer Ambulance Association. Karl was co-founder, director and former president of the Middlebury Land Trust and delegate for Middlebury on the Addison County Regional Planning Commission. He was a Little League coach and president and fundraiser for Friends of Hockey. He remained very active in St. Steven's Episcopal Church.
In addition to practicing law and community service, Karl served in the Vermont Army National Guard from 1966 to 2001, retiring with the rank of Colonel. His favorite activities included having a fantasy baseball team, playing golf, playing fiercely competitive family games such as cards, scrabble and parchisi, cheering for the Red Sox and Chicago Bears, and traveling to Cancun in mid-winter and Ahmic Lake in Canada in the summer. He loved to travel with family, and to Africa to visit his sister, Italy, New Zealand, many tropical islands, and a favorite, traveling around the entire United States.
Karl married his college sweetheart, Diane Willis, after only three dates, which was his fastest and best decision, in 1963, and they have lived the last 55 years in the same old house, in the best neighborhood on Seminary Street Extension. There they raised their two daughters, Kirsten and Erika, while growing flowers, and an abundance of vegetables, fruit and berries everywhere, from which he proudly made pies for all to enjoy.
Karl is survived by his wife, Diane; daughters Kirsten (Hano) and spouse Doug, Erika (Politano) and spouse Paul; and sisters Ingrid Neuse Ambrus and Margaret Neuse. He is predeceased by his sister Helga, and grandchildren Owen and Gabriela Politano. You would find the biggest sparkle in his eyes when talking, talking and talking with whoever would listen, about his grandchildren, A.J., Max, and Sam Hano and Mia, Elena, Thomas and Lucas Politano, or any story about his full life that he lived with no regrets.
Services will be held at St. Stephen's Church on Oct. 16, at a time to be determined, with a reception to follow.
In lieu of flowers, donations may be made to the Addison County Home Health and Hospice or the Alzheimer's Association.◊
More News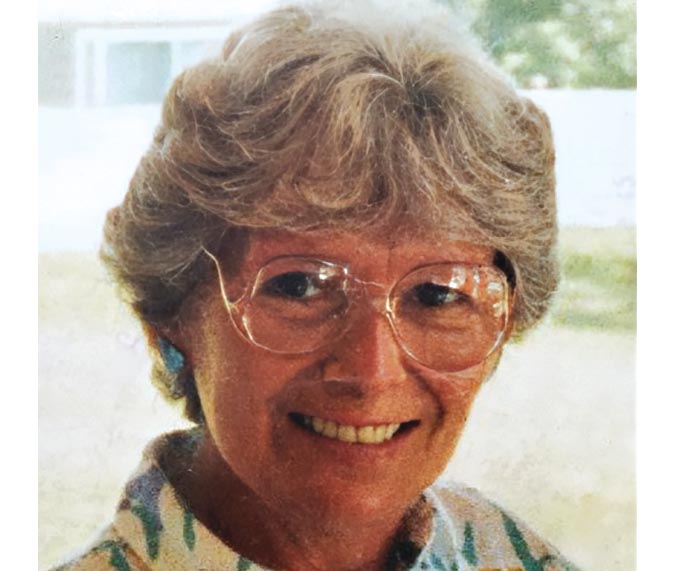 MARY LEW COLLINS MIDDLEBURY — Mary Lew Collins passed away peacefully on Sept. 13, 2023, a … (read more)
EAGAN, Minn. — Wayne Franklin Foster, age 72, of Eagan, Minn., sadly passed away on Sept. … (read more)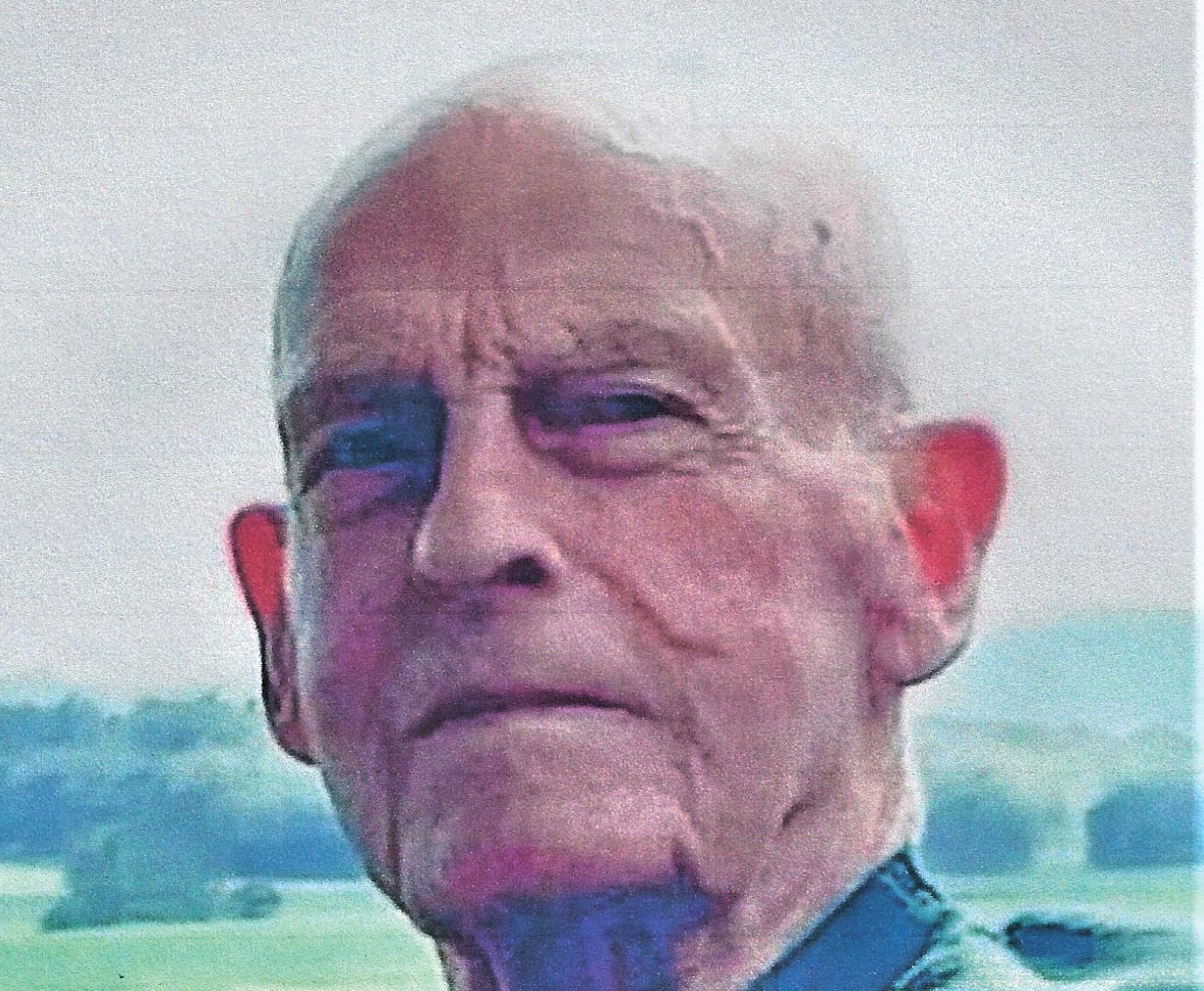 WALKER EARL JAMES ORWELL — Walker Earl James, age 90, passed away peacefully Thursday, Sep … (read more)