City police committee report to be ready by year's end
VERGENNES — A report giving the Vergennes City Council options on how it could create a citizen advisory or review panel to work with city officials on policing issues should be ready by the end of 2021. That's what the chair of the committee charged with researching such a panel told the council on Tuesday.
"I want to be realistic and say this will be a Christmas gift for you," said Cheryl Brinkman, chair of the council-appointed Citizen Review Board Exploratory Committee. "This is going along well. I think we're all feeling comfortable about it now."
Since June 2020, the committee has been exploring that question, with varying membership.
The initial members issued a report in August 2020 that stated, "As a Committee, we agree that some form of citizen review/advisory body will be beneficial to the City of Vergennes."
But most of that committee resigned, alleging lack of support from the previous city manager and council, which was down to three members after resignations.
At that point the committee requested of the shorthanded council that "once it returns to quorum, that we be permitted sufficient time to explore all the questions that our committee was charged to study."
A council with new members reformed the committee and reaffirmed its charge late last year, and eventually Brinkman became its chairperson.
That seven-member committee has pursued what Brinkman described as a careful and lengthy process that has included evaluating how citizen panels have operated in other communities around the state and nation, how their charters are written, and what options might best work in Vergennes and should be presented to the council.
The city website shows, for example, 20 two-hour committee meetings this year, work that does not take into account study done outside of group gatherings.
"I can absolutely tell you this is way more than I bargained for," Brinkman said. "But it is worth the time and effort."
She said committee members have diverse points of view, all of which are respected within a group that includes Mabrouka M'Barek, Jon Kidde, Mark Koenig, Allison Rimmer, Maggi Shadroui and John Coburn.
"Each one of us has given the utmost respect to the other members of the committee. And I think that is why we are still cohesive, because we are meeting with respect and wanting all of our voices to be heard," Brinkman said.
With research largely completed, producing what she said will be a 66-page report with six sections is still not a simple task, she said.
"It has taken us quite some time to do all the research, come up with a format, come up with different sections of the report," Brinkman said.
She said sections are written by different members and now have to be edited and revised to speak with a cohesive voice.
"The report has all the basic stuff in it," Brinkman said. "We're going through it line by line so we're making sure we do this collectively, so we all agree on every aspect of the report."
Each section will include an executive summary, "a background with context," and "the benefits of the different models for you to choose from, and how we could implement it," Brinkman added. "It's a painstakingly slow process, but it's the one we agreed will produce the best product."
She told the council the report should be ready before the ongoing study of city policing by the International Association of Chiefs of Police (IACP) is completed.
Mayor Matt Chabot thanked the committee for its work, and Rimmer, attending the meeting virtually, praised Brinkman's leadership:
"I want to give a big shout-out to Cheryl's patience and calm guidance. It is a process, and we are really, really learning a lot as we go."
In other business, at its Sept. 14 meeting, the city council:
•  Heard from City Manager Ron Redmond that council members would be asked to suggest "stakeholders" for IACP representatives to interview about Vergennes police issues and performance.
•  Heard from Redmond that he, Chabot and Fire Chief Jim Breur recently met with the Ferrisburgh selectboard to discuss that board's concerns about being left out of fire department budget discussions. Ferrisburgh now pays 38% of the city fire budget and seeks more input, or at least information, on fire spending. Another meeting is set for Sept. 30 at the city fire station.
•  Listened to praise from Redmond about the early work of new city treasurer Angela Bolduc.
•  Approved a location in the city right of way for a historic marker honoring Stephen Bates, a Vergennes man believed to be Vermont's first Black sheriff. It will be dedicated on Oct. 3 near the intersection of Main and Park streets.
More News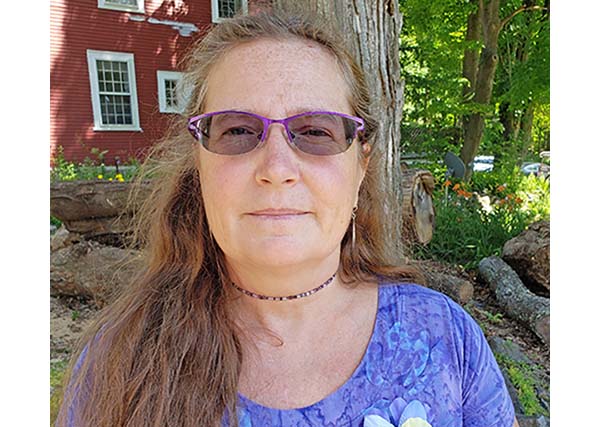 Learn about the disease in a documentary film by a local woman who knows first hand. Plus … (read more)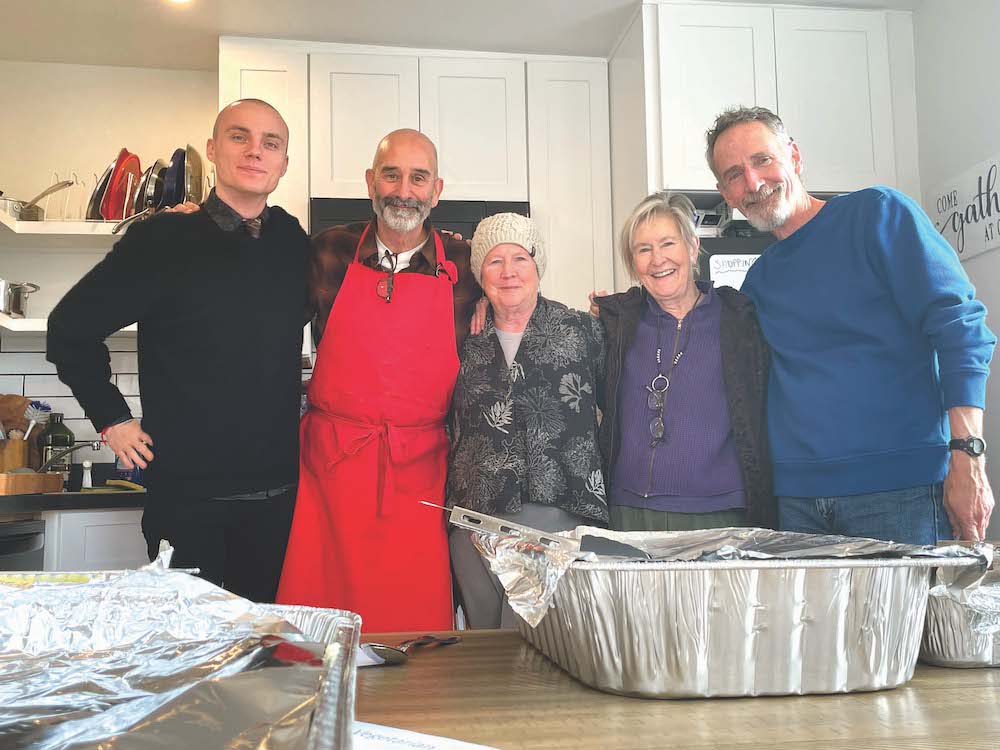 This past Thanksgiving, Nov. 23, saw almost 60 people converge upon the 1,400-square-foot … (read more)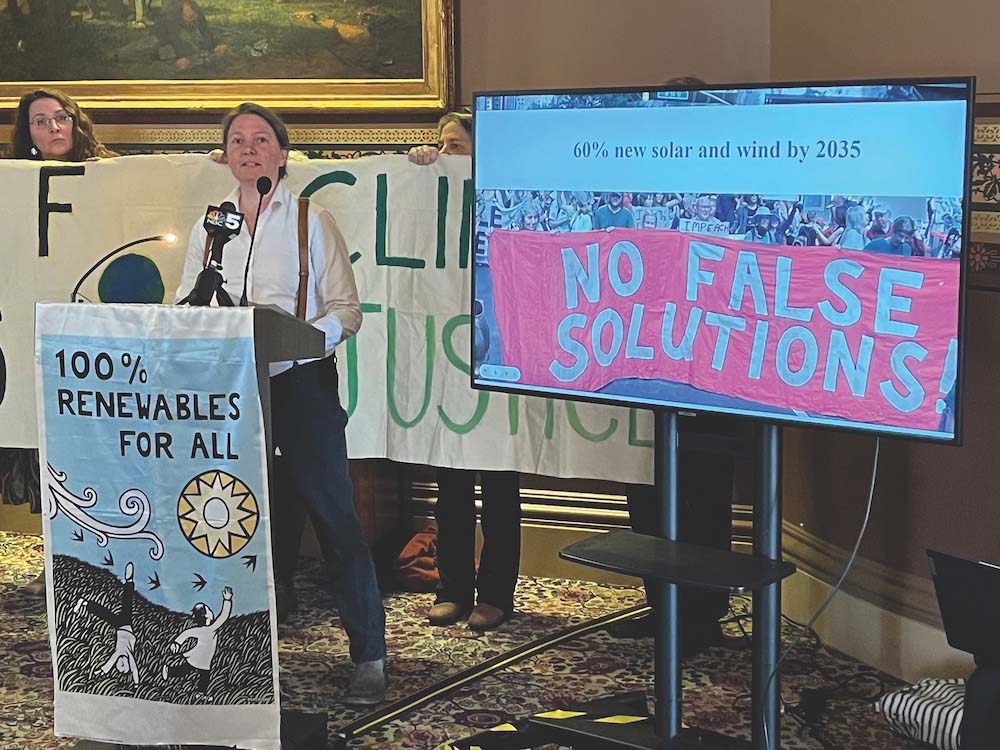 Two state lawmakers are urging Addison County folks not to ease up on efforts to battle cl … (read more)