VCF hires Bornstein as investment manager
MIDDLEBURY — The Vermont Community Foundation has hired Adam Bornstein as a Mission Investment Manager. Bornstein joins the Community Foundation after more than 25 years in finance, social impact investing, and community development — both domestically and abroad, including Africa and Asia.
Most recently, Bornstein worked as the Head for Innovative Finance & System Change at the Danish Red Cross, where he was responsible for developing transformation public-private partnerships as well as structuring and implementing technology-driven response and recovery programs, globally. Prior to that, he held roles at Ashoka, a foundation that supports social entrepreneurs, and USAID, where he led the Innovative Finance team for the Global Fund to Fight AIDS, Tuberculosis, and Malaria.
"Community foundations are pillars of rural and urban communities and vital sources of catalytic philanthropic funding necessary to stimulate equitable, systemic change at the grassroots level," says Bornstein. "I look forward to working with the mission investment team to seed future employment opportunities, strengthen family resilience, advance social equality, and strive to elevate and extend the foundation's legacy of creative, transparent, and mission-driven social investments."
In his new role, Bornstein will be working closely the Vermont Investment Pool and the Vermont Investment Committee, helping the Community Foundation manage its portfolio, as well as structure internal reporting and metrics. He will be responsible for working directly with impact partners and the portfolio companies and community projects — from Mamava and High Mowing Organic Seeds, to Working Fields, Vermont Housing Finance Authority, and Flexible Capital Fund. This new role will bring together the Community Foundation's focus on place-based grant making with a strategy of integrated capital investment in Vermont's communities.
"Our Vermont Mission Investment Pool complements foundation grant making to help create communities that are stronger, healthier, and more resilient," says Dan Smith, president and CEO of the Vermont Community Foundation. "Adam's depth of experience in community development and finance will be instrumental in building our capacity for impact. We look forward to investing more philanthropic assets here in Vermont to close the opportunity gap and creating more opportunities for fundholders to engage in place-based mission investments."
Bornstein recently relocated full-time to Vermont with his wife, Maral; two children, eight-year-old Anoushka and six-year-old Ze'ev, and dog Bankhar. The family is currently in the process of building a net-zero, passive home.
More News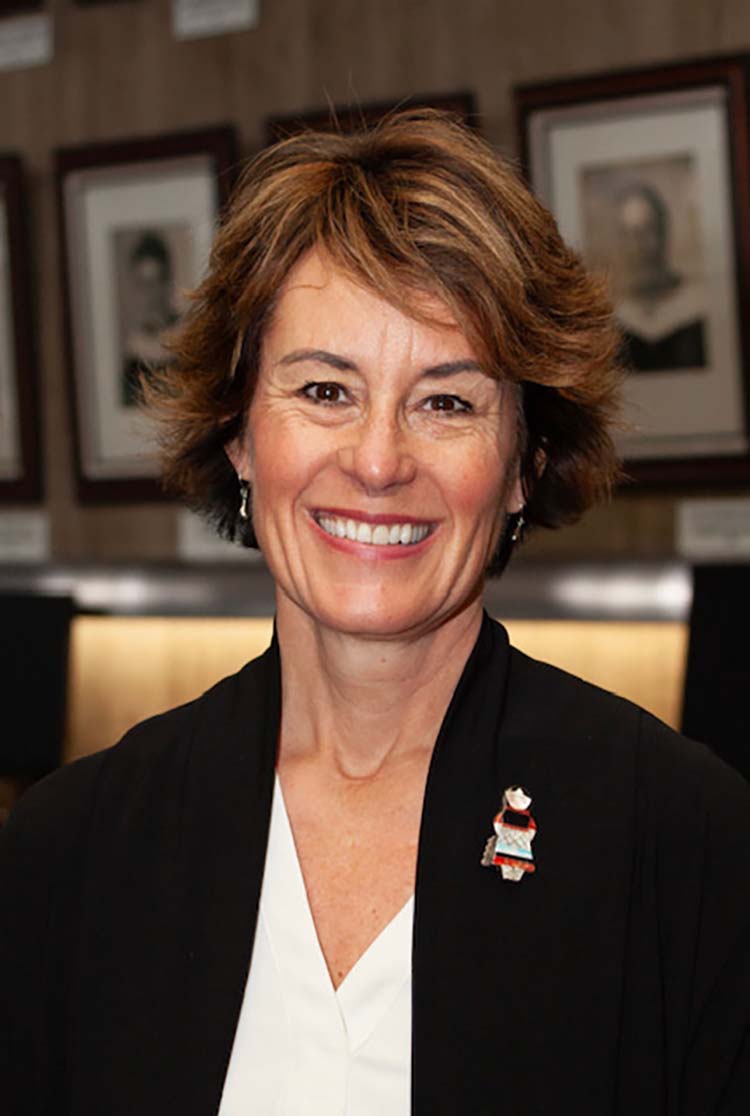 The Addison Central School District on Monday hired Wendy Baker to be its new superintende … (read more)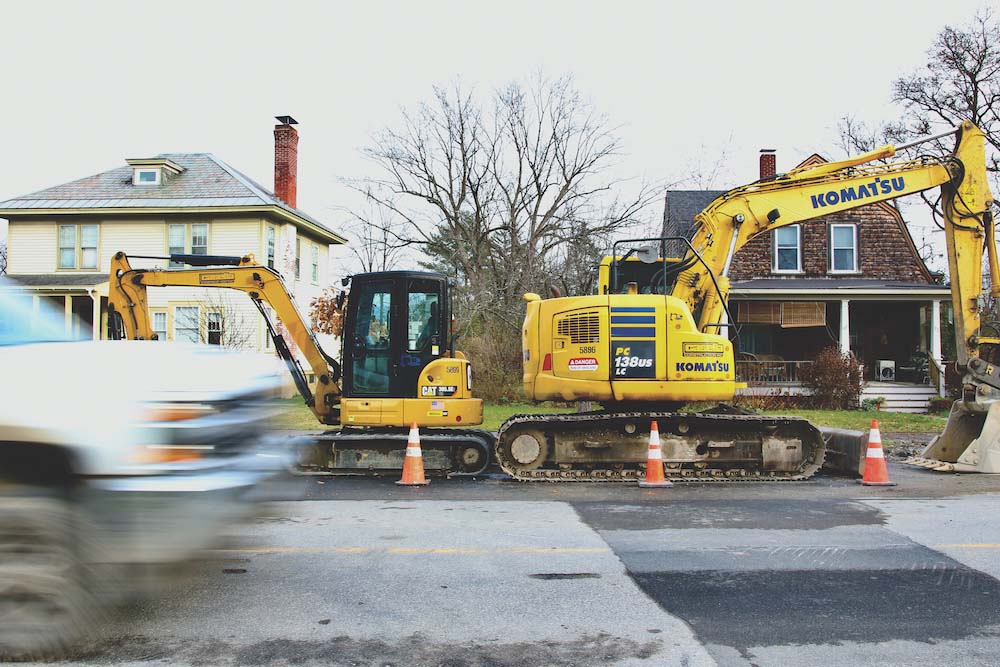 Middlebury voters next year will be asked to support three separate bond votes totaling $2 … (read more)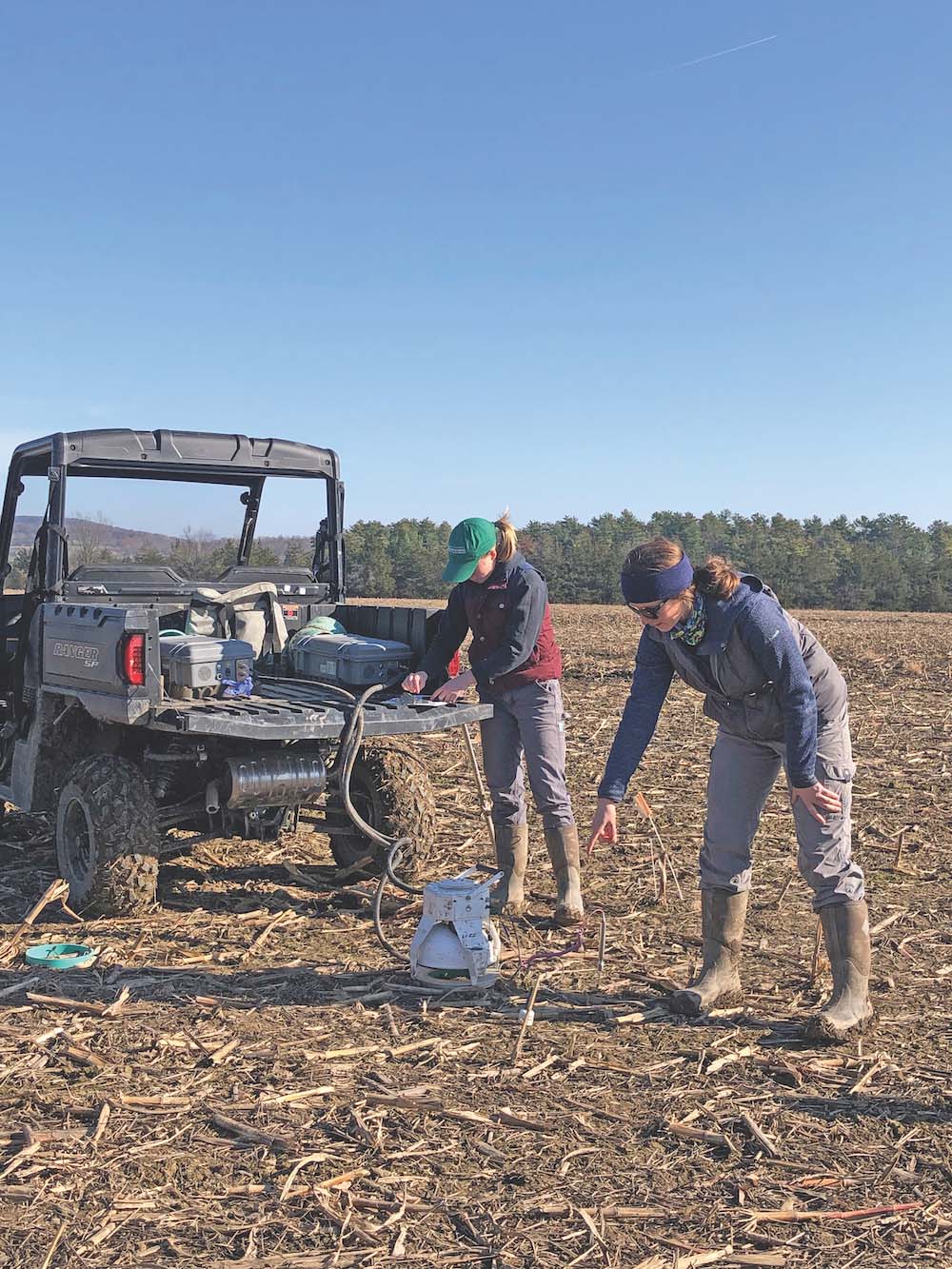 From planting cover crops to transitioning toward no-till or reduced-till approaches, farm … (read more)