Author hosts virtual book launch with The Vermont Book Shop
On Tuesday, Aug. 10, Burlington-based author Nancy Hayes Kilgore will launch her new book "Bitter Magic" with a virtual event beginning at 7 p.m. 
Kilgore, winner of the Vermont Writers Prize, author of two previous novels, "Wild Mountain" and "Sea Level," presents her new novel, "Bitter Magic," based on the life of Isobel Gowdie, who confessed to witchcraft in Scotland in 1662. During this time, witches were burned at the stake, but the historical record is inconclusive about what actually happened to Gowdie. Kilgore's story springs from that silence to imagine what Gowdie's fate might have been.
Editor's Note: Although this is a planned virtual event, it's possible it will also be in-person. All signed up participants will be notified by email. To sign up for the event visit vermontbookshop.com and click on "Events."
More News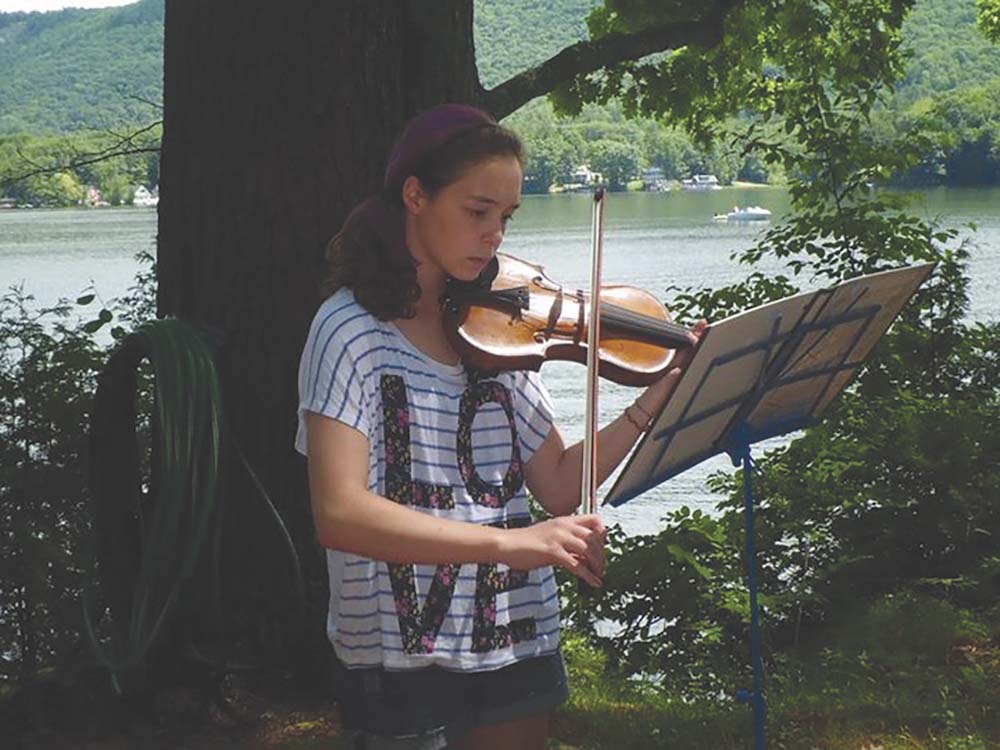 It's more than just band camp… it's Point CounterPoint. And this very special place, nestl … (read more)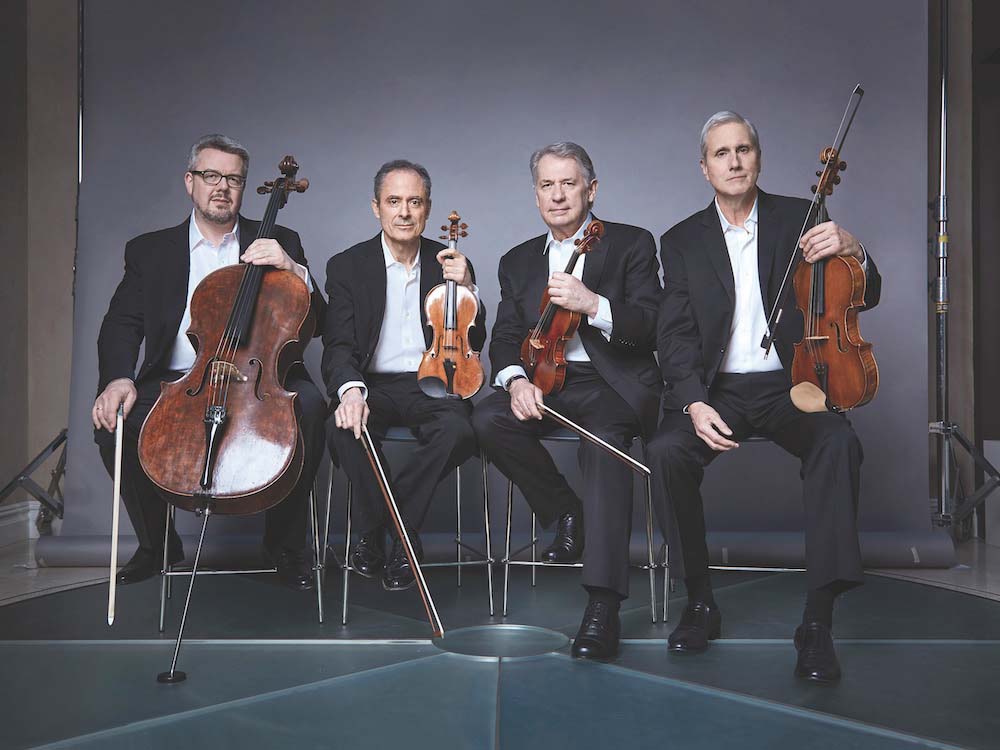 The Middlebury Performing Arts Series proudly opens its season with the legendary Emerson … (read more)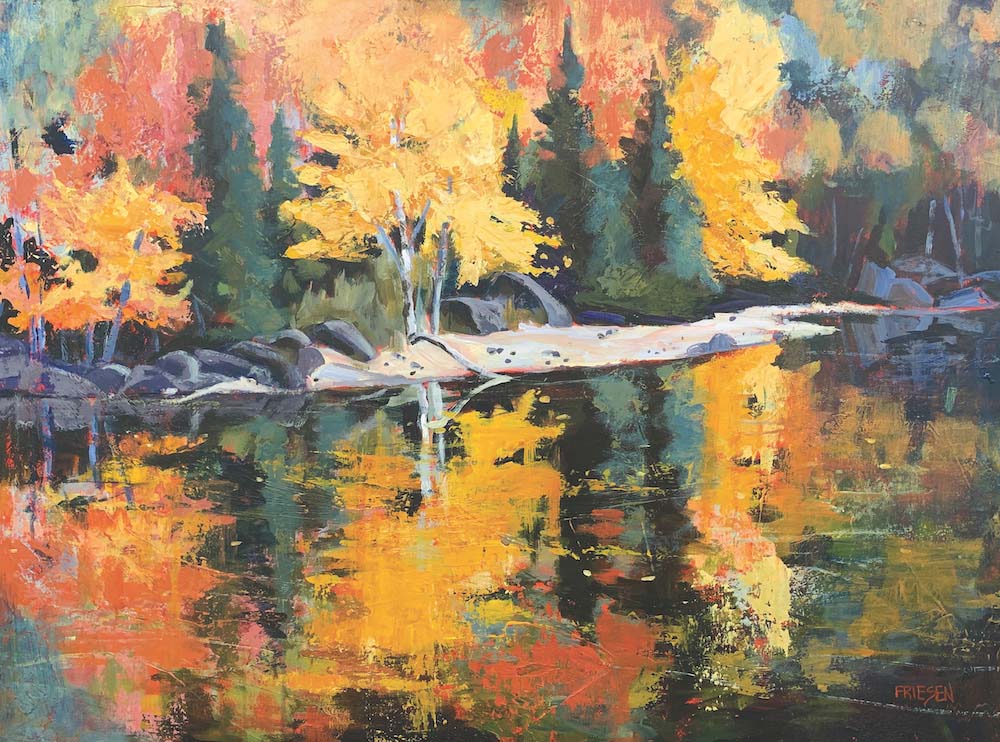 "Nature's Inner Light," a two-person exhibition featuring new work by Penny Billings and H … (read more)