Pete Antos-Ketcham joins Hunger Free Vermont
ADDISON COUNTY — Hunger Free Vermont has appointed Pete Antos-Ketcham as the new co-chair of the Hunger Council of Addison County.
Antos-Ketcham steps into this leadership role at a time of great urgency. Since the onset of the pandemic, hunger has been at record levels in Vermont. Local, state, and national agencies and organizations have been working hard to provide assistance, and the Hunger Council of Addison County has been an important platform for groups to share information and coordinate efforts across multiple organizations and sectors.
"As a result of the pandemic, one in three Vermonters now struggle with some level of food and nutritional insecurity. I am very excited to join the Hunger Council in this new capacity as we leverage our resources to address food equity and access across the county as we recover from the pandemic," Says Antos-Ketcham. "I'm honored to be joining Emily as co-chair of the Addison County Hunger Council to help guide this group towards our ultimate goal of achieving nutrition security in our local communities."
The Hunger Council was established in 2013, and includes representatives from health and human service providers, local food shelves and pantries, school nutrition administrators, statewide anti-hunger and anti-poverty organizations, local businesses, Middlebury College, and the faith community. The Hunger Council is organized by Hunger Free Vermont, the state's leading anti-hunger education and advocacy organization, dedicated to ending the injustice of hunger and malnutrition for all Vermonters.
Antos-Ketcham is the coordinator of New Community Project's (NCP) Sustainable Living Center in Starksboro. NCP is a small nonprofit organization with a big goal: to change the world by working for environmental sustainability and social justice, both of which are essential for a peaceful human community. NCP coordinates a Food Share program that assists dozens of families every week with food grown on site and donated from local grocery stores. Antos-Ketcham joins Emily Landenberger, Marketing, Membership, and Education Assistant Manager at Middlebury Natural Foods Co-op, as co-chair of the Hunger Council. Lily Bradburn, who has served as co-chair since 2018, is stepping down after taking on a new role with the Vermont Youth Conservation Corps outside of Addison County.
"We owe Lily a great debt of gratitude for their leadership of the Council, especially during such difficult times," says Jenna O'Donnell from Hunger Free Vermont, "and we are excited to bring on Pete's energy and commitment for a stronger and more equitable food system."
For more information on the Hunger Council of Addison County and to join its work, please visit hungerfreevt.org/hunger-councils. For more information on the New Community Project, visit newcommunityproject.info/starksboro.
More News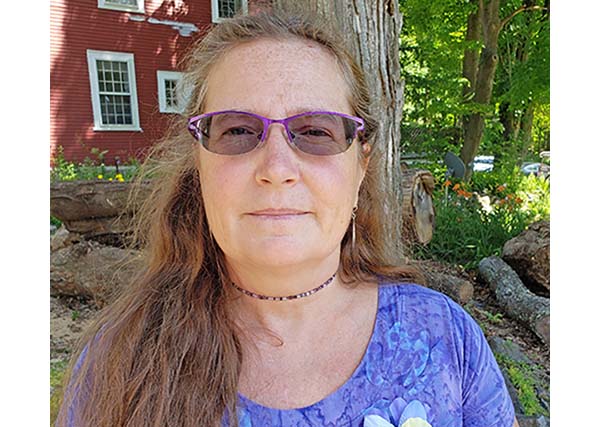 Learn about the disease in a documentary film by a local woman who knows first hand. Plus … (read more)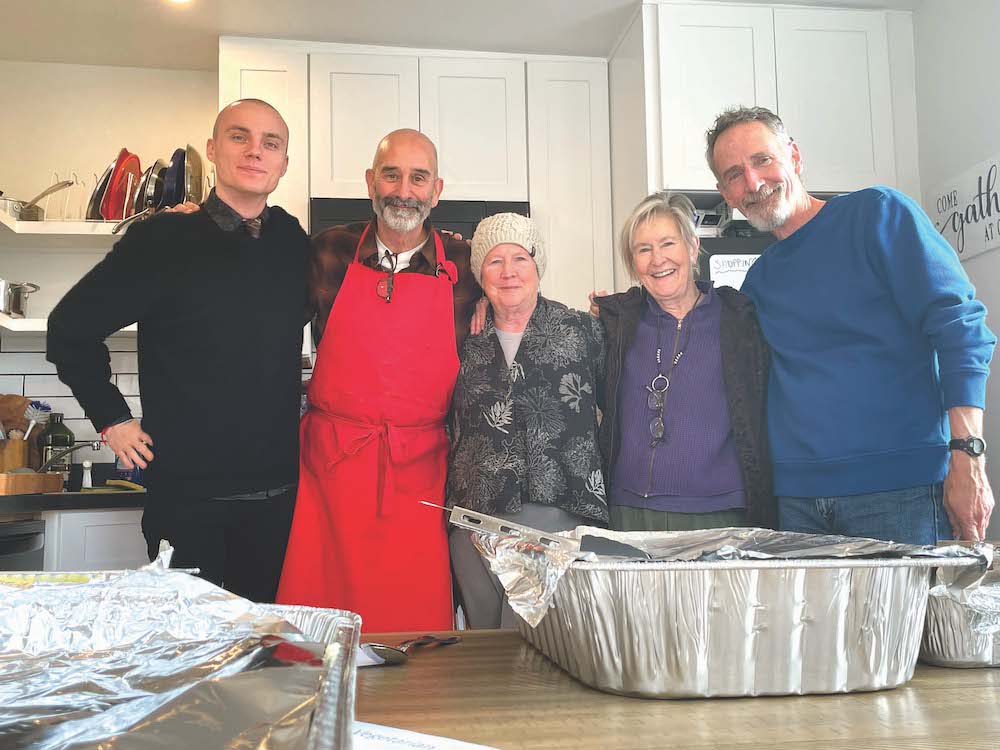 This past Thanksgiving, Nov. 23, saw almost 60 people converge upon the 1,400-square-foot … (read more)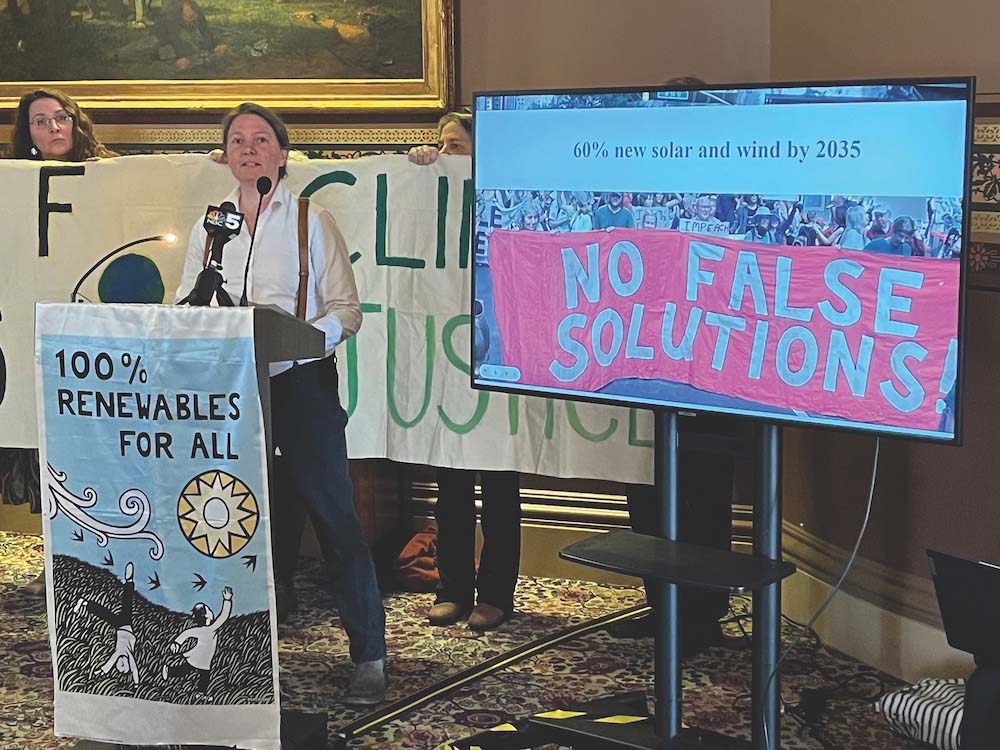 Two state lawmakers are urging Addison County folks not to ease up on efforts to battle cl … (read more)