Peasant Market to be held July 31
MIDDLEBURY — Many will be happy to hear that St Stephen's Peasant Market is back and set for Saturday, July 31, from 9 a.m. to 1 p.m. The members of St. Stephen's Episcopal Church weren't sure that they could pull off their annual community fundraiser this year. With pandemic restrictions and the ongoing Triangle Park construction, the possibility was questionable right into June.
"We finally decided we had to go for it," said Linda Horn, co-chair of Peasant Market 2021, "and so far it seems to be working, though we needed to pare things down a bit for this year."
One change will keep all activities outdoors.
"Because not everyone is vaccinated, we wanted to be cautious about inviting large numbers of people into an enclosed space" said Liz Cleveland, "So we've opted to have all of our events outside this year."
That means that some items such as books and clothing won't be offered this year. "We wanted to ensure a safe and fun environment for all," said Cleveland. 
In another shift, all items in the sale will be coming directly from members of the church. Typically Saint Stephen's invites members of the community to donate goods for sale, but a shortened time frame, as well as concerns about overfilling the building led the organizers to limit the intake to parishioners this year.
"Normally we're planning this event a year in advance," said Horn. "This year we've basically had six weeks. Much as we'd like to help people clean out their attics and basements, we felt a need to streamline this go-round."
This year the featured item for a silent auction is not one, but two light watercraft constructed by the Saint Stephen's Boatwrights over the years. One is a light cedar-planked open kayak known as the Wee Lassie. The other, a Peace Canoe, is in the Chesapeake fleet style and can be rowed or paddled. Photos of these beautiful boats along with bidding information can be found at ststephensmidd.org. The boats will also be on display on the Green on Peasant Market day as well as during the Festival-on-the-Green. Final bids are due on Aug. 6.
Peasant Market is near and dear to the members of St. Stephen's because it is the core of their community outreach program. The net profit of peasant market funds from 2019 provided $15,000 in grant money that went to support local charities. Funds also help support a free Monday community lunch during the school year as well as emergency resources for those in need.
It features booths full of jewelry, toys, sporting goods, plants and garden accessories, fabric and linens, antiques and collectibles, baked fruit pies (as featured in the New York Times) and a wide variety of assorted household goods. Food will be available from Tacos Alejandra Comida Mexicana.
For more information on the event and the boat auction visit the website at ststephensmidd.org or call the church office at 388-7200 between 10 a.m. and 2 p.m. Monday through Friday.
More News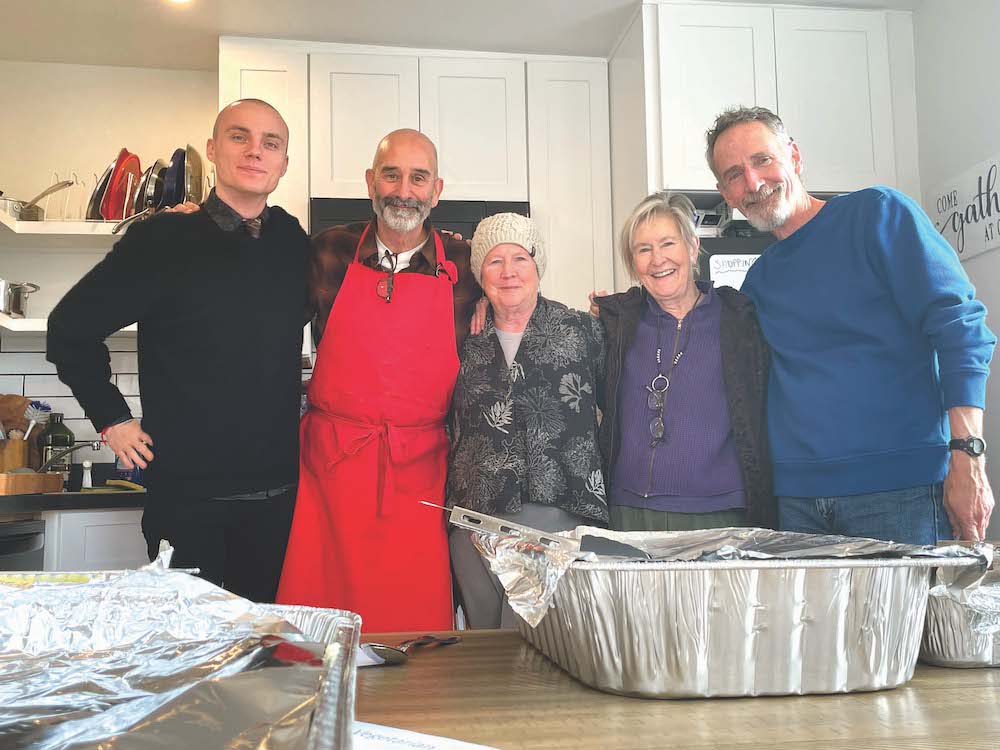 This past Thanksgiving, Nov. 23, saw almost 60 people converge upon the 1,400-square-foot … (read more)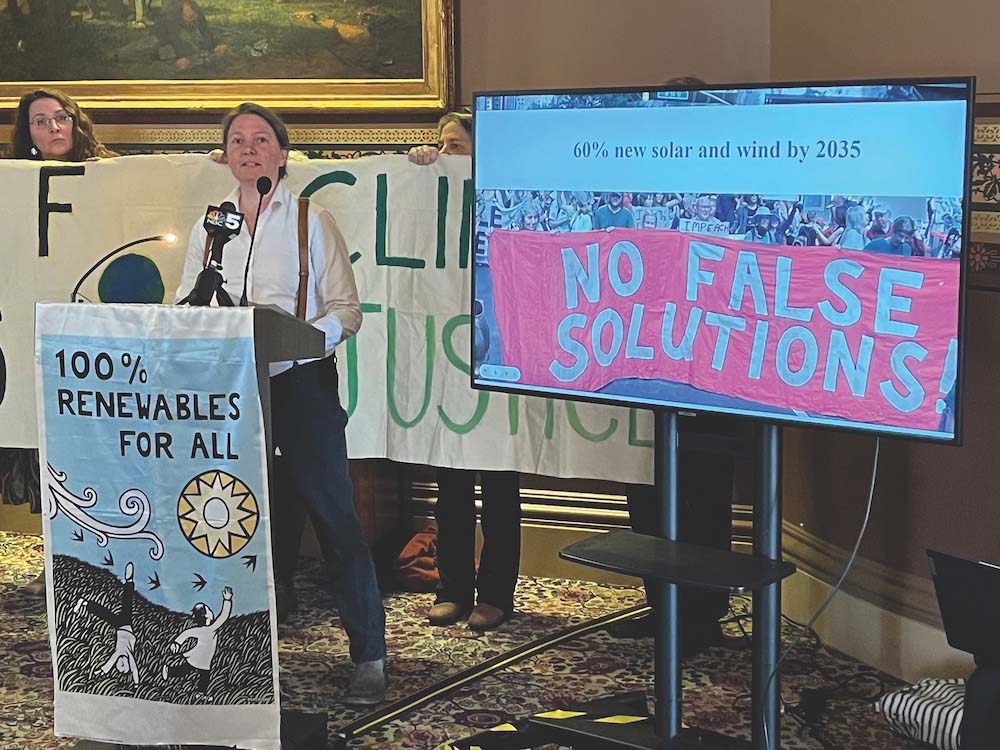 Two state lawmakers are urging Addison County folks not to ease up on efforts to battle cl … (read more)
Hunters during the 16-day deer rifle season that concluded on Sunday brought what was, acc … (read more)