New exhibit at Edgewater Gallery
"Shedding Light" on view through May 31, featuring new collections from painter Kay Flierl and etched aluminum artist Homer G. Wells. As the seasons shift, the changes in light and the tones of the landscape are reflected and interpreted by both artists. Edgewater Gallery at the Falls, One Mill Street in Middlebury. 
"New England Envisioned" on view May1-June 30, featuring new collections from Margaret Gerding and Kathryn Milillo. Vermont painter Milillo and Maine artist Gerding present their lyrical interpretations of the New England landscape. Edgewater Gallery on the Green, 6 Merchant's Row in Middlebury. 
For more information on these May exhibitions, visit edgewatergallery.com, call the gallery at 802-458-0098, or email [email protected].
More News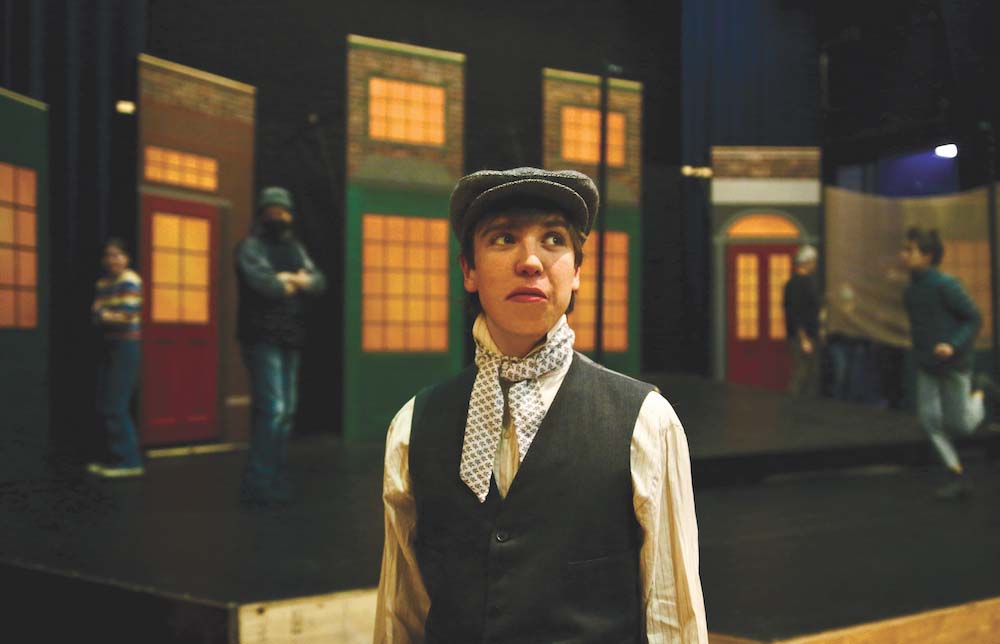 From the magical moment just before Christmas of 1843 when Charles Dickens released his no … (read more)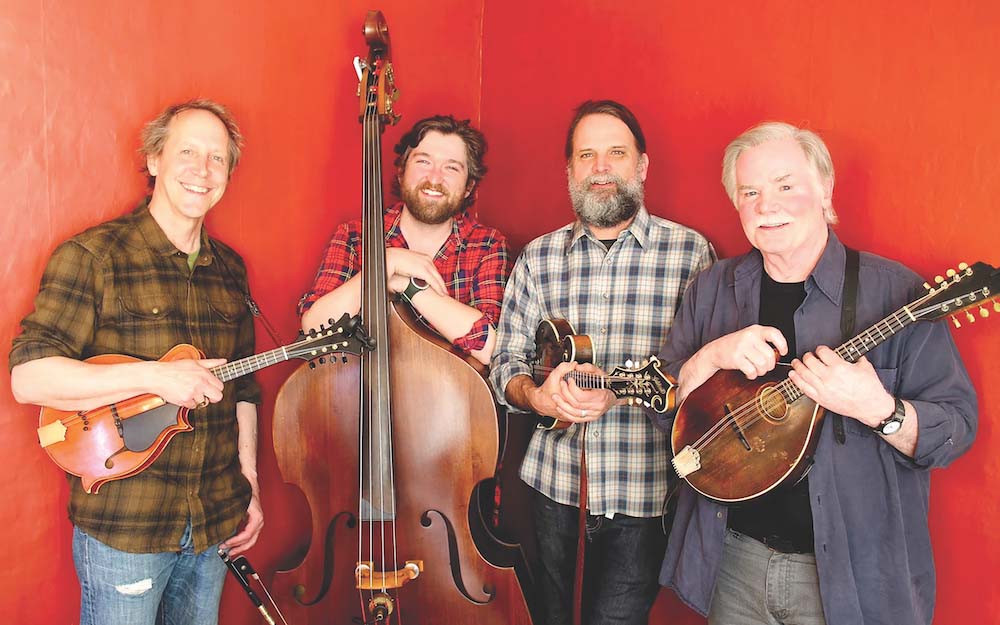 The trio of Jamie Masefield, Will Patton and Matt Flinner brings together three of Vermont … (read more)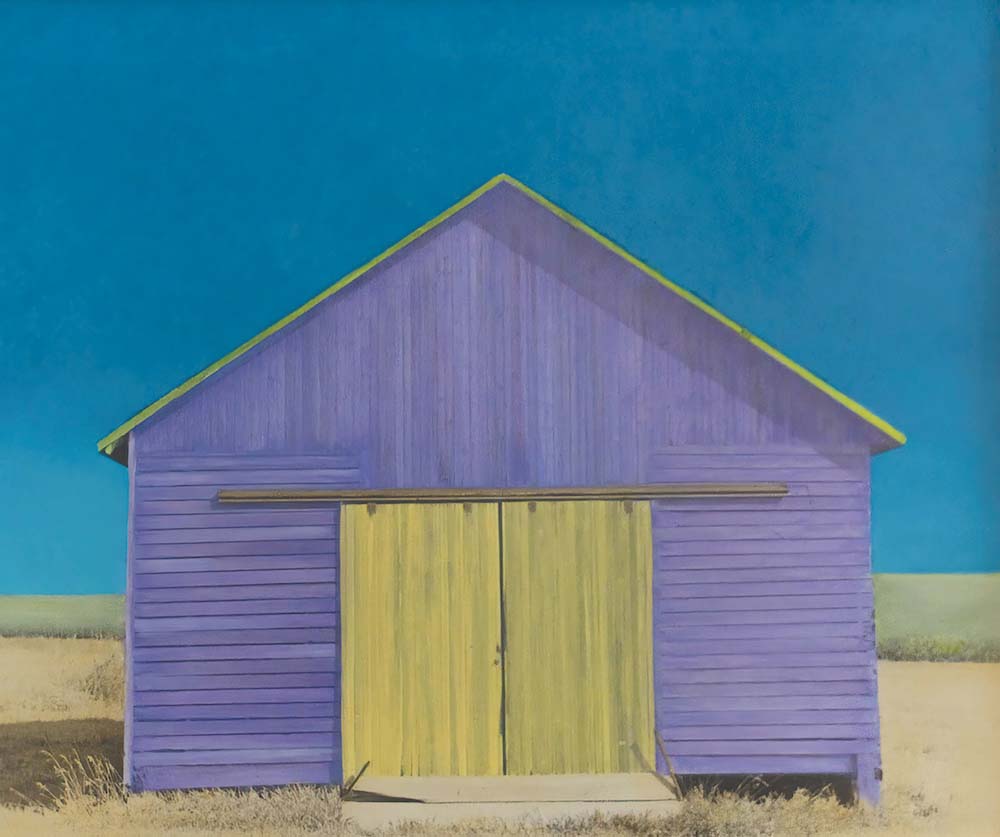 Edgewater's two galleries in downtown Middlebury will open two new exhibits for the holida … (read more)