Boys basketball stars of 2021
ADDISON COUNTY — Eight members of the Middlebury, Vergennes and Mount Abraham Union High School boys' basketball teams received postseason honors from the Lake Division.
Earning first-team nods were Eagle senior Griffin Paradee, Tiger senior Karic Riche, and Commodore freshman Tyler Bergmans.
Making the Lake second team were Eagle junior Henry Cogswell, VUHS junior Hayden Bowen and Tiger sophomore Max Alberts.
Receiving Honorable Mention were Eagle senior Koby LaRose and Tiger sophomore Penn Riney.
In addition, although the game was not played this season due to the pandemic, Riche was picked for one of the Division I & II teams in the Vermont Basketball Coaches Association's Annual North-South Games.
Also, Alberts was named to the VBCA "Dream Dozen" of freshman, sophomore and junior Division I & II standouts, and Bergmans to the VBCA Dream Dozen of Division III & IV standouts.
More News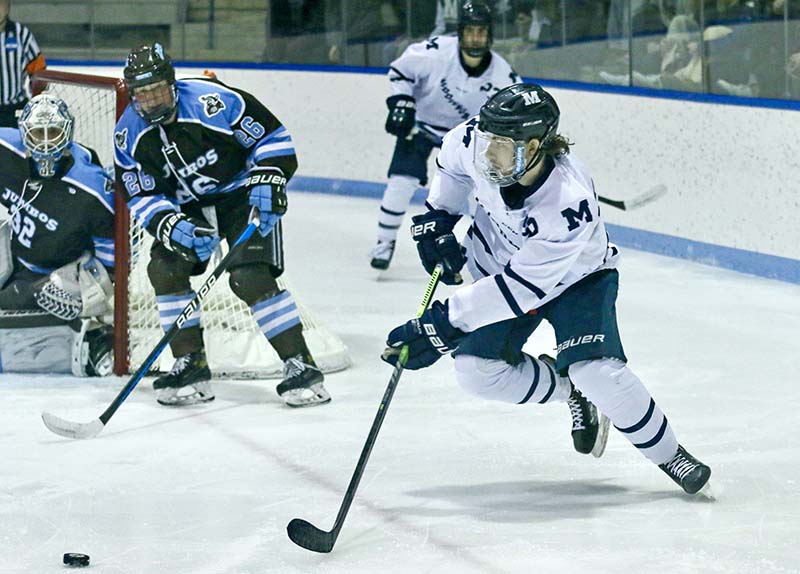 Middlebury College men's hockey surged passed Conn College before falling to Tufts this pa … (read more)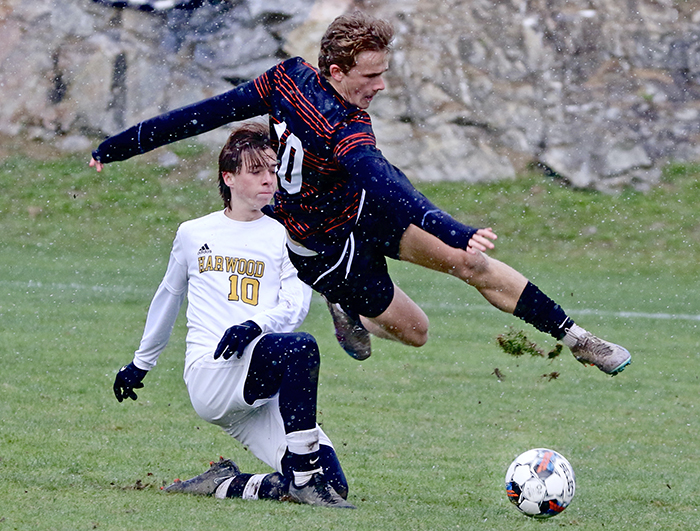 Seven local high school boys' soccer players were named to the Division II or III All-Stat … (read more)
Five area high school girls' soccer players were named either Division I or D-II All-State … (read more)