Walter Cerf funding available to nonprofits
ADDISON COUNTY — Funding is now available to nonprofits and municipal organizations through the Walter Cerf Community Fund at the Vermont Community Foundation.
The Walter Cerf Community Fund makes grants to address charitable needs in the state of Vermont. Priority interests are the arts, education, historic preservation, and social services. Recognizing the impact of the COVID-19 pandemic on the operations of local nonprofits, the fund is temporarily expanding its criteria to also include general operating requests.
Approximately 70% of funds available will be awarded to programs and projects in the Addison County/Brandon area; the remaining 30% of available funds will support statewide programs and projects.
Applications will be accepted through 5 p.m. on Wednesday, June 23. Grant awards up to $5,000.
In 2020, the fund issued grants to 14 organizations in Addison County and Brandon.
Visit vermontcf.org/cerf to learn more and apply.
More News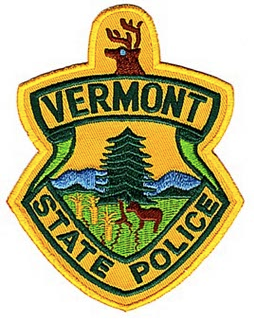 Troopers are investigating a suspicious death in Waltham that occurred around 7 p.m. on Fr … (read more)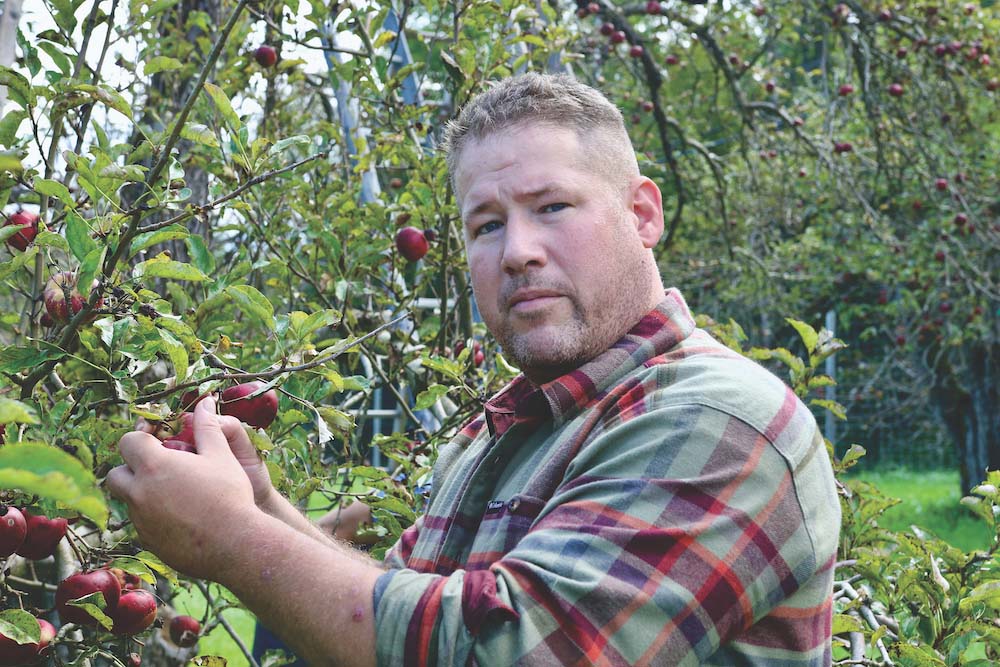 A cruel spring frost robbed Middlebury's Happy Valley Orchard of roughly 98% of its 2023 c … (read more)
Five years and several setbacks after first launching their plans for a major expansion an … (read more)