Bristol Police Log for Mar. 18
BRISTOL — Between Feb. 22 and 28 Bristol police completed eight foot patrols, conducted four car patrols, monitored traffic during school dismissal three times, and checked security at Mount Abraham Union High School seven times, at Bristol Elementary School seven times, and at local businesses six times. Bristol police announced those numbers in its most recent release.
Police also completed at least two fingerprint requests and helped one person get into a locked vehicle.
The department also assisted Vermont State Police once.
In other recent activity, Bristol police:
•  On Feb. 24 began investigating a disorderly complaint.
•  On Feb. 24 began investigating a threatening complaint.
•  On Feb. 26 served court paperwork to a Bristol resident.
More News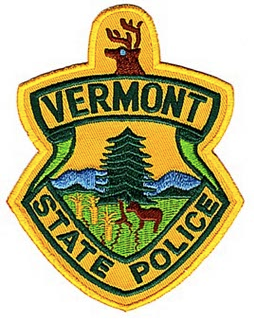 Police have not yet determined whether they will charge a youth in the killing of a Waltha … (read more)
A Vergennes police officer was the first law enforcement official to respond to a home on … (read more)
Vermont State Police operating out of the New Haven barracks dealt with two violent incide … (read more)