Contest challenges you to walk and bike
Grab your bike, wheels, boots, or shoes and join Local Motion, Vital Communities, and GoVT! for the 2021 Vermont Winter Bike/Walk Challenge! 
The Challenge started at the begging of this week on Feb. 1, but there's still time to participate, since it runs through Feb. 12, concluding on National Winter Bike to Work Day. Participants who record a bike ride, a roll, a stroll, or a run on the GoVT! Smartphone app or GoVT! website at least twice during the Challenge period will be entered to win prizes, including $100 gift cards from Outdoor Gear Exchange and Farm-Way/Vermont Gear.
Download the app online at govermont.agilemile.com.
For 2021, organizers have opened the challenge to anyone who gets outside and gets moving, even just for fun. Whether you're biking to work or walking the dog, you can take part in the Vermont Winter Bike/Walk Challenge.
Contact Sandy at [email protected] with any questions.
More News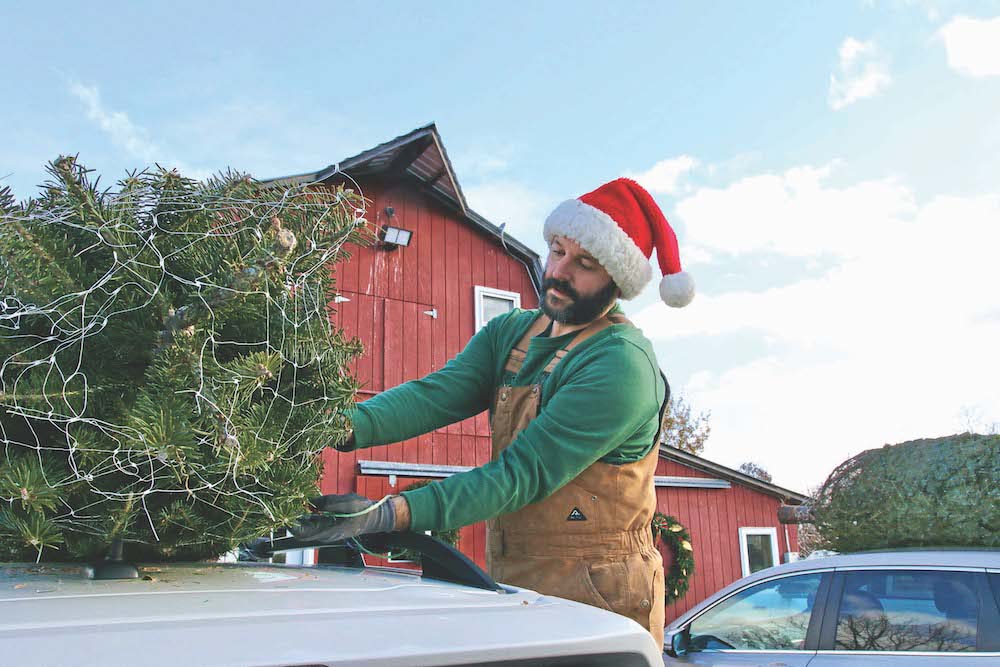 With the holiday season underway, county Christmas tree farms have begun welcoming visitor … (read more)
As the Middlebury Snowbowl prepares for opening day this Saturday, Dec. 9, loyal skiers an … (read more)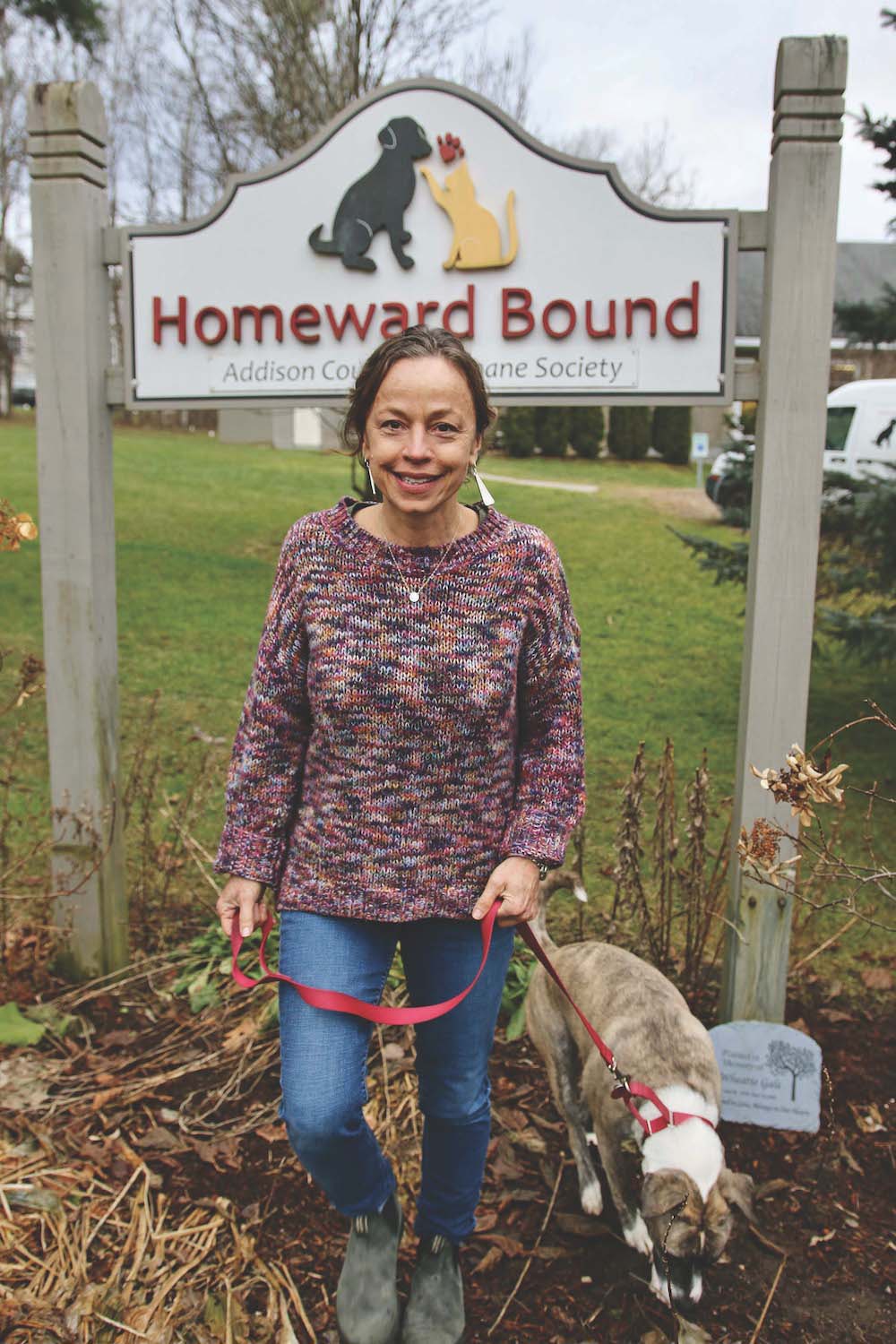 Homeward Bound Executive Director Jessica Danyow has truly been a dog's best friend during … (read more)