ANWSD seeks input from the community
VERGENNES — Residents of the Addison Northwest School District on Thursday, Oct. 22, will have a chance to learn more about and weigh in on the future of the district. 
From 6:30 to 8 p.m. the ANWSD's Community Engagement Committee (CEC) will host a virtual event titled "Our District, Our Future."
ANWSD includes the towns of Addison, Ferrisburgh, Panton, Vergennes and Waltham.
The forum will be first in a series of planned community outreach events the CEC will conduct this fall and winter to, in the committee's words, "begin conversations and dive deeper into discussions, opportunities, and questions about the long-term stability and future of our school district."
According to a CEC press release, "Over the next 4-5 years the district will be facing the loss of 100 more students and rising costs. The ANWSD Board is committed to developing a path forward that will help our district chart a course over these next 4-5 years to long-term stability. "Our community wants the best educational opportunities for our students while keeping our costs reasonable for taxpayers. This is no small task, and we cannot do this alone. We are asking community members to join us in these conversations as we work together to imagine possibilities and to craft real solutions."
Those interested in attending the virtual forum may find information online at tinyurl.com/y3mcrzac.
The board has been using data from a recently completed New England School Development Council (NESDEC) study to inform its discussions. That study looked at both enrollment and demographic trends as well as school building conditions and capacity within ANWSD and possible future configurations, including cooperation with the Mount Abraham school district. 
The Independent's article on that study may be found at addisonindependent.com/news/new-study-guide-anwsd.
More News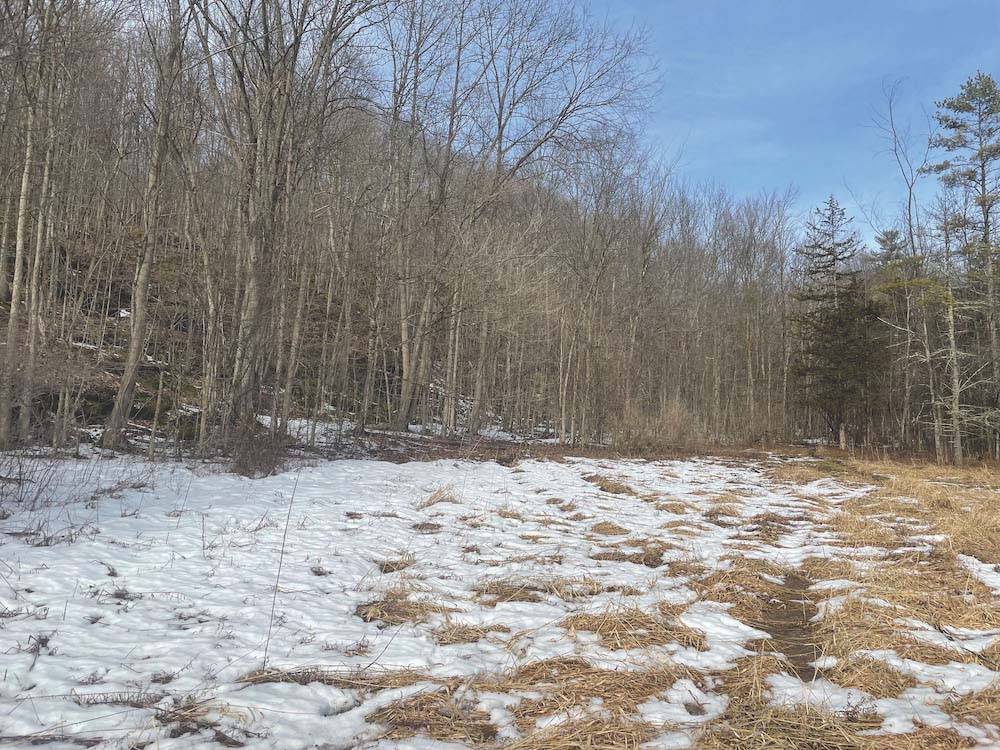 The Vermont Fish and Wildlife Department is putting $566,667 in grant money toward conserv … (read more)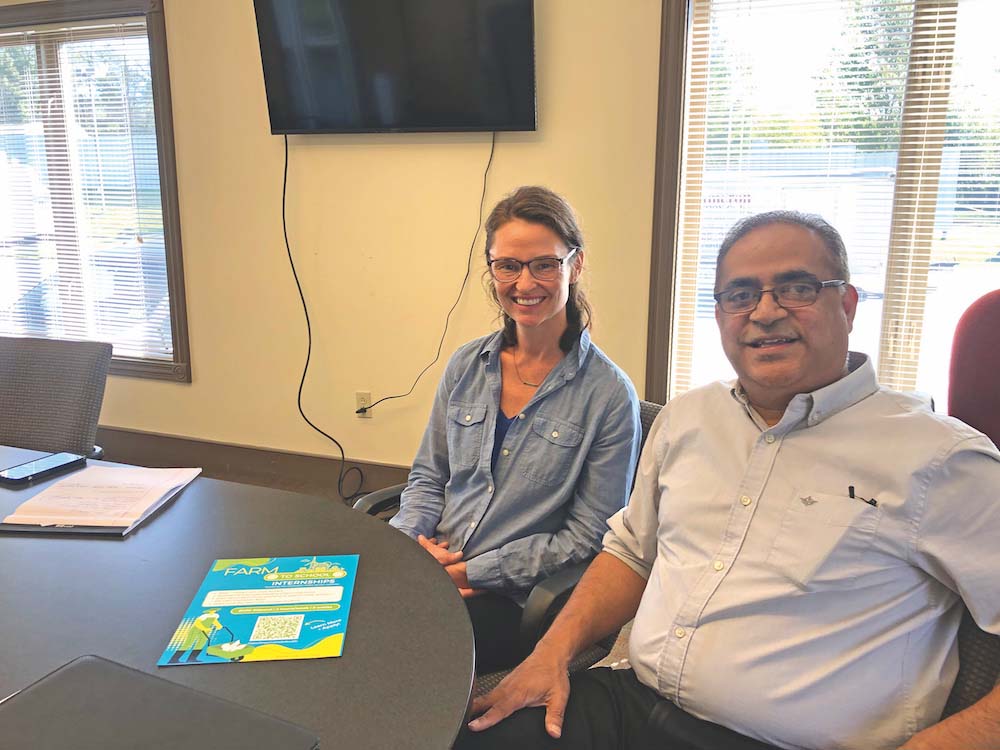 Like most things, the future of agriculture in Vermont lies in the hands of younger genera … (read more)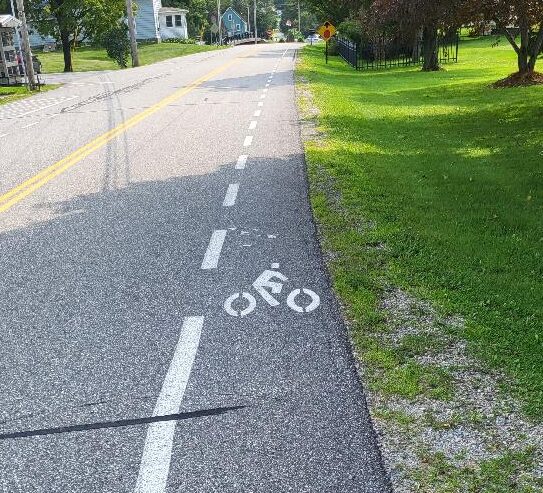 Local planners and a hired consultant this week unfurled Middlebury's first-ever "Bicycle … (read more)