Ralph Myhre hosts Vermont women's tourney
MIDDLEBURY — Ralph Myhre Golf Course this past weekend hosted the annual Mid-Amateur Vermont Women's Golf Association Tournament for competitors 30 and older. 
Rebecca Montgelas of Ekwanok Country Club fired a two-round total of 161 to prevail, holding onto her first-round lead and gaining an additional stroke in round two to win the 2020 title by three strokes over Carson Laderoute (164) of Burlington Country Club. 
Heather Niquette of Vermont National Country Club battled for third with Holly Reynolds of Copley Country Club, and they ended in a tie at 166. The top Ralph Myhre finisher was Nicole LaBerge, who came in 29th with a 191.
The Mid-Am Net Winner was Dana Cassidy of Vermont National Country Club with a 147, besting second-place winner Trisha Mahar of Mount Anthony Country Club by one stroke. 
In regular weekly play at Ralph Myhre, the foursome of Bert Phinney, Ric Wheeler, Josh Newton and Dale White prevailed in the Aug. 26 Wednesday Scramble. 
In Aug. 27 Bill Davidson Thursday Men's Golf action, the team of Fred Belanger, Mike Davis, James Hadeka and Pete Damone came out on top, with Donald Dayton, Richard Hodgson, Matthew Biette and Ken Roth taking second. Biette had the best low net score. 
On Aug. 28 the quartet of Bryon Emilo, Julia Emilo, Ben Andrews and Katie Andrews took the top spot in the Friday Mixer.
More News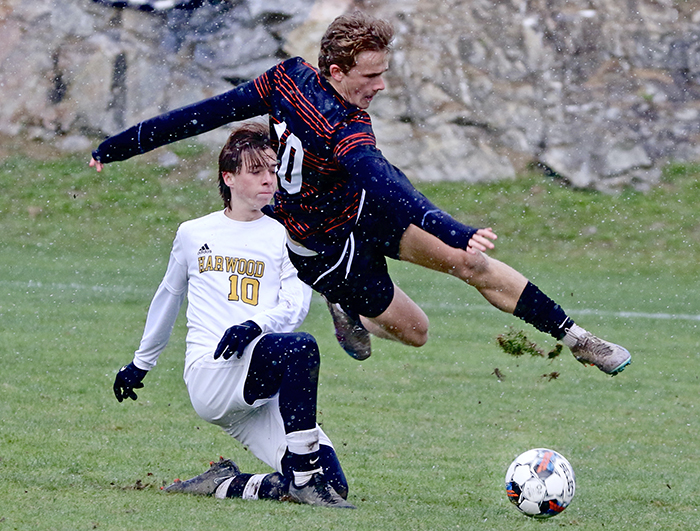 Seven local high school boys' soccer players were named to the Division II or III All-Stat … (read more)
Five area high school girls' soccer players were named either Division I or D-II All-State … (read more)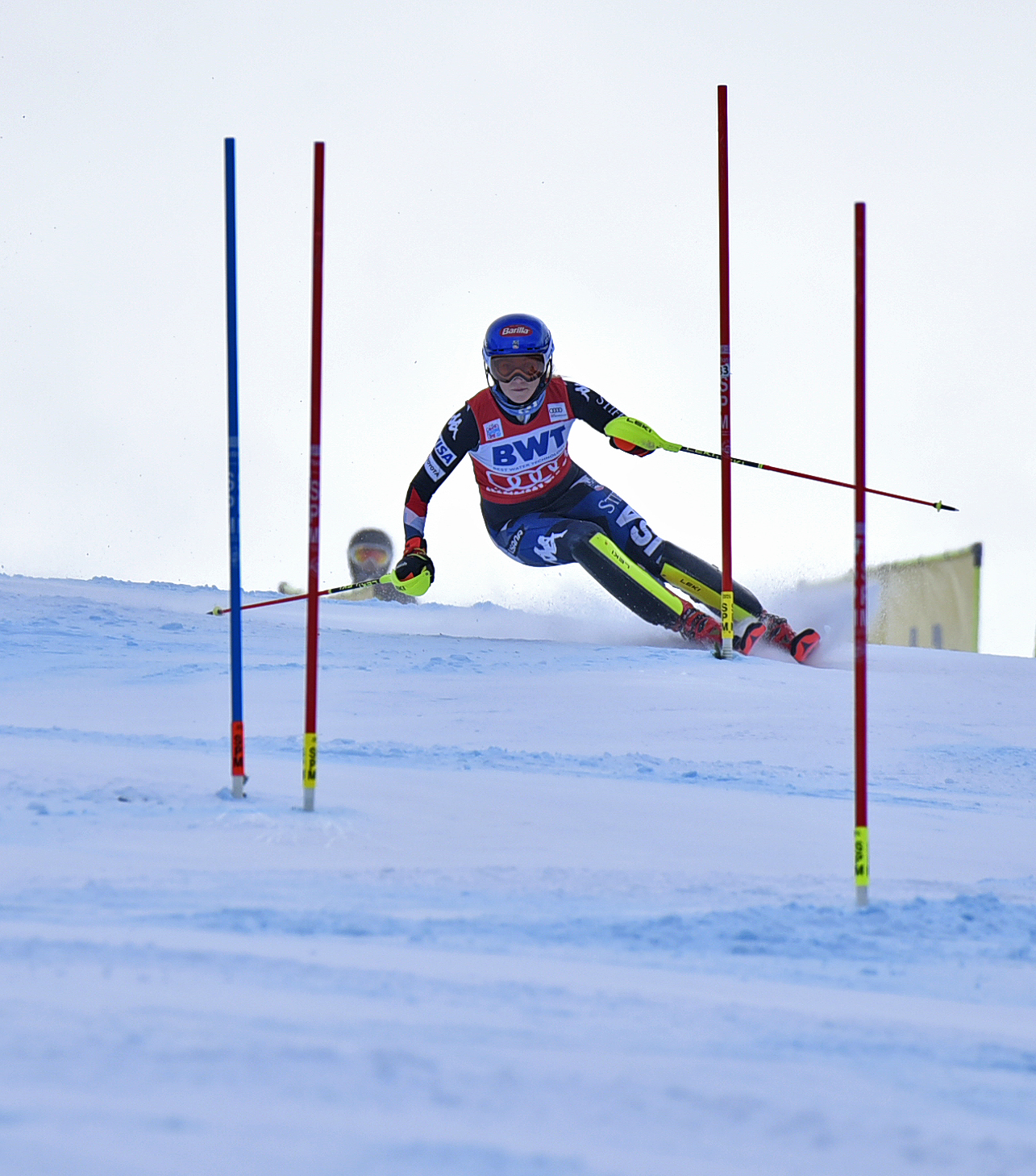 "To be perfectly frank, I'm not sure I'm in a position to win either of these races," Mika … (read more)