Crumb fires ace at Ralph Myhre golf course
MIDDLEBURY — A hole-in-one highlighted recent action at Ralph Myhre Golf Course.
Richard Crumb achieved the rare feat on Monday morning by acing Hole No. 7.
In regular competition last week, the team of Bert Phinney, Ric Wheeler, Josh Newton and Dale White prevailed in the Aug. 12 Wednesday Scramble.
In Bill Davidson Thursday Men's Golf on Aug. 13, the threesome of Robert Kirkpatrick, Doug Biklen and Deem Schoenfeld came out on top, with the trio of Jim Johnston, John Davis and Ken Roth taking second. Biklen shot the day's low net score.
In the Friday Mixer on Aug. 14, two teams tied for first, the threesome of Jim Bryant, Charlene Bryant and Father Skip Baltz and the foursome of Jim Hadeka, Deb Hadeka, Bernie Andrews and Liz Andrews.
More News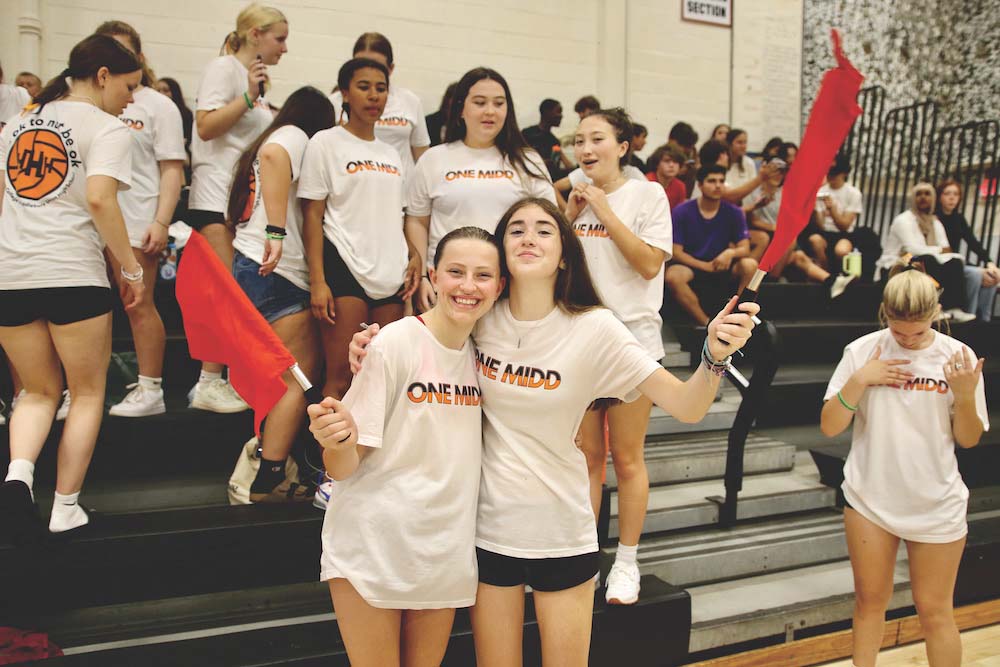 Considering the Middlebury Union High School volleyball team's decidedly successful record … (read more)
In a hard-fought girls' soccer match on this past Saturday, Middlebury outlasted Vergennes … (read more)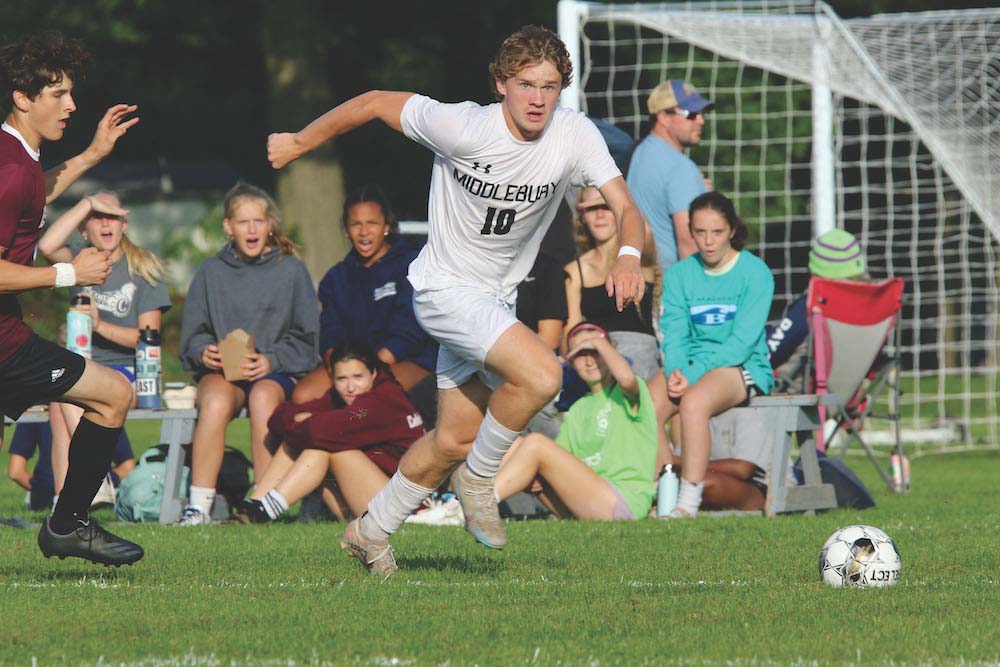 The Middlebury Union High School boys' soccer team survived a scoreless first half in whic … (read more)