Politano wins junior women's golf crown
DORSET — Otter Valley Union High School student and Ralph Myhre Golf Course member Mia Politano won the Vermont Junior Women's Amateur golf championship and finished fourth in the 2020 Vermont Women's Amateur championship in a competition held at the Dorset Country Club on Aug. 3-5. 
Politano was tied for the Women's Amateur lead after shooting a 78 on that Monday. After Tuesday's planned second round was rained out, she fired an 86 on Wednesday, good enough for a 15-stroke win over Jillian Miles in the Junior division.
But Politano, a two-time Division II medalist for the Otters, fell off the pace in the Women's division, trailing winner Andrea Brown, who prevailed in a five-hole playoff with Julie Dapron, and third-place finisher Carson Laderoute. Politano improved from 14th place in the Women's competition a year ago. 
Brown, a 2004 champion, and Dapron finished 36 holes tied at 158, and Brown prevailed on the fifth extra hole. Laderoute carded 162, and Politano was right behind at 164.
Mia Politano's younger sister Erika Politano also broke 100 in both rounds and finished at 195, good for 42nd overall. 
Other Ralph Myhre players included Nicole Laberge, who earned 7th place net, and Eva Mastalos, who earned 44th place net.
More News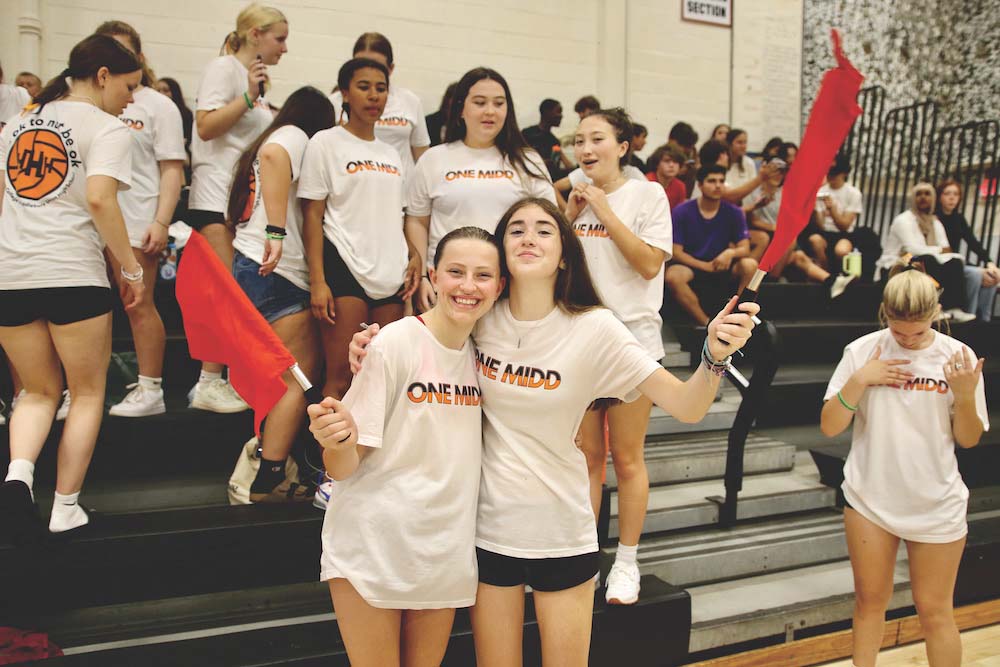 Considering the Middlebury Union High School volleyball team's decidedly successful record … (read more)
In a hard-fought girls' soccer match on this past Saturday, Middlebury outlasted Vergennes … (read more)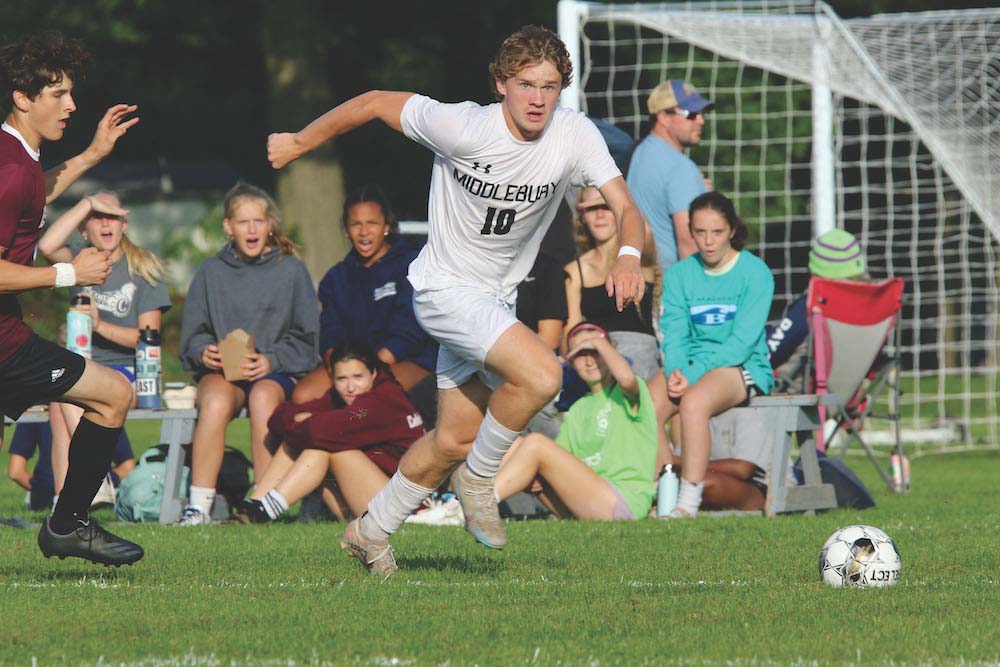 The Middlebury Union High School boys' soccer team survived a scoreless first half in whic … (read more)