Scaled-down Shakespeare goes en plein air
MIDDLEBURY — Did you know that the Vermont Shakespeare Festival is doing free monologue telegrams during the pandemic? One day last month Melissa Lourie of Weybridge performed the Pelonius monologue from Shakespeare's "Hamlet" in the backyard of the Laux family in Middlebury.
Vermont Shakespeare Festival had to postpone its summer season of performances until 2021, but members wanted to offer the shared experience of live theater with an audience, with patrons and their picnics in beautiful outdoor summer season locations in order to help keep theatre alive.
In May the Festival responded to this crisis of isolation and social distancing with what they do best — spreading joy and connection through performance. They are calling the performances "Shakespeare To You."
Vermonters can send a 2-3 minute performance of a Shakespeare speech or sonnet to family, neighbors or friends via front yard delivery, Zoom or telephone. It's kind of like a live telegram. Front yard deliveries are contact-free and follow all medical and physical distancing precautions. Performers will honk a horn or call the recipient from the car to gain attention and then stand a good 12 feet from the door to perform a monologue or sonnet from a short list of favorites.  Zoom or telephone performances can be sent to any location in the United States.
Shakespeare To You is free, though donations are welcome.
Lourie, artistic director for the Middlebury Acting Company and a member of the UVM Theater Department faculty, is a trained Shakespearian actor. She said she enjoys the Shakespeare To You performances she has done, including one live and one on Zoom. Early this month she is going to drive to South Royalton to do another.
"It turns out to be oddly gratifying and fun. I have enjoyed it a lot," she said. "I love working on Shakespeare soliloquys. It's sheer pleasure. I learned and developed some new ones, and I also have old ones I used to do a lot, so I have several that I can do at a moments notice.
"It's also a nice opportunity to connect with people during the theater closure, through the medium of performance.
For more information, or to order a Shakespeare To You performance, head online to vermontshakespeare.org, and click on Shakespeare on his skateboard.
More News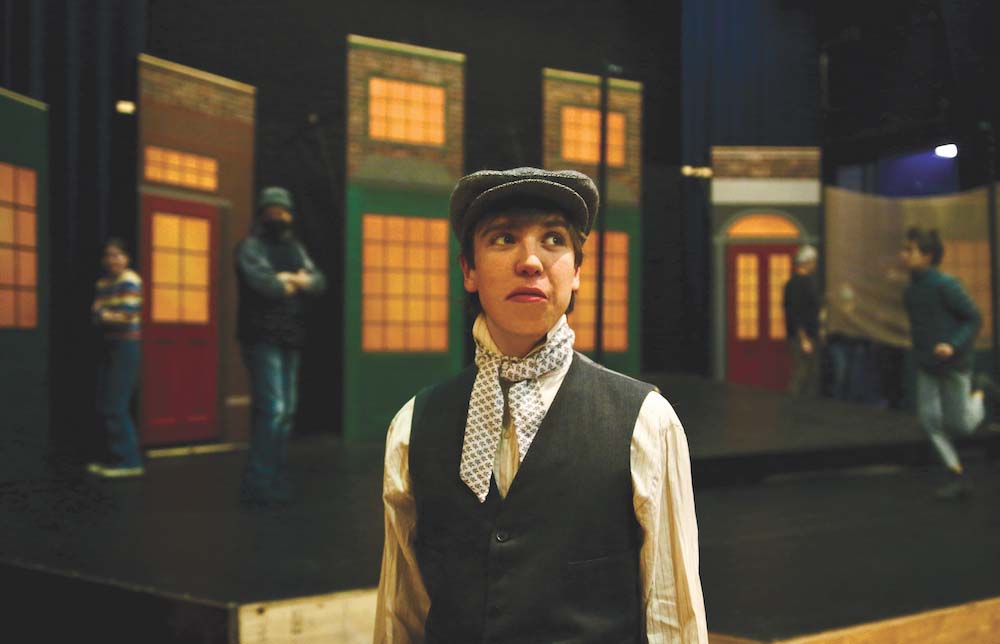 From the magical moment just before Christmas of 1843 when Charles Dickens released his no … (read more)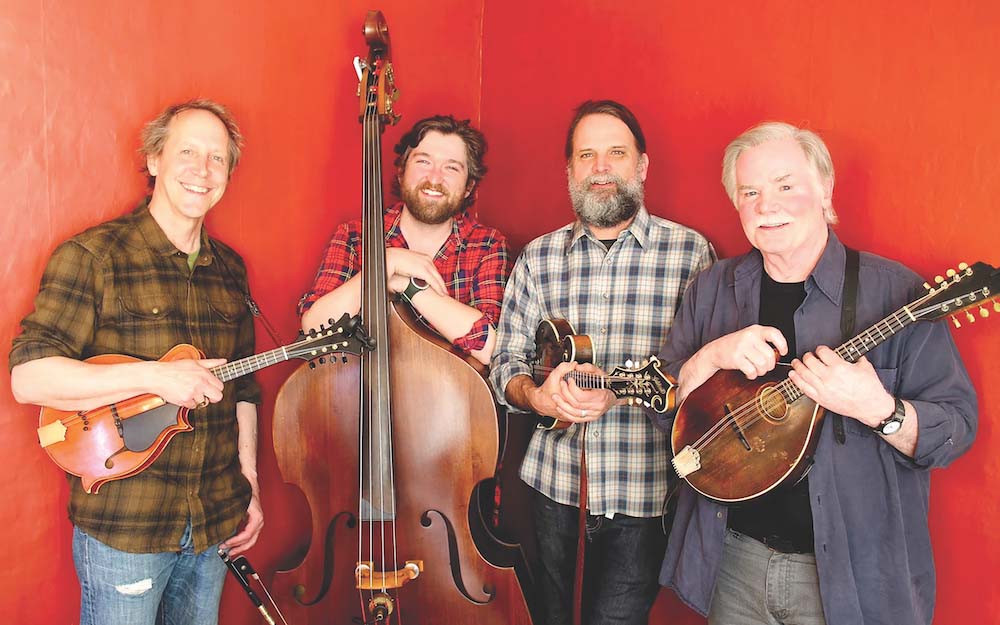 The trio of Jamie Masefield, Will Patton and Matt Flinner brings together three of Vermont … (read more)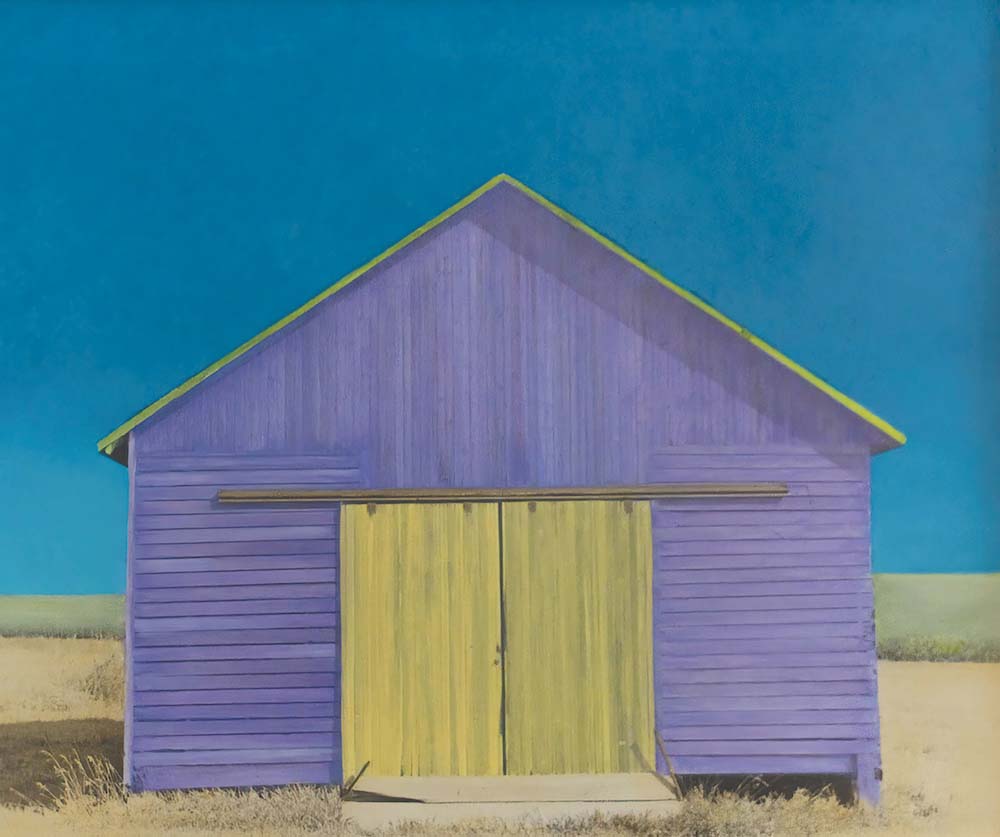 Edgewater's two galleries in downtown Middlebury will open two new exhibits for the holida … (read more)