Vermont authors expand Champlain kayak guide
What better way to safely enjoy summer than to get out on Lake Champlain? Two Vermont authors and Black Dome Press have just released an updated and expanded guide to paddling on the lake called "A Kayakers Guide to Lake Champlain." Art Cohn, former long-time director of the Lake Champlain Maritime Museum in Ferrisburgh, calls the book "one of the best all-round, multi-faceted orientations to the lake that I have ever read." 
This new edition provides expanded information about the history, geology, people, and ecology of our treasured body of water, including overviews of the Abenaki and other Native Americans, the pivotal naval battles of Plattsburgh and Valcour Island, lighthouses and shipwrecks, the French and Indian wars, smugglers, the geological features of this fossil-rich, one-time arm of the sea, and what is happening under the water's surface. 
In the book, roughly 30 pages — including numerous maps and pictures — refer specifically to the shores of Addison County. 
Updated descriptions detail an intimate, cove-by-cove, island-by-island exploration of America's "other great lake." Full color maps highlight both the original routes and a host of new ideas for paddles. Co-authors Cathy Frank of South Burlington and Margy Holden of Grand Isle share their kayak-eye views of the entire circumference of Lake Champlain. They may be familiar to Addison County paddlers; when they rolled out the first edition they did talks at the Lake Champlain Maritime Museum, Bixby Library in Vergennes and for the Middlebury chapter of the Long Trail Association.
More News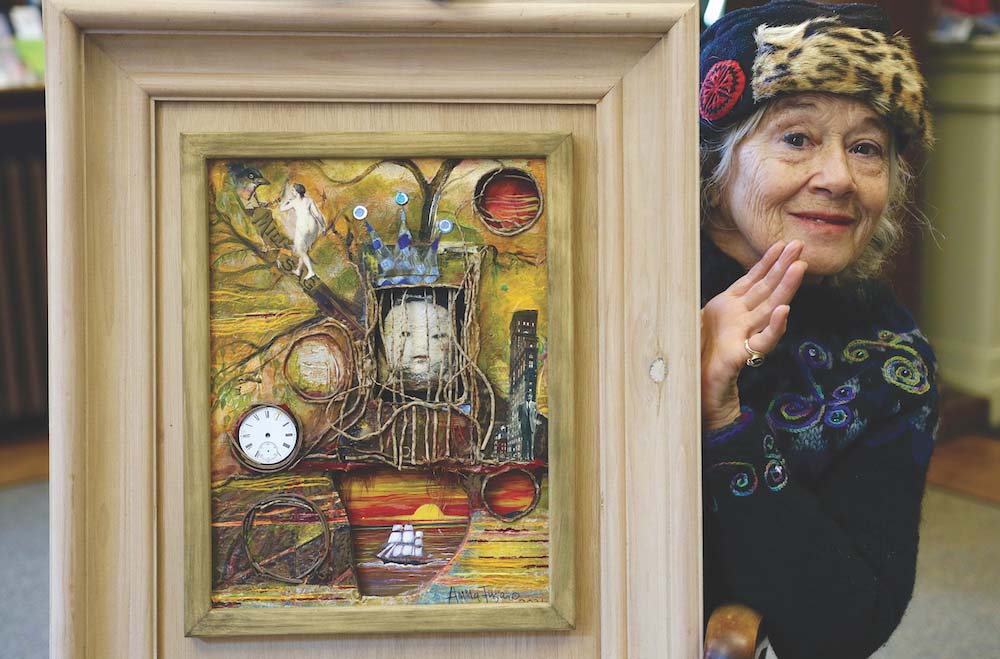 From floor to ceiling, Anna Fugaro's Middlebury living space is filled with her own artwor … (read more)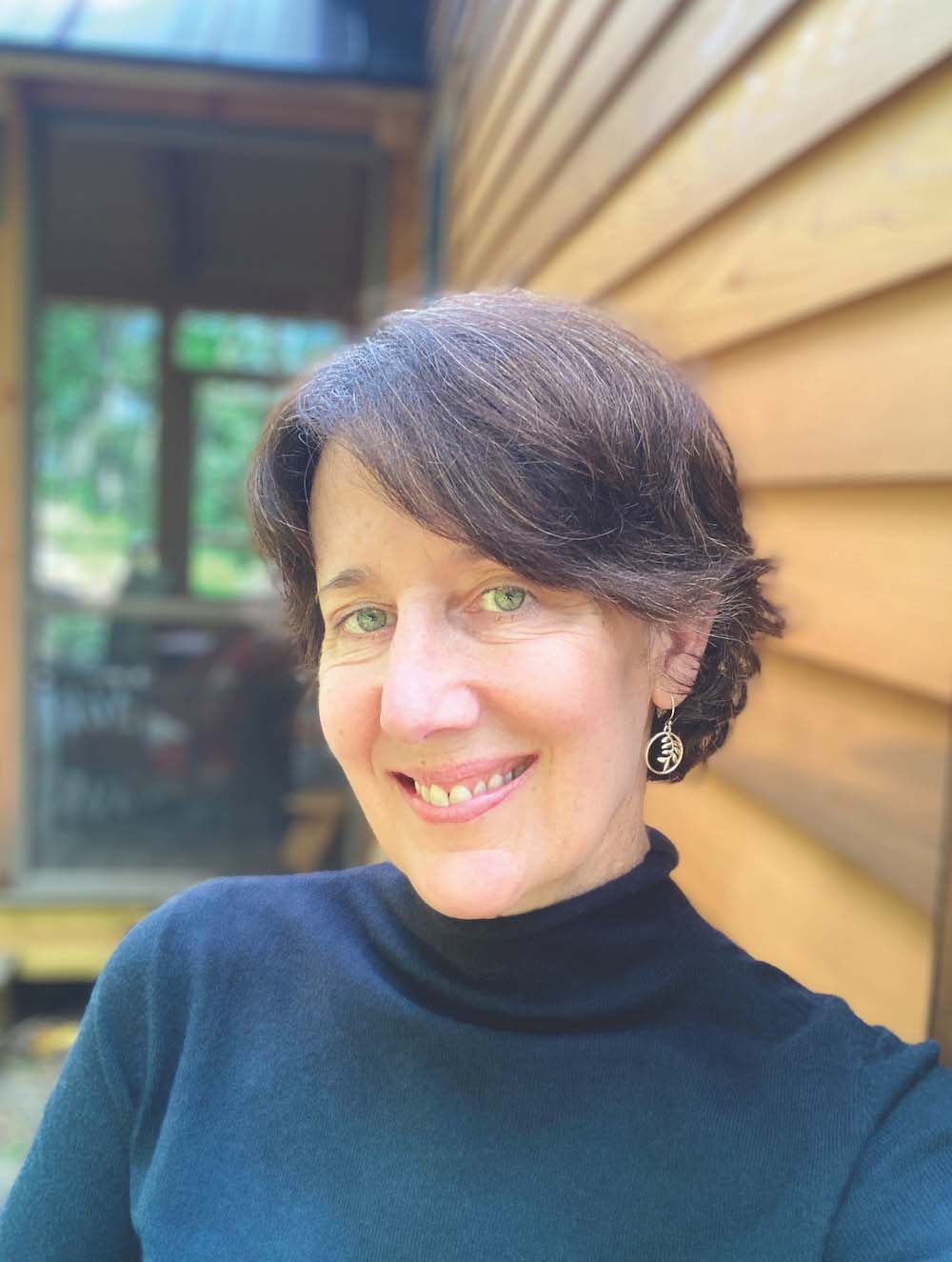 ‏I was driving through the fields of Heaven when I realized I was still on Earth,
because … (read more)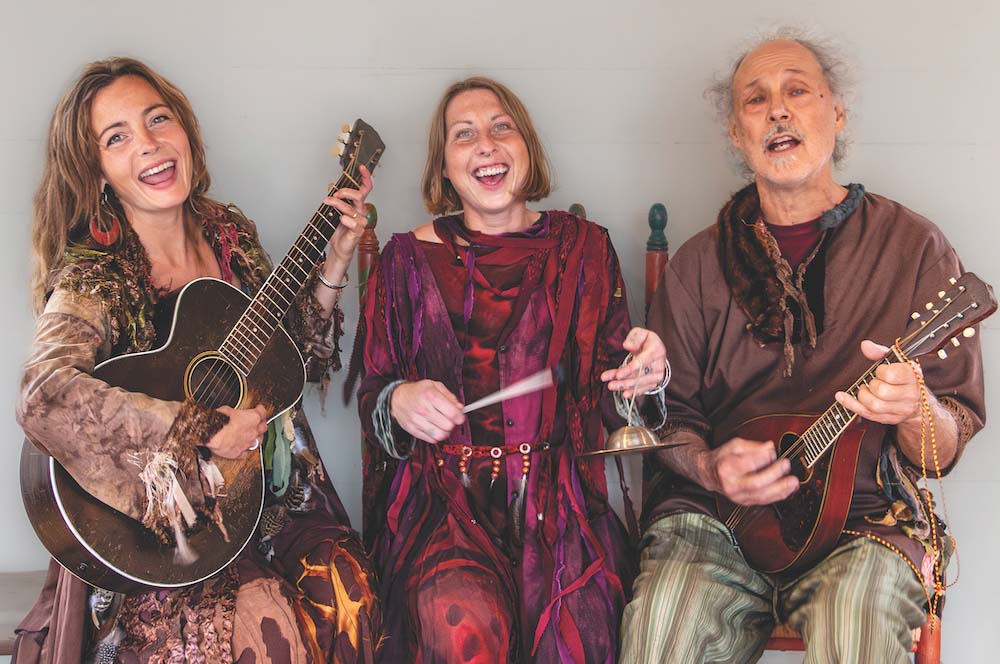 ‏After a five year pause, this magical Winter Solstice dream play which first appeared on … (read more)