Stories & Photos of Distance Learning: Sigourney Brodowski
Editor's note: This is part of a series of stories and photos by Neshobe Elementary School students in reaction to their spring spent distance learning.
Sigourney Brodowski — Age 7
This picture shows me and a mural on the wall of our porch. I designed it and I am painting the mural right now. I work on it once a day during a time that I would normally be at school with Ms. Leary. It's important to me because when I look at the mural it kind of reminds me of school. In the mural there is a school (not painted yet), a bear, a school bus and a girl. Staying home has been nice because we have lots of fun things to do at home. It has been a little hard playing only with my brother all the time.
More News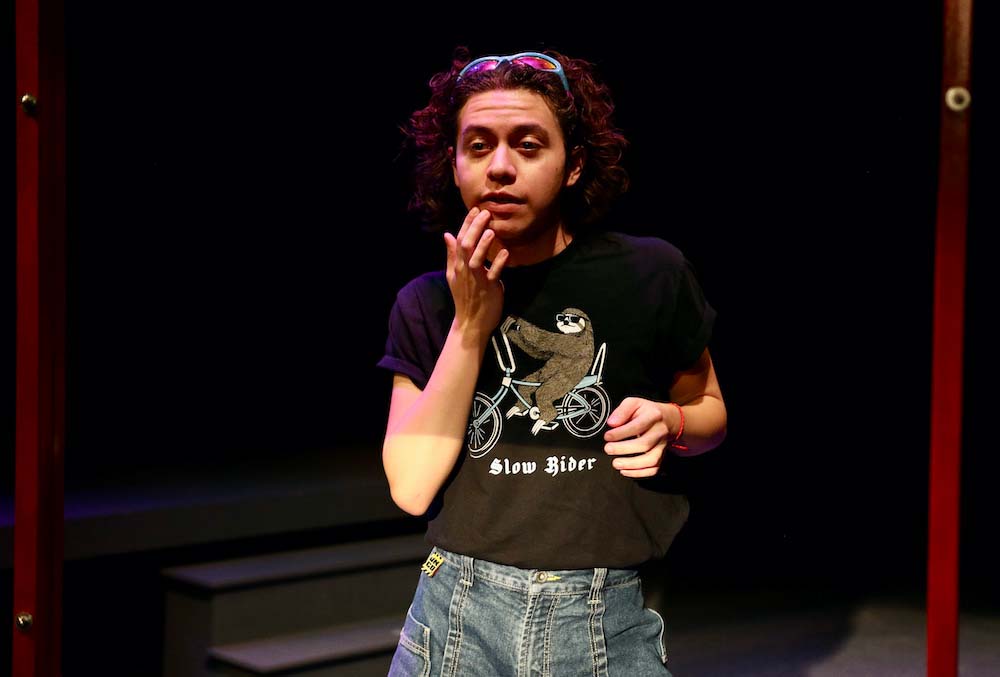 Like the Polaroid, award-winning playwright Naomi Iizuka has a play that captures moments … (read more)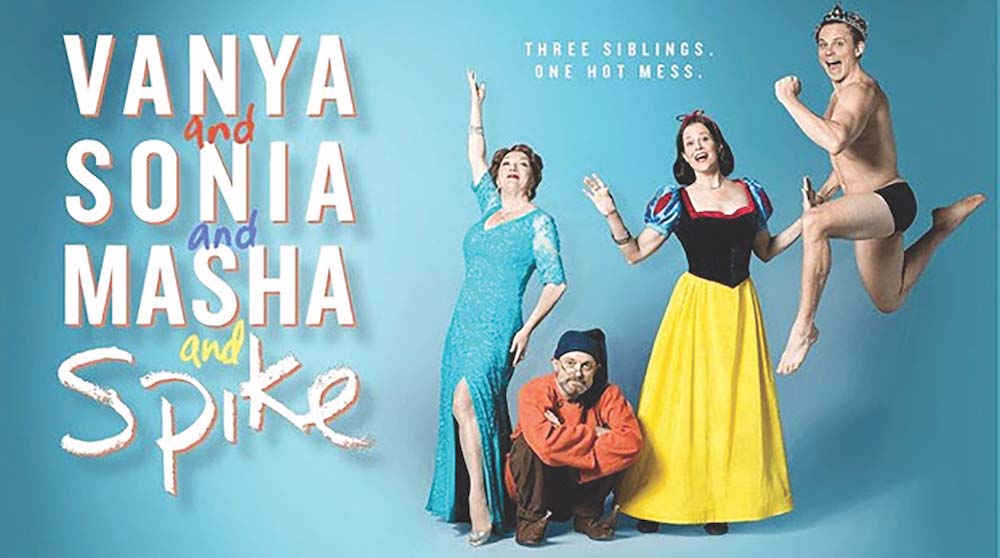 The Middlebury Community Players will hold open auditions at Town Hall Theater on Dec. 4 a … (read more)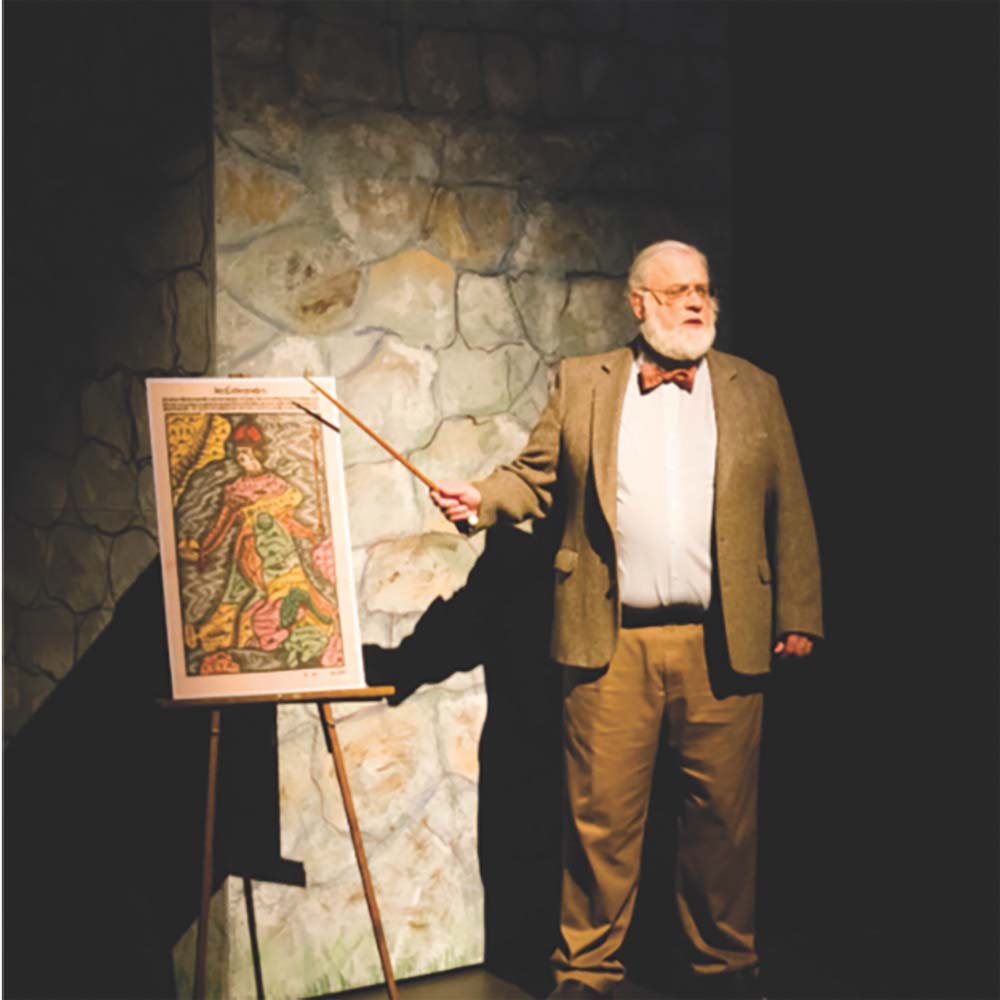 The Middlebury Community Players expressed deep sadness to hear of the recent passing of f … (read more)