Stories & Photos of Distance Learning: Jordan Hemple
Editor's note: This is part of a series of stories and photos by Neshobe Elementary School students in reaction to their spring spent distance learning.
Jordan Hemple — Grade 4
I have been in a quarantine so I have been doing school work from home. I have been spending more time with my puppy, Georgia. We have been doing a lot together.
We have been playing after I finish up my schoolwork. While I have been doing my schoolwork Georgia has been sleeping.
I have been spending a lot of time with her. We go on car rides. We play together. We go for walks together. We play in the yard. We have been running together.
It is a lot of fun but I miss my school, my class and my friends. I miss spending time with them because I have to do my schoolwork at my house.
More News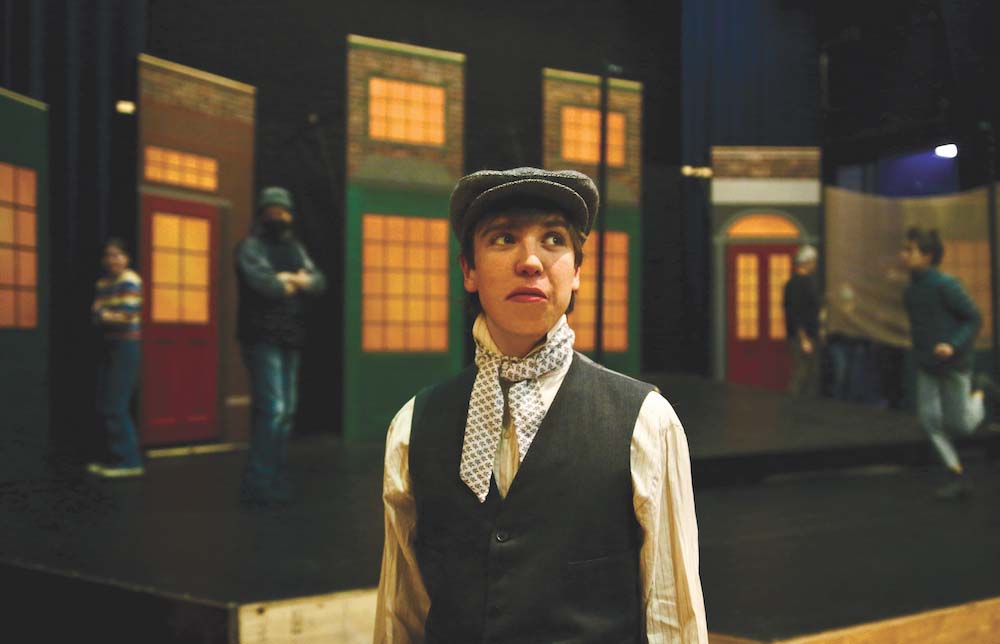 From the magical moment just before Christmas of 1843 when Charles Dickens released his no … (read more)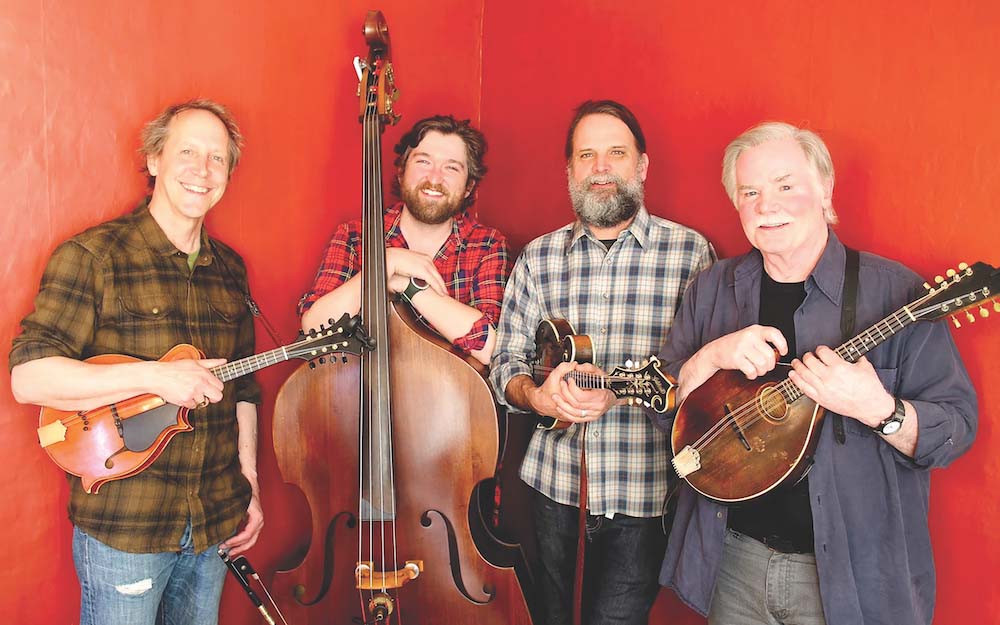 The trio of Jamie Masefield, Will Patton and Matt Flinner brings together three of Vermont … (read more)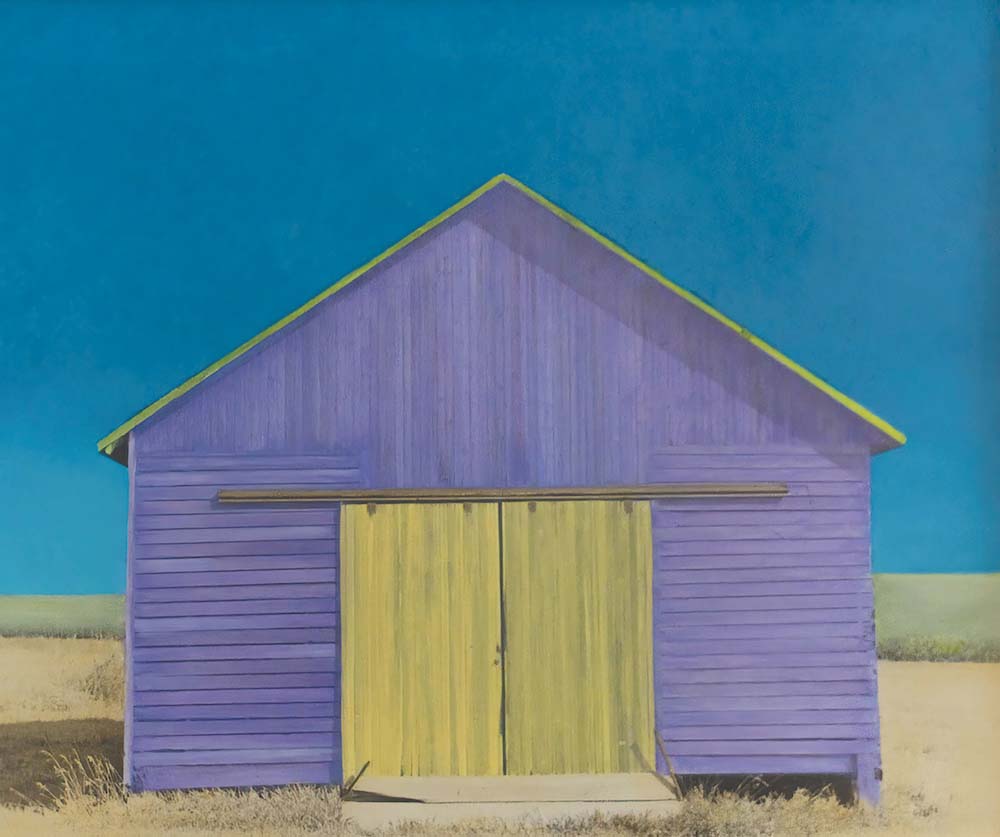 Edgewater's two galleries in downtown Middlebury will open two new exhibits for the holida … (read more)