Stories & Photos of Distance Learning: Braeden James Waldie
Editor's note: This is part of a series of stories and photos by Neshobe Elementary School students in reaction to their spring spent distance learning.
Braeden James Waldie — 6th grade
I am in sixth grade and would normally be caught up in field trips, parades, and graduation right now. I had looked forward to traveling to Montreal (going to another country for the first time) and raised money to make the trip. I am sad not to be able to go.
When school first closed because of COVID-19 I felt like I was on vacation. Then I missed my friends and began to feel isolated. My mom suggested I Facetime friends on her phone while playing online games with them. It wasn't perfect, but it worked.
After a while I realized I had time to play with my little brothers, to bake with my mom, to build with my dad, to learn to sew (to make masks we needed and couldn't buy), to draw and, best of all, to connect with the nature in my own yard that I have loved all my life, but lost the time to enjoy as I've gotten older.
Here I am planting potatoes in my garden, using a little math along the way. I helped my brothers plant strawberries. They put the peas in early and I worried they might freeze, but they are all up. The tomatoes are coming along too. So are the squash and cucumbers for the dill pickles I'll make later on. I've just finished planting my flowers on the edge of the garden near the road where they may brighten someone else's day as they pass by. I even had time to smell the lilacs this year.
So, how has my life changed? I can say it in one word – TIME. COVID-19 gave me time to slow down and enjoy being with my family again doing the things that I love.
More News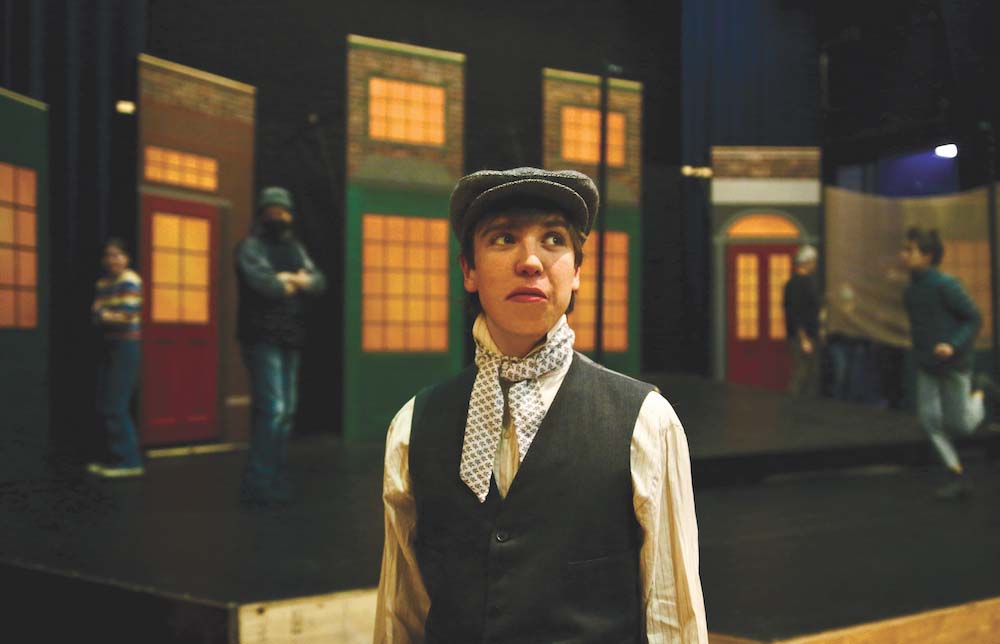 From the magical moment just before Christmas of 1843 when Charles Dickens released his no … (read more)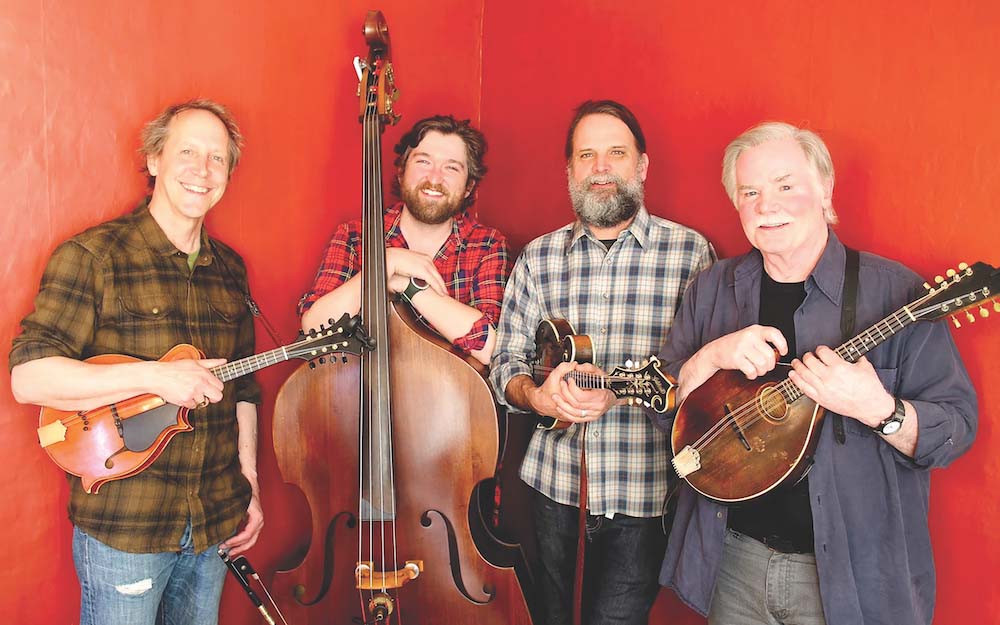 The trio of Jamie Masefield, Will Patton and Matt Flinner brings together three of Vermont … (read more)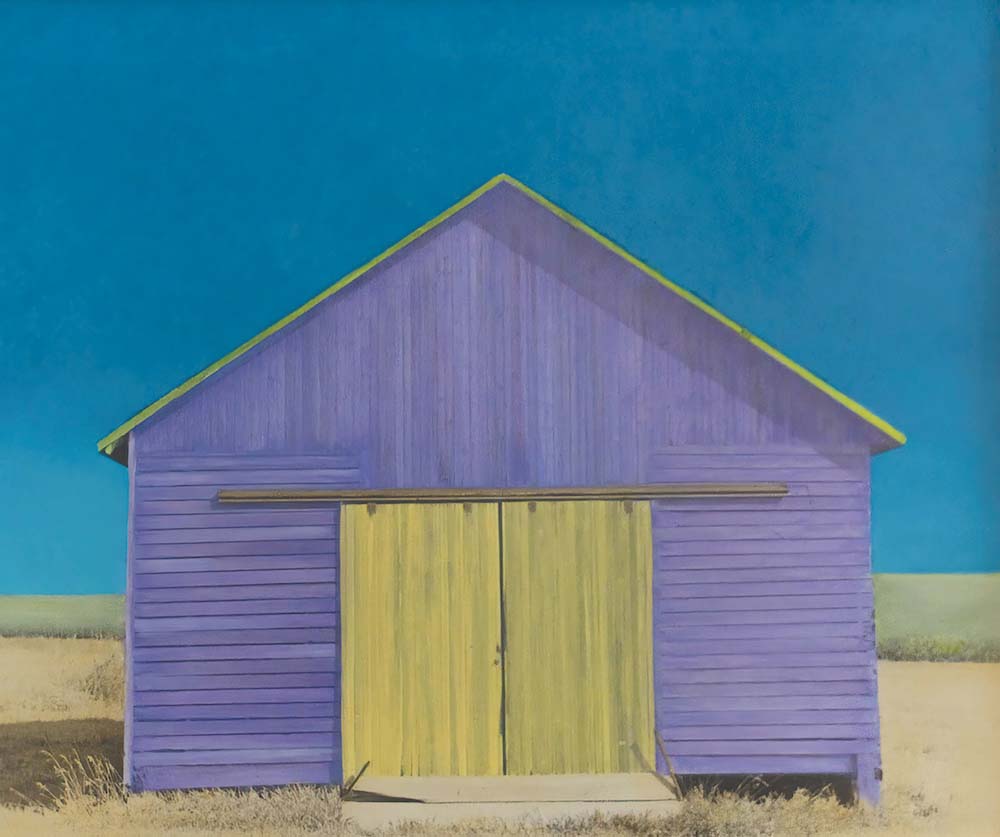 Edgewater's two galleries in downtown Middlebury will open two new exhibits for the holida … (read more)