Counterpoint viewing party to be held Jun. 25
The Counterpoint Vocal Ensemble is inviting the public to join them online for music and memories at the Counterpoint Viewing Party on Thursday, June 25.
The event will not only allow you to hear some first-class vocal music, but also will raise money to fight hunger in our community.
The viewing party will be held on YouTube Live beginning at 7 p.m. Head online to tinyurl.com/CounterpointJune25 or go to counterpointchorus.org and get the link.
The chorus will show footage of recent performances and videos that put inspiring images to some of their favorite songs. Counterpoint singers will reminisce about their past, talk about the future, and answer your questions. The video will also provide a link an opportunity to give to the Vermont Foodbank, the state's largest hunger relief organization. 
Based in Montpelier, Counterpoint is dedicated to performing choral chamber music and engaging with student musicians in Vermont and beyond. Their repertory ranges all over the map, including folksongs from around the world, African-American spirituals, sacred music of many traditions, and concert works by classical composers of the past and our own age. 
More News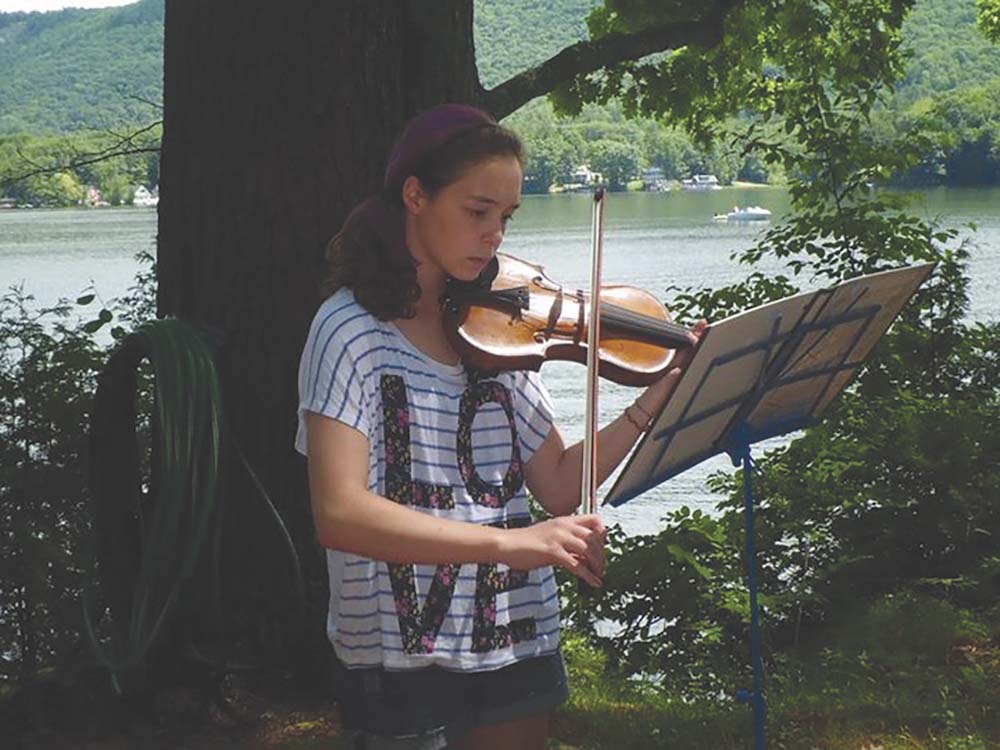 It's more than just band camp… it's Point CounterPoint. And this very special place, nestl … (read more)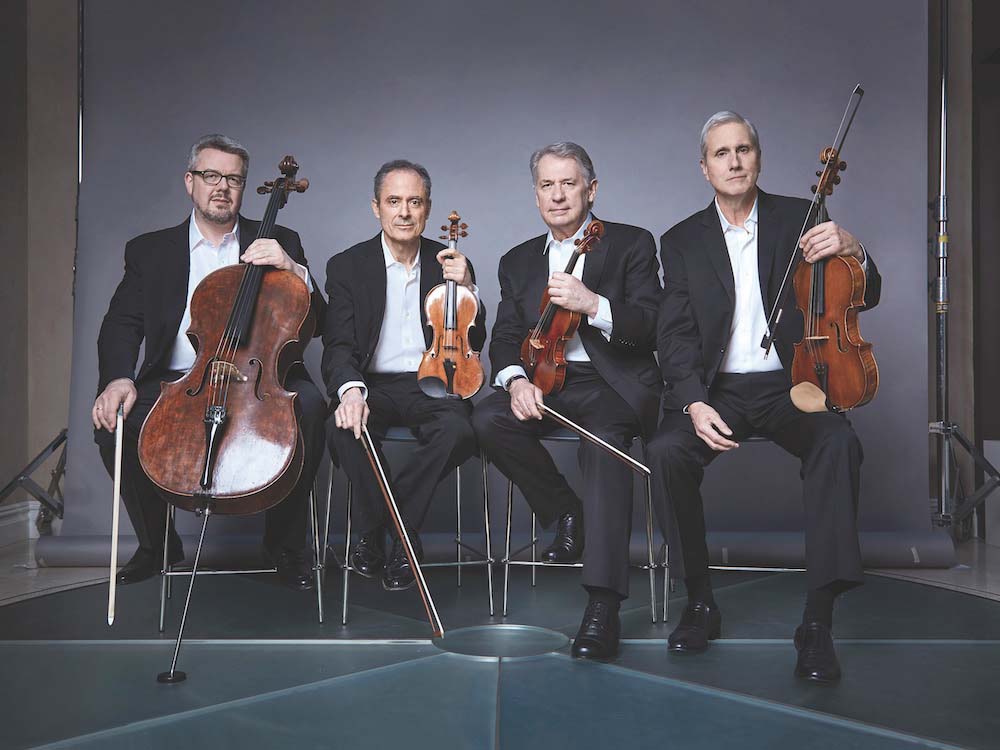 The Middlebury Performing Arts Series proudly opens its season with the legendary Emerson … (read more)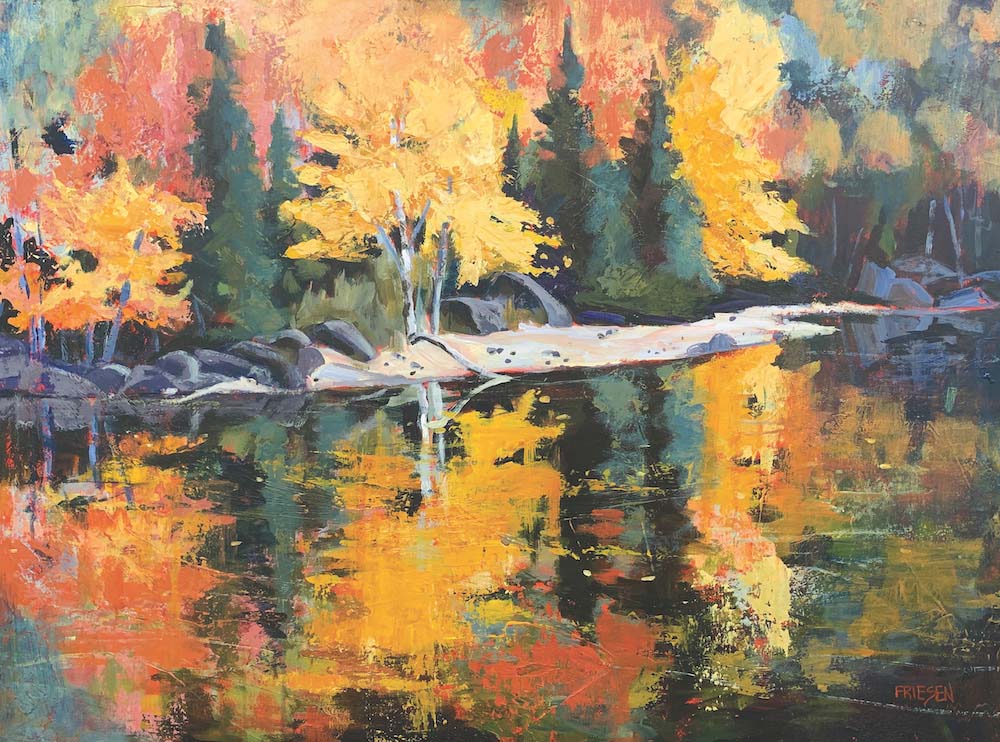 "Nature's Inner Light," a two-person exhibition featuring new work by Penny Billings and H … (read more)